Crombez hopes to continue crusade against fiscal fraud
The Flemish socialist Federal Secretary of State John Crombez has outlined his wishes for the next legislature. The West Fleming that is responsible for policies to tackle fiscal fraud told VRT Radio 1's morning news and current affairs programme 'De Ochtend' that he would like to scrap the system that allows out of court settlements in cases of large-scale fraud.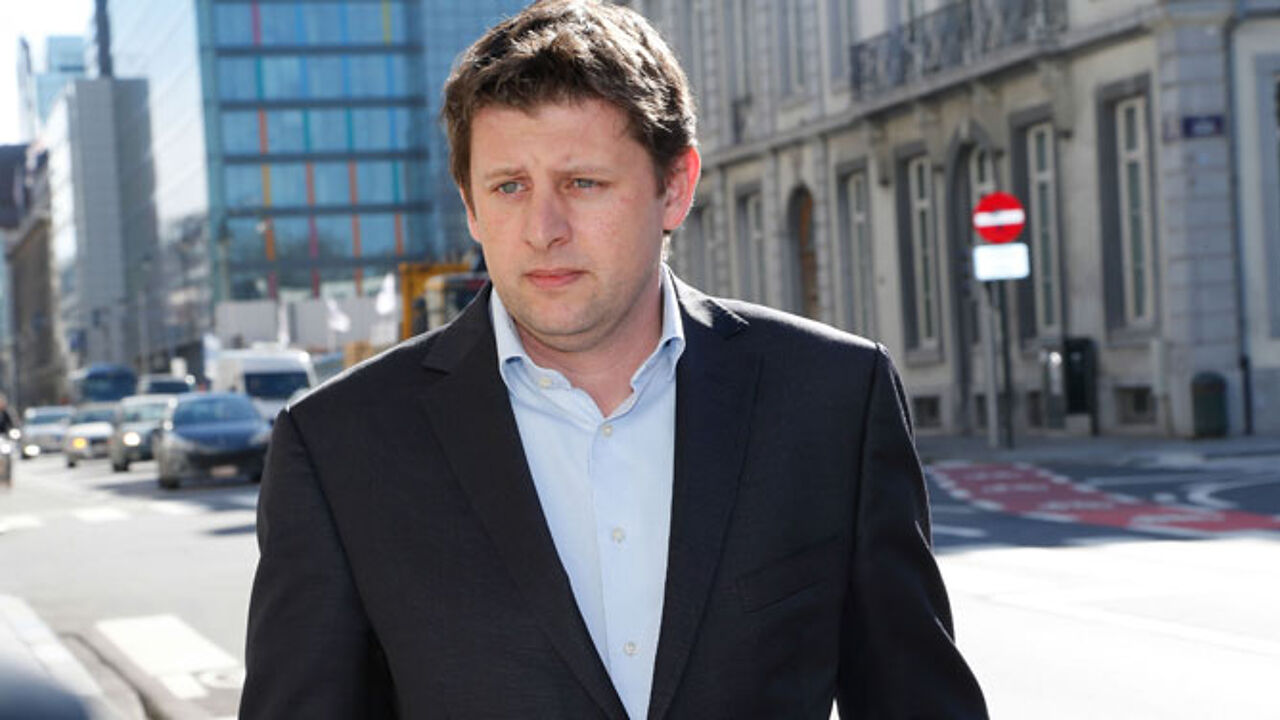 Mr Crombez added that he would like to set up a Financial Crime Cell that would be at the heart of the battle against fiscal fraud. Furthermore, the Secretary of State would like SMEs and self-employed peoples tax returns to be filled in in advance.
Mr Crombez has written down his suggestion and will past them on to whoever is in charge of forming the next Federal Government.
Mr Crombez greatest hope is to abolish the possibility of an out of court settlement being reached in cases of large-scale fraud.
"Currently, the judiciary has a bad reputation when it comes to dealing with cases of large-scale fraud.
The time it takes, a poor or simply no result etc. The judiciary should strive to deal with cases of fraud quickly and efficiently.
"For cases of large-scale fraud that have considerable social impact there should be no question of an out of court settlement."

This of course begs the question of whether there are enough people and means to tackle fiscal fraud effectively. According, to Mr Crombez this should be a problem as there are specialised teams at the Federal Police Service and extra magistrates and judges that are specialised in fiscal fraud are to be taken on.
Furthermore, a new law will come into force from next year to that should prevent cases from being dismissed as there exceed the maximum time limit for them having been brought to court.