Growing number of doctors' bills remaining unpaid
An increasing number of patients are finding it difficult paying for their medical treatment. The number of unpaid doctor's bills as doubled over the past three years. Patients that are unable to pay for their treatment can get help from the so-called third party payment system that pays the difference between what the doctor charges for treatment and the amount refunded by the health mutual.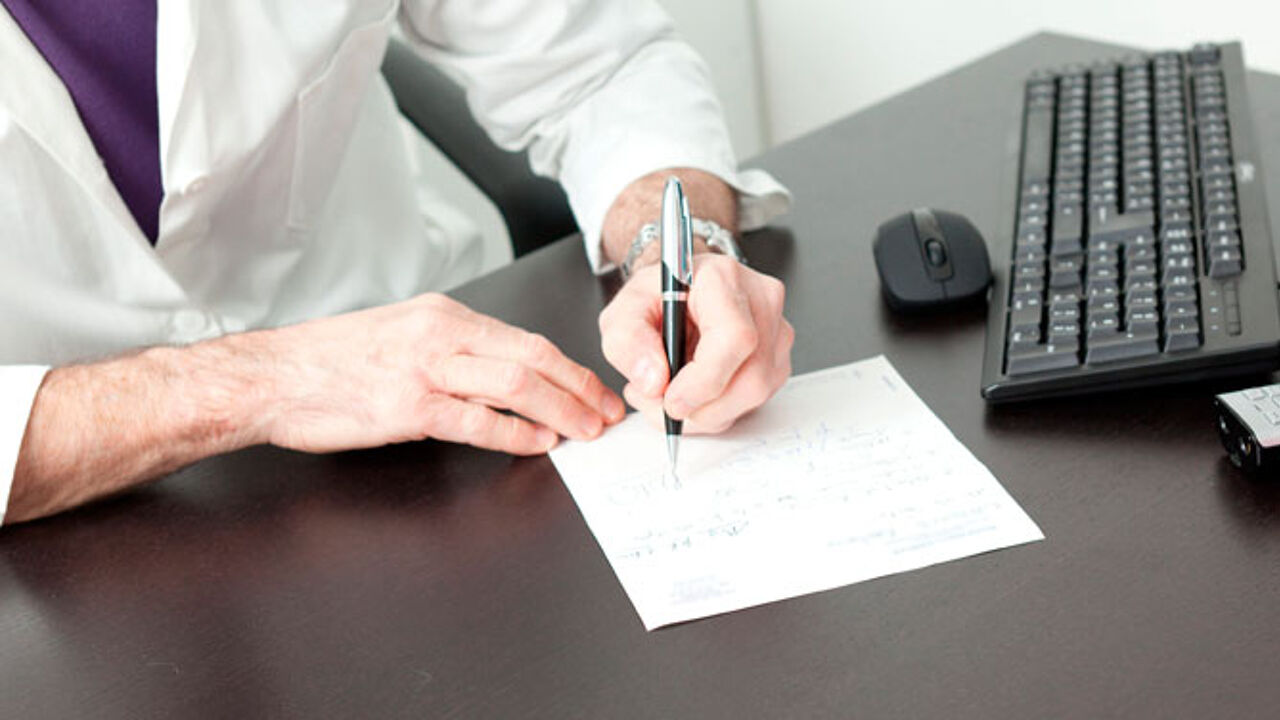 Image 01084912 MediaforMedical Copyright / UNIVERSAL IMAGES GROUP / REPORTERS
In 31 the average doctor had 31 patients a month that were unable to pay their medical bills. By last year this had more than doubled to 67 patients/month.
The Director of the medical pricing bureau LTD3 Lore De Raeve, told the VRT that "In 2013 we received a total of 1.61 in unpaid doctor's bills, that's more than twice the number in 2010. Then we received around 750,000 unpaid medical bills."
Ms De Raeve added that there are several reasons for the increase.

"The economic crisis certainly will have played a role, but there have also been changes over the past few years which mean that much more can or even must be paid by system of third party payment. In addition to this the system of third-party payment has become more widely-known and doctors are now obliged to apply it when patients are entitled to extra reimbursement."