King Albert's Chief Advisor sacked
King Albert II has dismissed his Chief Advisor Vincent Pardoen (bottom photo). Lieutenant-General Pardoen's successor has already been appointed. From now on, Frigate Captain Peter Degraer is officially "Head of the House of King Albert II". News of the changes at the former Head of State's household was announced in a press statement on Friday morning.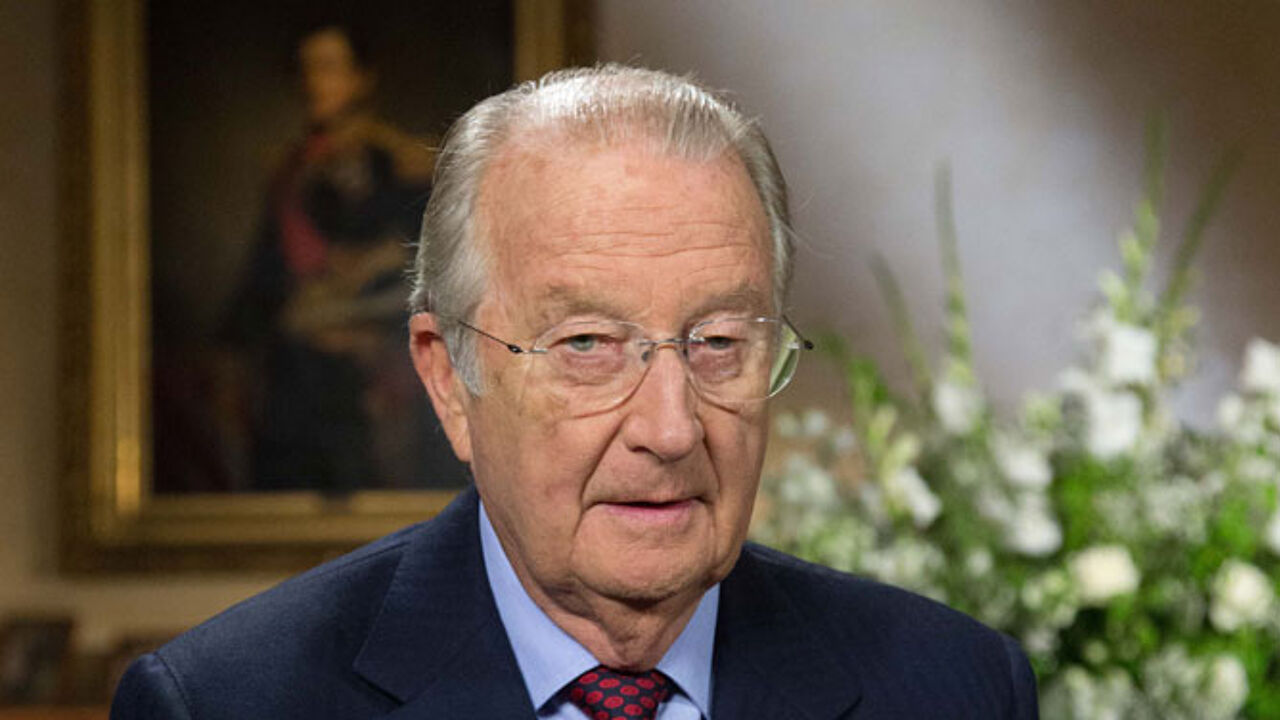 The reason for Vincent Pardoen's dismissal has not been made public. However, it comes just a day after a storm broke about Queen Paola's press statement concerning the well-being of Prince Laurent.
The press statement is reported to have not pleased Prince Laurent's older brother, the current King of the Belgians King Filip. Mr Pardoen had been King Albert's Chief Adviser since the King's abdication last year. Previously he was the Intendant of the Civil List.
King Albert's new Chief Advisor is Frigate Captain Peter Degraer. Peter Degraer is 44 and had a career in the Navy before joining King Albert's household. Frigate Captain Degraer was also Commandant from the Nautical School in the West Flemish city of Bruges.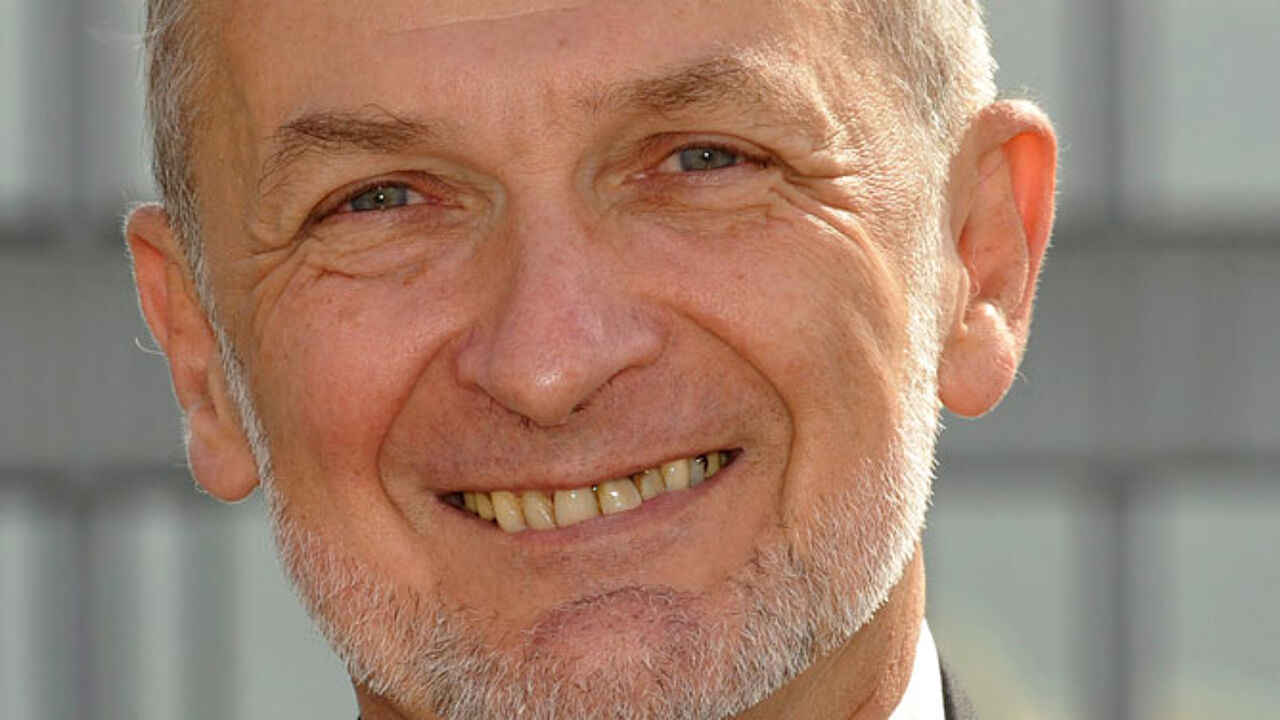 BELGA/DOPPAGNE