List of "safe countries" approved
The Federal Cabinet has approved a list of so-called "safe-countries" for the coming year. The asylum process is speeded up for citizens of these countries that wish to claim asylum in Belgium. The list is made up of the same seven countries it has been over the past two years: Albania, Bosnia-Herzegovina, Macedonia, Kosovo, Montenegro, Serbia and India. Since the list of safe countries was introduced two years ago the number of asylum request from the seven countries listed has fallen by 57%.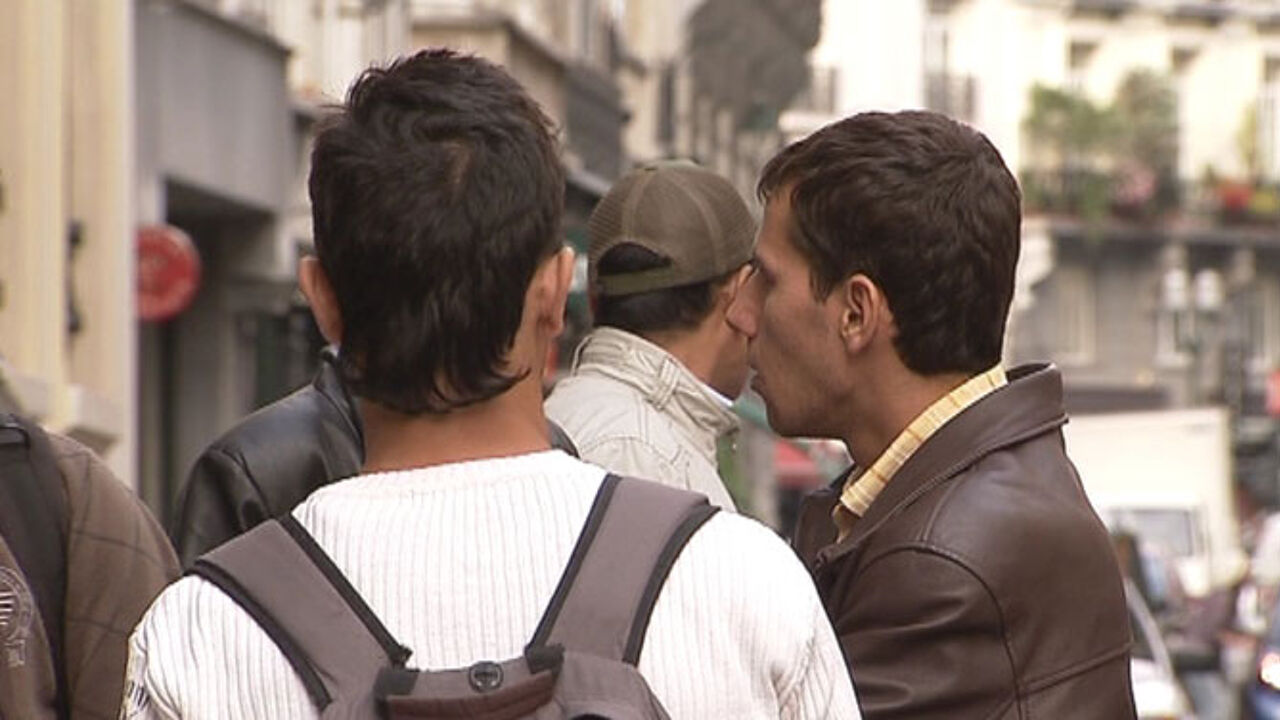 In 2011 there were 4,687 asylum requests from "safe countries of origin". This fell to 2,998 in 2012 and 2,005 in 2013.Meanwhile, the percentage of applicants from the seven safe countries that were granted asylum has remained more or less the same (8.7% in 2001 and 8.5% in 2013).
Decisions on asylum applications from safe countries are made within 15 working days, instead of the normal three months.
The term "safe country of origin" was incorporated into Belgian law on 19 January 2002. The list is compiled on the advice of the General-Commission for Refugees and the Stateless.
A country is considered safe if generally-speaking and over a period of time there has been no repression as defined in the Geneva Convention and there is no question of genuine risk if an individual was sent back to the country in question.