The pill the greatest Belgian invention of all time
The contraceptive pill that was invented by the Flemish gynaecologist Ferdinand Peeters has been voted the Best Belgian Invention of all time by listeners to VRT Radio 1's sceince programme 'De bende van Einstein'. The pill gained 38% of the votes, to come in well ahead of the other inventions in the top five: JPEG method of compressing digital images, Mercator projection, the praline chocolate and the saxophone.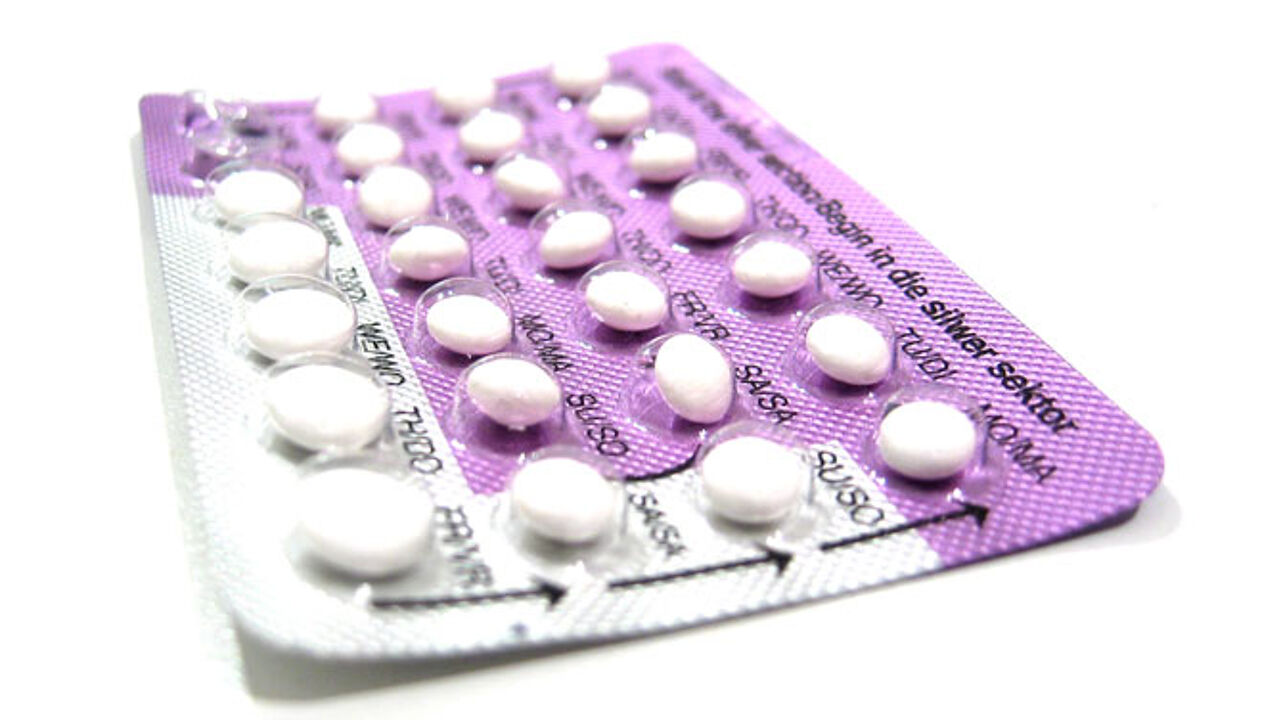 The winner was annouced during Friday morning's programme that was broadcast live from Ghent's Bijloke arts' centre. Top barristers made the case for each of the five finalists. Griet Cnudde made the case for the pill, describing it as having been "an absolute must in the emancipation of women".
A jury made up of the mathematician and philospher Jean-Paul Van Bendegem, the architecht Stefan Schöning and the CEO of Bull Belgium Saskia Van Uffelen selected the five finalists.
The son of the late Ferdinand Peeters, Marc Peeters, was at Friday's final. He said that he was proud that his father had been given the recognition he deserves.
Marc Peeters told Radio 1 that he only discovered that his father had invented the pill after he had died.