"Intellectual level of our teachers too low"
In a joint interview with Flemish Education Minister Pascal Smet in the daily De Tijd the President of the Leuven University and the schools of higher education aligned with this institution, André Oosterlinck, says that the Education Minister's reforms will only bear fruit if the issue of teacher training too is tackled.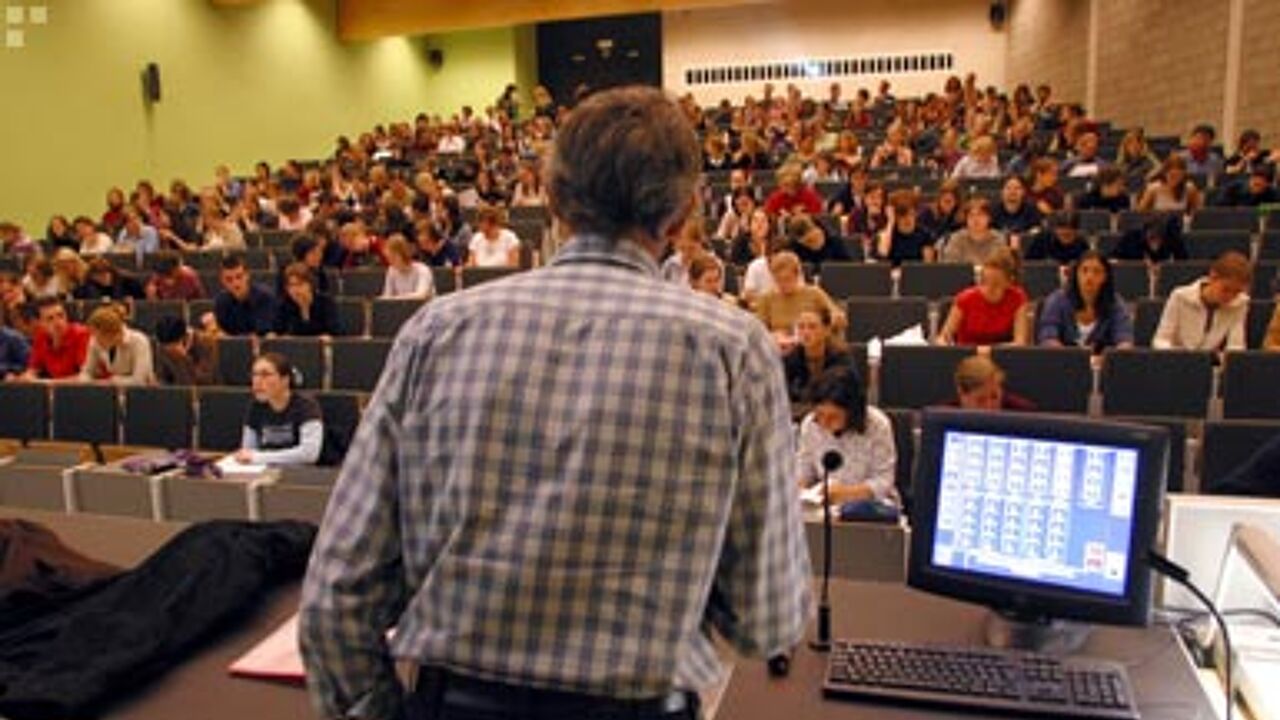 André Oosterlinck: "Our teaching staff have not adapted to the challenges. Our children have to learn to live in a complex world. They have to learn how to adapt. And from who are they supposed to learn this? From teaching staff that are conservative and that as a group have an intellectual level that is too low."
Mr Oosterlinck claims that the problems in teacher training have not been addressed: "The minister has commissioned audits. Some courses had extremely poor results, but nothing has been done about it."
Education Minister Smet rejects the criticism: "It goes without saying that if he had acted, teachers would have been up in arms."
Mr Smet continues: "I may be an untypical socialist, but I am convinced that society needs an elite: a cultural elite. Not everybody will belong to it, but everybody should have the chance to belong to it."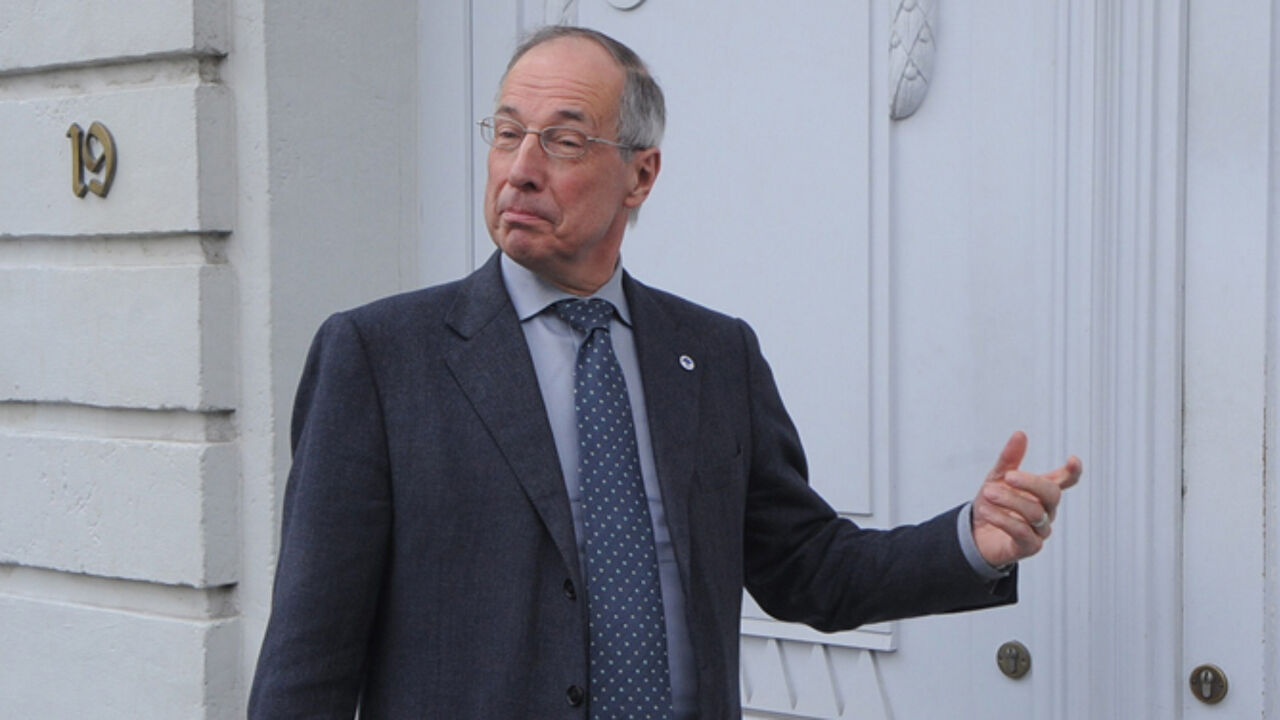 BELGA/VERGULT