Lady chemist sets armed attacker to flight
A lady chemist from Anderlecht is the heroine of the day after she set an armed attacker to flight in her shop on Friday afternoon. Police were soon able to arrest a 40-year-old suspect who has form.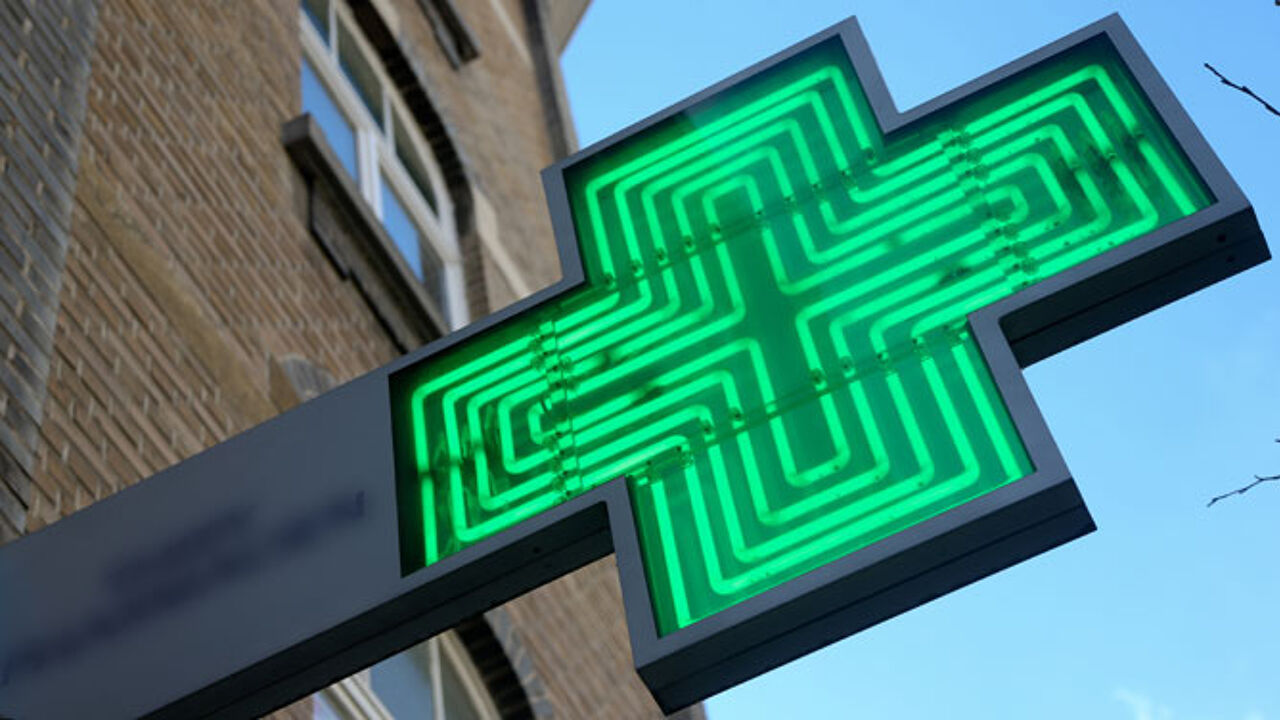 The incident happened at a chemist's on the Ninoofsesteenweg in Anderlecht in Brussels. The attacker entered the premises shortly after 5pm and threatened the lady chemist with a firearm. The man demanded the content of the cash register, but the alert chemist soon cottoned on to the fact that her assailant was wielding a fake firearm.
The woman offered resistance, sustained a couple of blows, but was able to eject the man from her chemist's store.
The woman provided police with a detailed description of her attacker. As a result police were soon able to track him down and collar him. The suspect is known to the police. He has form for similar offences and recently served a 4-year-sentence for a similar attack.