Mysterious case of woman who says she caused fatal crash
Brussels prosecutors have detained a woman who claims that she caused a traffic accident in the borough of Sint-Jans-Molenbeek on Thursday in which a couple lost their lives. The woman came forward to the police on her own account, but investigators do not believe that she was driving at the time of the accident.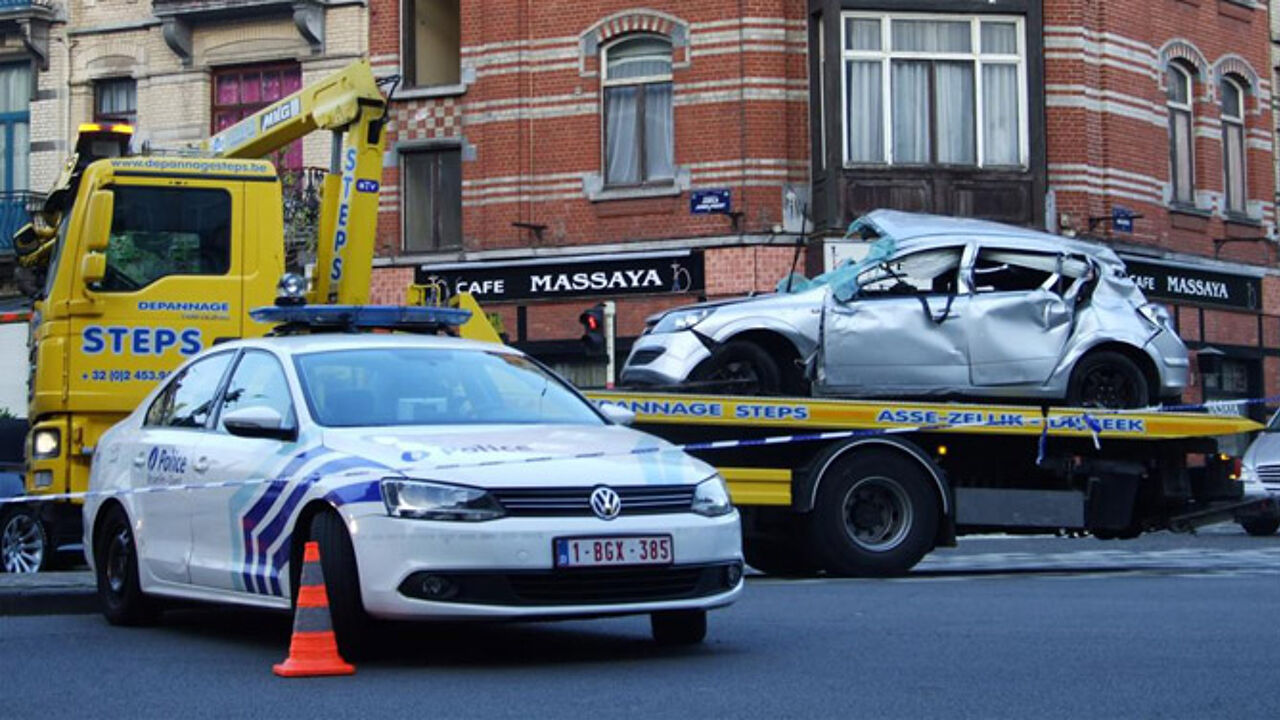 The accident happened on the intersection of the Jubelfeestlaan and the Belgicalaan. A man and a woman died when another car crashed into the side of their vehicle. Detectives believe that the car that caused the accident failed to stop at red.
The 26-year-old woman who has now come forward, her 5-year-old child and her former partner absconded after the accident. The woman walked into a police station on Thursday afternoon saying that she was at the wheel.
The woman's account conflicts with that of eyewitnesses who maintain that they saw a man step out of the driver's seat after the accident. Police are looking for the woman's former partner. A second person has been detained, but it's unclear whether this is the woman's missing ex-partner.