'Belgian Beer&Food' puts beer culture in the spotlight
The second edition of Belgian Beer&Food has just rolled off the presses. Paul Walsh is the magazine's publisher. flandersnews was keen to learn more about this new Belgian magazine and we kicked off by asking him how he came up with the idea of a magazine entirely devoted to Belgian food and drink?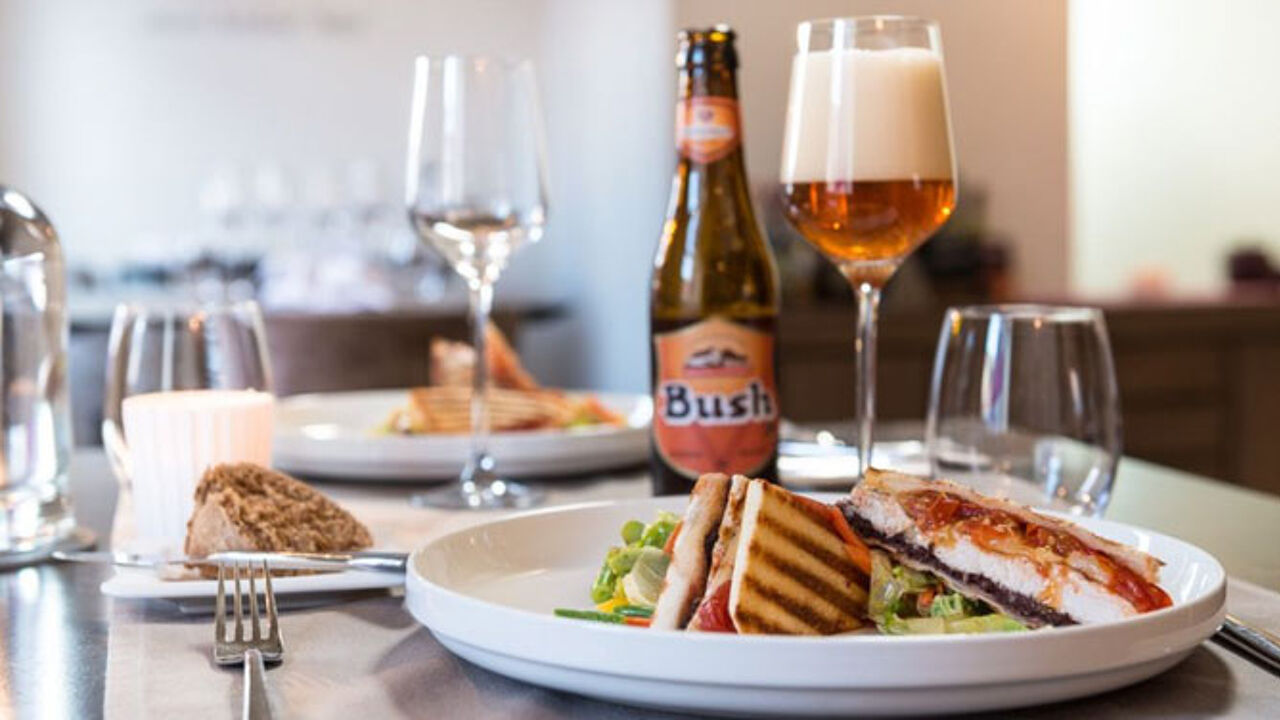 I was reading about the Belgian Beer Café, which is a chain of around 60 cafés all over the world owned by AB InBev and I decided that they needed their own "in-café magazine". I proposed the idea to them, and after a few meetings they told me they were going to get back to me in six months.
But by that time I had been speaking to brewery owners and Belgian themed cafés around the world and I decided there was a need for a glossy magazine about Belgian Beer and Food. I also realised that it would be much better as an independent project.
I also came across some encouraging figures. Just over 60% of Belgian beer is exported and for the foreseeable future most of the Belgian Beer industry's growth will come from international markets. Belgian brewers need to tell their story to foreign customers, but they lack a medium. This is the gap the magazine fills.
And to be honest I just grew fond of creating a glossy, stylishly designed magazine about Belgian beer. Really what I'm trying to create is something akin to a fine food and wine magazine, just for beer. It's a new way of positioning beer, as a more sophisticated product, not just something you guzzle in the pub.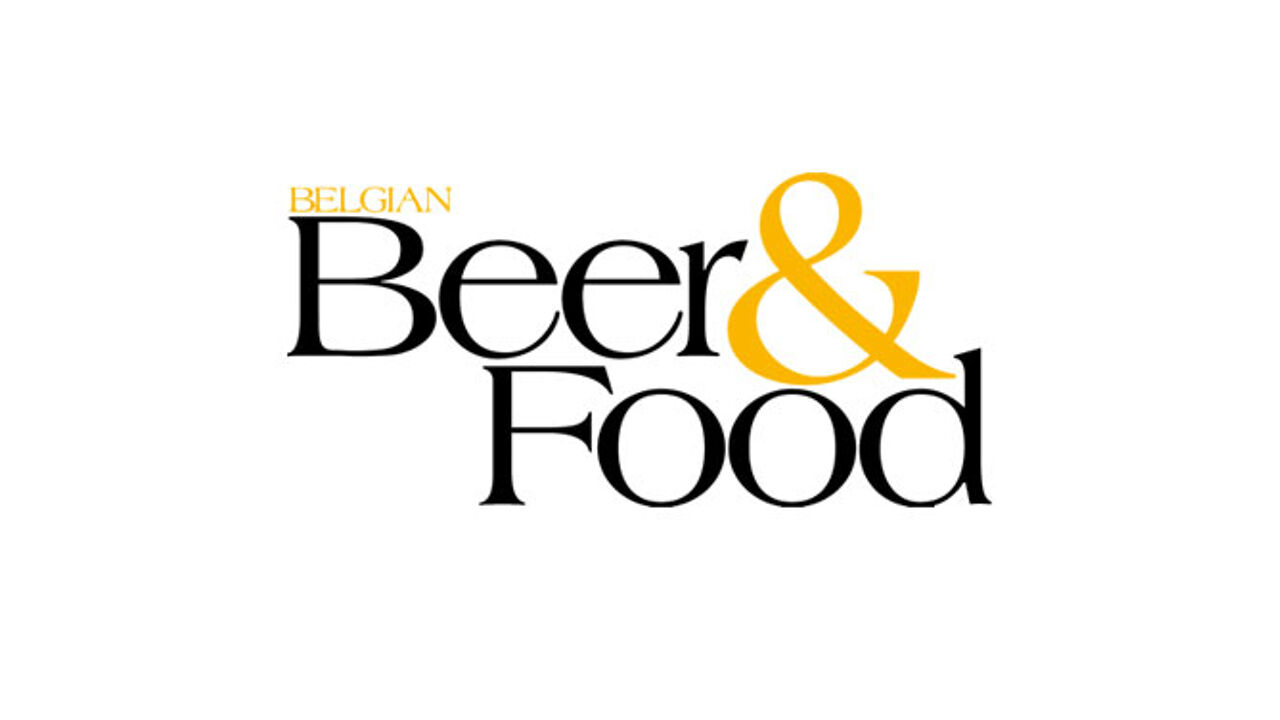 Is Belgian Beer & Food the only English language publication of its kind devoted to Belgian food and beer?
There is another beautifully designed magazine called 'Hopper'. Its first issue came out in 2012 in Dutch and they published an English version of that in 2013. It's well worth checking out.
Wasn't it difficult to get hold of the funding to launch a publication like this?
Yes. It was very difficult to convince advertisers to come on board for our first issue. I started from zero: no track record, no experience or contacts in the beer industry, just a guy with an idea. I'm not even Belgian.
I was lucky that early on Brussels Airlines agreed to put the magazine on all their flights coming into Belgium. That got people's attention.
Then after contacting many brewers, a small number agreed to support me. I'm forever grateful to those people.
I took all my signed advertising agreements up to the KBC bank, they gave me a small loan and I was ready to go.
I wouldn't say it's easy to get hold of funding now, but it has become much, much easier. The brewers who advertise see the response, and they're also impressed by the magazine's quality. And we're still gaining momentum.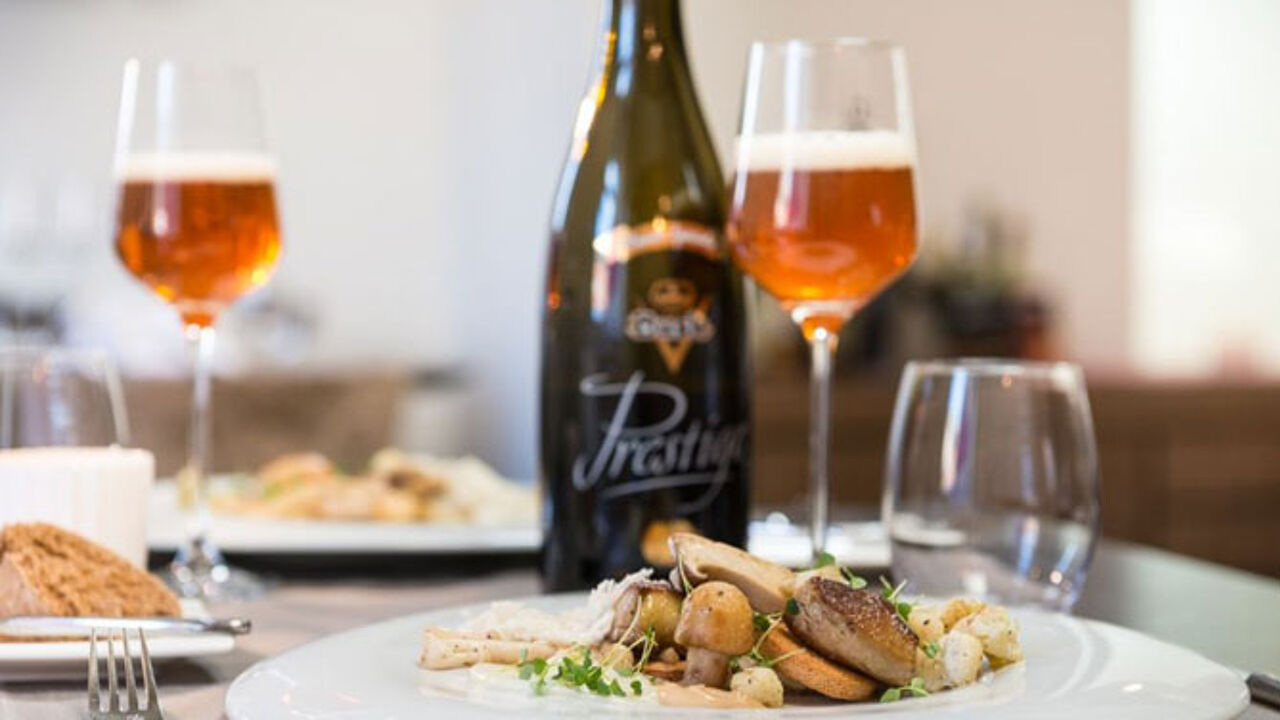 Is the magazine mainly aimed at people in Belgium or do you think there is an international readership out there interested in Belgian fare and booze?
While expats make up a part of our readership, it's mostly read by beer lovers around the world, and by tourists coming to Belgium. Overall we print 22,000 copies, 10,000 of these are on Brussels Airlines, the rest are divided between Belgian themed cafes around the world, hotels in Belgium and newsagents in Belgium.
You can get it in the Sterling bookstore in Brussels and at Delices et Caprices, the beer tasting shop in Brussels. Or you can subscribe online at www.belgianbeerandfood.com/subscribe.
What has been the response so far?
It's been a bit overwhelming. We've received responses from Japan, China, Australia, Brazil, Siberia and, of course, the US. Sometimes people from abroad arrive unannounced at our offices, just to congratulate us.
King Filip wrote us a letter. Belgians seem quite flattered and grateful that we're promoting their beer heritage.
Who are your writers? Are they experts in their field, food experts that you have asked to write about their field of expertise or English language journalists in Belgium?
English language journalists in Belgium: people who know the country, speak the languages and have a good understanding of beer and gastronomy. Above all I'm looking for people who can write compelling articles.
How can readers be sure they are getting an independent opinion and you are not in the pocket of the hospitality industry?
We're not in the pocket of the hospitality industry,we don't even write about it that often. But it's fair to ask whether we're in the pocket of the brewing industry, because we live mainly off advertisements from brewers.
First of all I am convinced that we have to cover both brewers who can afford to advertise and smaller ones who can't. Diversity is one of the great strengths of the Belgian beer world, we have to represent that.
Secondly we're also not setting ourselves as arbiters of taste, we tell the stories of Belgian breweries, describe their beer in a non-technical way and let the reader decide if they want to seek it out or not.
There is some Belgian beer that isn't that good. Fortunately there's enough Belgian beer that is extremely good. There's enough Belgian beer out there to fill four magazine issues a year. We just ignore the bad ones.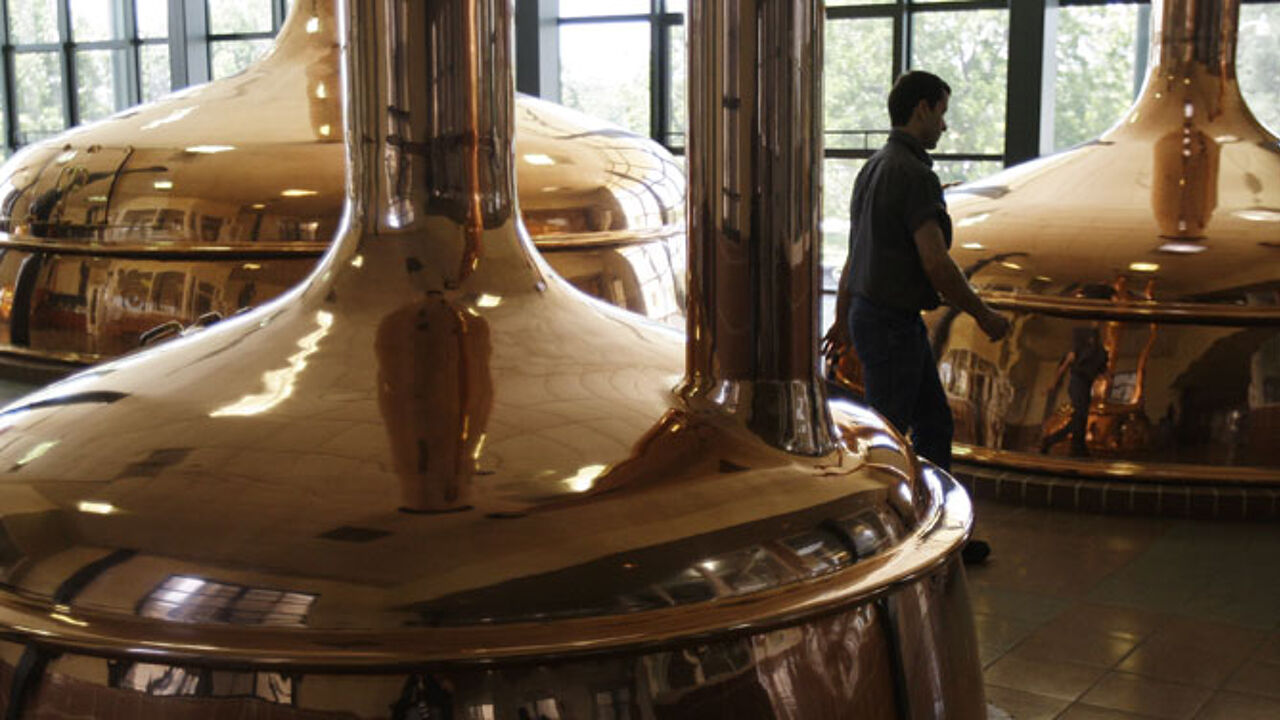 What kind of subjects are you covering in edition 2?
We devoted it to hops and the main hop growing region of Belgium: Poperinge. Hops are a crucial ingredient in the making of beer, and Poperinge is a beautiful place, great breweries, cosy pubs and friendly people.