Belgians to head Chinese Volvo factories
Two Belgians have been appointed at the head of the two Volvo Cars plants in China. The news was confirmed by a spokesman of Volvo Cars in Ghent. Both men gained experience at the Volvo factory in Ghent.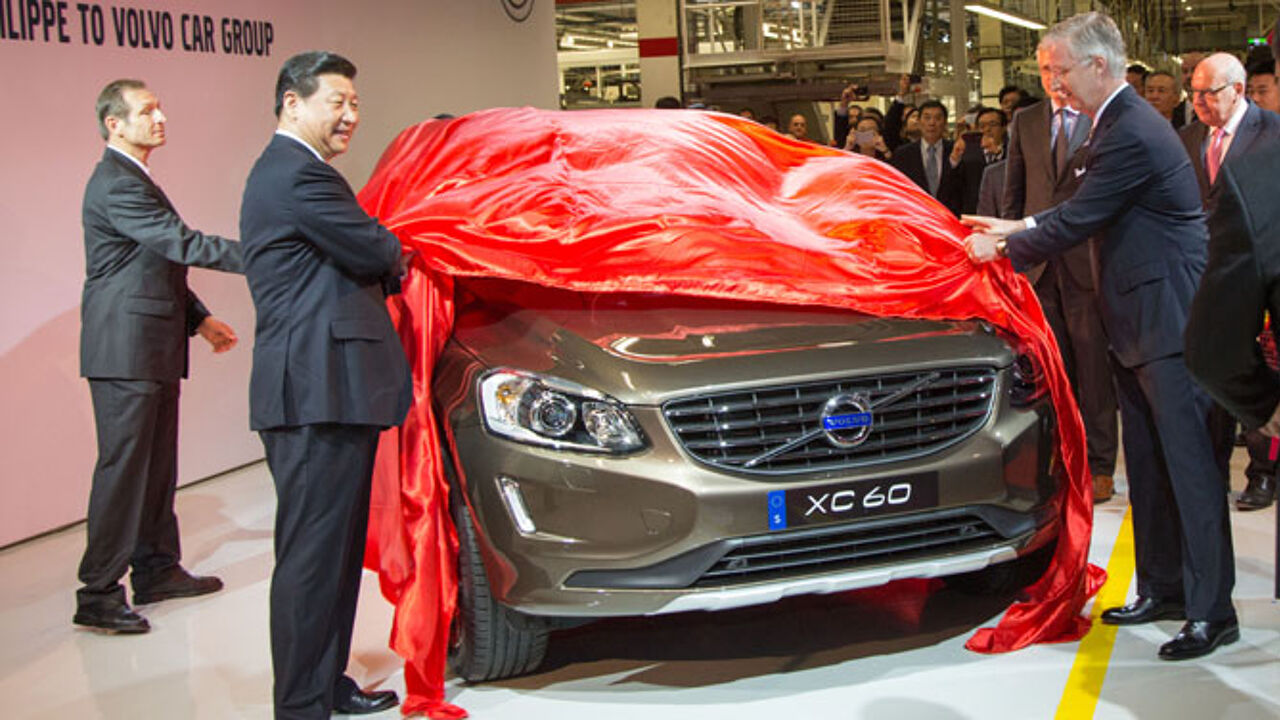 Benoit Demeunynck will become plant manager at the Daqing factory on 1 May. In his new function, he will become head of operations. At the moment, he is still plant manager of the Volvo factory in Chengdu, where he will be succeeded by Luc Semeese. 
The factory in Chengdu became operational last year, while the plant in Daqing still has to start up its assembly line. Volvo Cars, that was taken over by the Chinese group Geely, also has a third plant in China where motors are being built.
Both managers gained experience at Volvo Cars in Ghent (photo: the Chinese President Xi Jinping at Volvo Gent during his visit to Belgium)