Cyber incidents: more frequent and more serious!
2013 saw a surge in the number of cyber incidents and they also got more serious. The Federal Cyber Emergency Response Team (CERT) is talking about 4,000 cases last year, which is double the number of the year before that. "Young IT specialists have to realise they are bearing a great responsibility."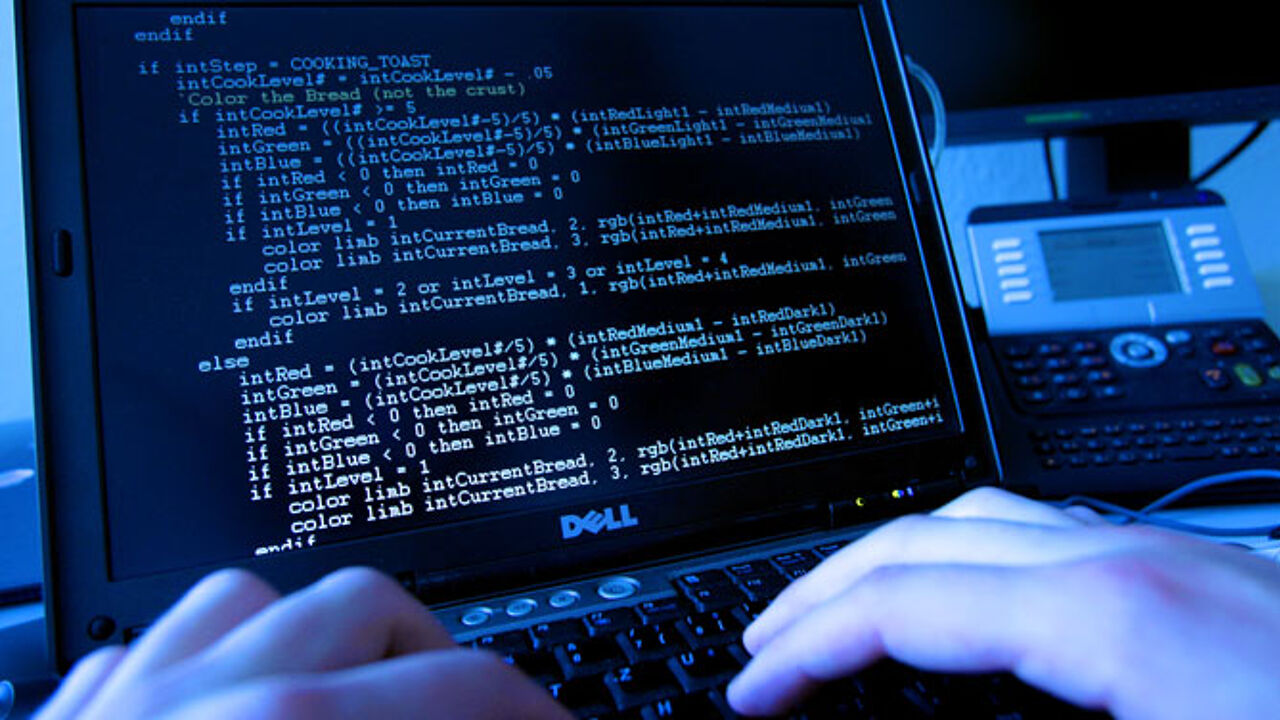 The CERT also highlights some major cyber incidents, involving the Belgian telecommunications giants Belgacom and the port of Antwerp. As we are being confronted with a surging number of cyber attacks, which can become more serious, IT specialists have a bigger role to play.
"They are the ones that will have to defend the systems against outside attacks, and at the same time, they belong to the generation that develops apps. You can also become a victim sooner or later: if you are not cautious, your app could "leak" private information. These are things that happen more often", explains Christian Van Heurck of the CERT.
The figure of 4,000 only applies to "official" cases that found their way to the CERT. The real number of cyber attacks is probably a lot higher. Most cases involve phishing, when cyber criminals try to get hold of your bank account data to "steal" your cash through the web. The CERT warns that anyone can be a target, and advises to update your computer system regularly and to use strong passwords. More information on Safeonweb.be.