English increasingly important for Flemish and exchange students at Ghent University
The number of foreign students studying at Flemish universities continues to grow. Last academic year nearly 4,000 foreign students registered at Ghent University.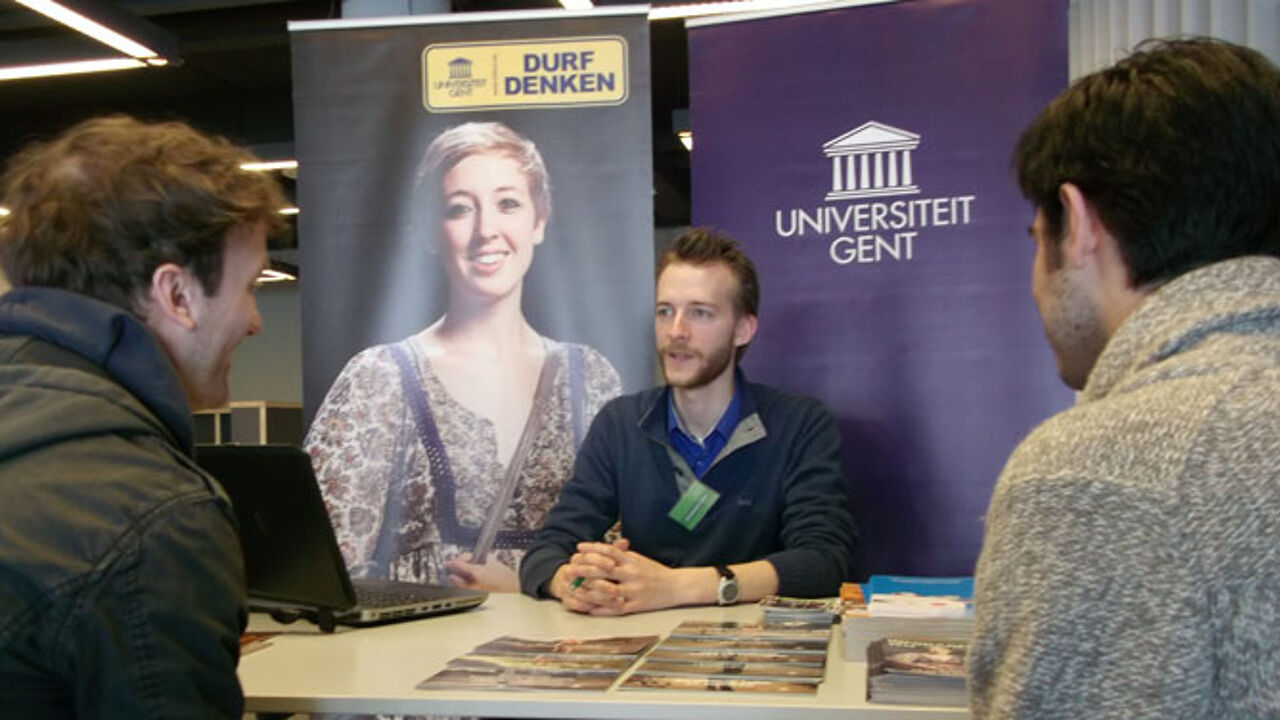 At Ghent University courses on biological engineering or bioengineering attract the greatest interest among foreign students. 35% of the students reading biological engineering at Ghent hail from foreign climes. 27% of students studying veterinary studies are foreigners too. At the Science Faculty the figure is 20%.
Grégory Maes works for the Economics Faculty at Ghent University, the university's second largest faculty after the Medicine Faculty. Here 6% of students are foreigners, while 10% of the teaching staff are non-Belgians.
"The university also wants to encourage Flemish students to study abroad as part of their degree course. We have partner universities in Spain, France and the UK, but also in South and North America and in South Korea in Asia. We work with Stellenbosch and the University of the Free State in Bloemfontein in South Africa. We even have partners in Australia."
"For our students it's an opportunity to gain experience. In Europe they can study abroad for six months or a year as part of the Erasmus exchange programme. There are shorter international projects too that may only last a week or even a weekend. The international dimension is important for business students. Often they are asked to draw up a business plan with international partners."
As at most other Flemish universities English has become increasingly important in Ghent in recent years. English is included in many courses and many courses are also taught in English. Flemish lecturers need to pass a special test if they want to teach in English.
For foreign students Ghent University also offers English language programmes that are similar to existing Masters Degrees taught in Dutch.
But it's not only the student population that is becoming more and more international. Many lecturers at Flemish universities are foreign experts and in Flanders you will find more foreigners on the university payroll than at universities in neighbouring countries. Visiting professors are invited to teach here for a semester and to combine their stay with research at a Flemish university.