Pothole? Use the Fix My Street app!
Starting 2 April people in Brussels can use a new app in order to alert the authorities to problems in their street. Is there a problem with the lights or a traffic sign, now you can use the new Fix My Street app to bring the matter to the attention of the authorities immediately.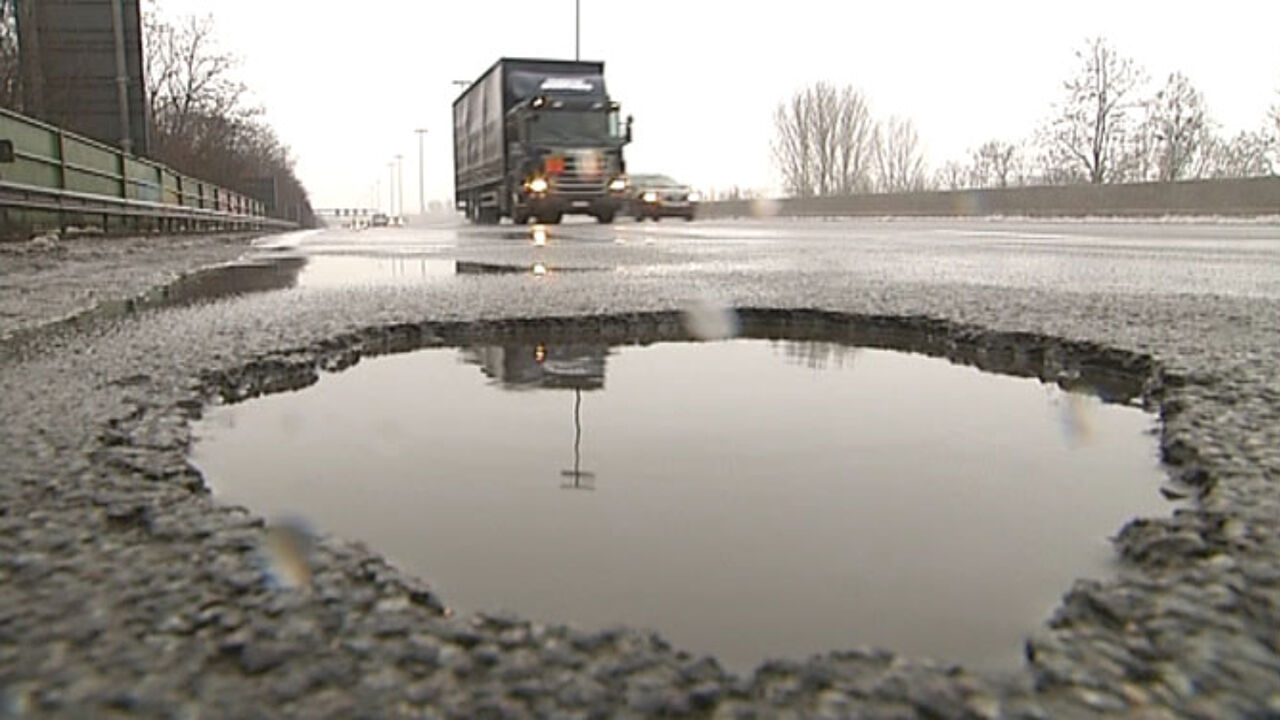 Fix My Street has been up and running for a year now. It brings together all the agencies in the capital involved with transport and road maintenance. All 19 boroughs in the Brussels Region have signed up for the service. Until now the application or app could only be used to alert the authorities to problems in public spaces. Now the app is being expanded to include problems with lights, poles and traffic signs.
The app can be used for all types of streets and roads, those maintained by the municipality, but also those that are the responsibility of the Brussels Region. People who don't have a smartphone and can't use apps, can log onto the Fix My Street website at www.fixmystreet.irisnet.be.
People raising an issue will also be able to see any similar complaints filed about the same neighbourhood. You can also comment on issues that have already been raised and post your own photos. Each file will also display the phone number of the official who is responsible.
In future there is no excuse for the authorities not to repair a pothole in the road, a damaged pavement or poorly visible road surface markings, if you make use of the app.
Brussels Mobility Minister Brigitte Grouwels: "Everything's been done to make things go more smoothly. Now you can raise an issue using your smartphone even if there is no network or GPS coverage! The incident is localised using street names downloaded onto the smartphone when Fix My Street is installed. The data will be sent in from the moment conditions permit."
During its first year of operation Fix My Street received around 20 complaints each and every day. 90% were about the state of roads or pavements. 60% of complaints have already been sorted.
Unfortunately, the service is only available in Dutch and French at the minute, but if enough Anglophones use it, the authorities may see the point of adding English too! In Dutch there is no specific word for pothole.  The words 'put' or 'kuil' are often used to describe this Anglo-Saxon obsession.