Early "warm days": 2014 sets yet another record!
The VRT's weather presenter Frank Deboosere calculated that we had 9 "warm days" until 7 April. This is unprecedented and underlines the exceptionally warm start of spring this year. A warm day means that the maximum temperature exceeds 20 degrees Celsius (68 Fahrenheit). As from today, temperatures are dropping to a more modest 13 or 14 Celsius.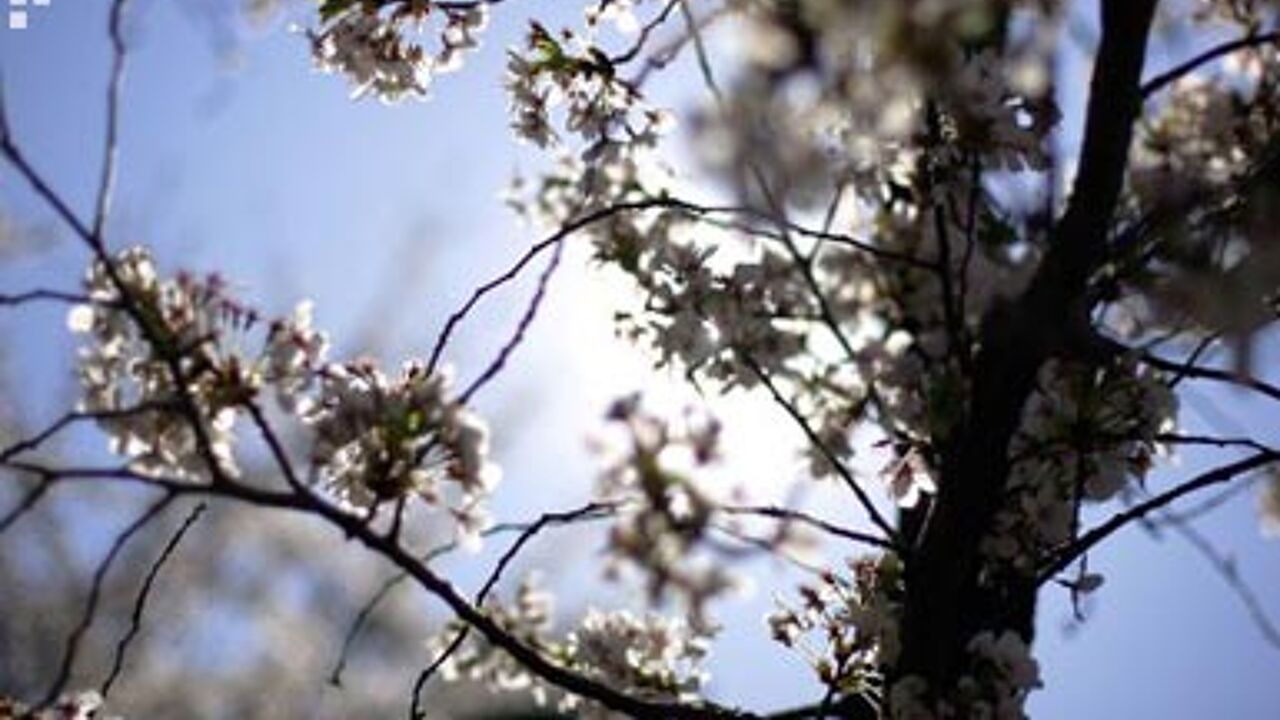 This spring started early. We got used to it very quickly. But this is not normal, to say the least. "Looking at the statistics, the results are spectacular", Frank Deboosere (photo) explains. He compared this year's figure to the records taken since 1833, looking up how many "warm days" we had in previous years, going back almost 200 years.
The previous mark was set in 1946 with 5 warm days until 7 April. In 1848, we had 4 warm days in early spring, the first week of April included. In 1990, 2004 and 2012, we enjoyed 3 warm days. This means the previous records were pulverised.
At the same time, the first day of the year with 20 Celsius of more, came extremely early, on 9 March. To put things into perspective: in the 19th century, this was early May on average.