We say we're tolerant, but how tolerant are we?
A study about sexism and homophobia has led to some remarkable conclusions. Many people claim that they are tolerant, but in fact their behaviour reveals a different attitude. Apparently, there is still a wide gap between what we do and what we think.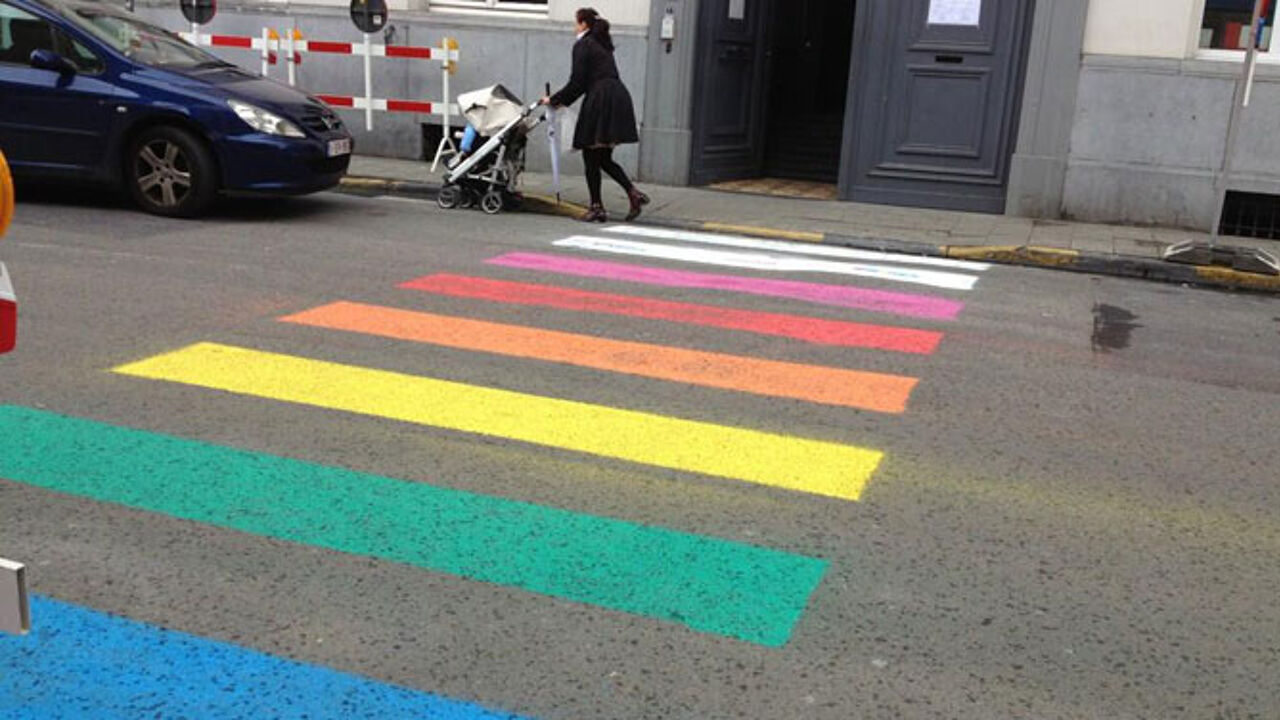 The discrimination of gay or transgender people and sexist behaviour are deep-rooted in our culture. This was revealed by the research project "Beyond the Box", the first national enquiry into the issue. The Brussels State Secretary Bruno De Lille launched the investigation 6 months ago and the results were presented to the press today.
"People have a superficial tolerance where gays, lesbians or transgenders are concerned, or when we're talking about equality between men and women. We see that the stereotypes are still alive and kicking", explains Myrte Dierckx of the Antwerp university.
The results of the poll are not completely representative, but it turns out that it's especially older people, heterosexuals and men who have a problem with equality. People whose friends and family circle show a big diversity, are much more tolerant. That's good news for a city like Brussels. They want to use the findings of the research as an instrument to tackle sexist and anti-gay behaviour.
"Brussels has a lot of opportunities in that area", says Bruno De Lille. "We are a very diverse city. If we can get people off their isles and bring them more in contact with other, different groups, we will have good results in the area of homophobia and sexism."
The study also reveals that youngsters often show inappropriate behaviour. The centre for the fight against racism often receives complaints about this. This is despite youngsters claiming in the poll that they are tolerant.