Playing children make macabre find
In the Lot district of Beersel (Flemish Brabant) playing children found a body in bushes on Wednesday. Local public prosecutors say that the body is that of an unidentified man and that it was discovered in parkland near the Brussels Antwerp motorway.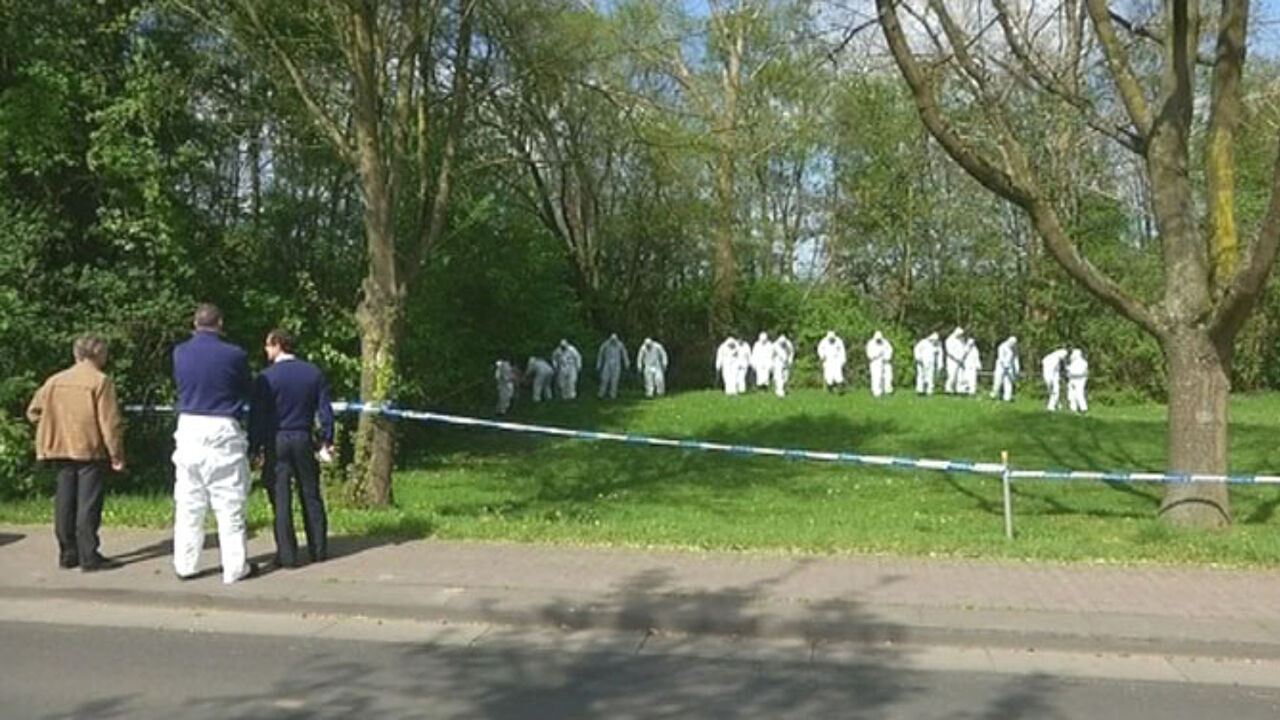 Public prosecutors have asked a police physician to attend the scene. An examining magistrate has examined the site of the incident too.
Prosecutors say that the man had been dead for a while. A judicial investigation has now been opened. The dead man is thought to have been killed. A post mortem will now establish how exactly he died.
On Thursday, it was revealed that the man was killed, but it is unclear why and there is no suspect just yet. The body was also identified; the victim was a 54-year-old man. According to press reports, the man was involved in an inheritance row.