Prince Laurent to convalesce at home
King Filip's younger brother, Prince Laurent, has been discharged from hospital and will convalesce at home a spokesman for the royal palace says. The prince has been in hospital for three weeks. First it was said that he was suffering from exhaustion, but then doctors discovered he had pneumonia.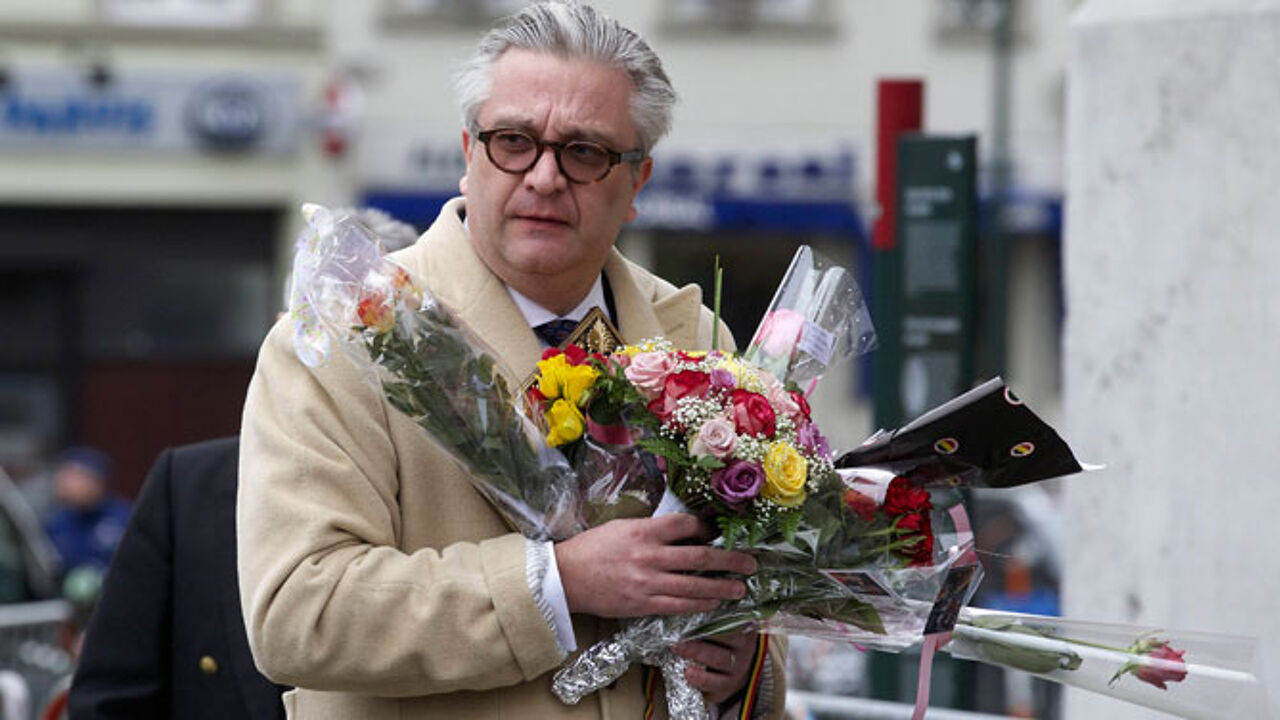 During his stay at the Saint-Luc Hospital in Brussels the prince was brought into an induced coma as part of his treatment. Because he was suffering from severe pneumonia the prince received treatment in the hospital's intensive care unit . It was only last Thursday that the prince was taken out of his artificial coma. He was able to leave the intensive care unit and started to convalesce at the hospiatl, a process that will now continue at home.
Prince Laurent has enjoyed visits from all members of the royal family. His wife, Princes Claire, King Filip and Queen Mathilde, and his sister, Princess Astrid, also paid return visits. The royal palace has asked the media to respect Prince Laurent's right to a private life and indeed that of the entire Belgian royal family.
(Our photo comes from our archives.)