Toyota recalls 26,000 cars in Belgium
Japanese carmaker Toyota has recalled over 26,000 cars in Belgium. The carmaker has discovered problems with the airbag cables and the support of the steering wheel column on 27 models. In Belgium it's mainly cars of the Yaris model that are being recalled.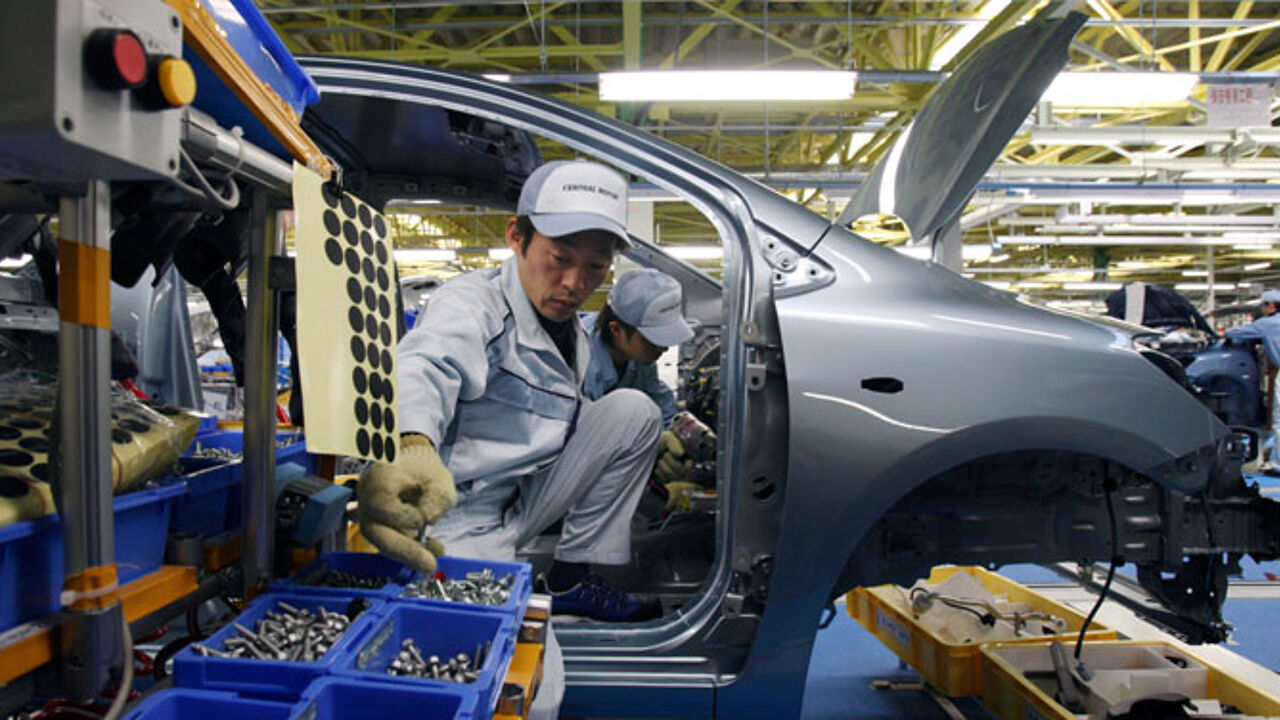 AP2011
Technical problems have been found on both the city car Yaris and the 4-wheel drive model RAV4. Yaris cars assembled between 2005 and 2010 may have problems with the steering wheel column and with the rails on which the seats move. 19,000 of the 26,000 cars being recalled in Belgium are Yaris models cars.
The carmaker is stressing that the problems haven't triggered a single accident so far and that the recall is a precautionary measure. Worldwide Toyota is recalling 6.39 million vehicles.