"Ryanair effect" at Brussels Airport
Last month, Brussels Airport welcomed almost 1.6 million passengers. The figure is 8.3 percent up on the year. The increase can mainly be explained by the arrival of low-cost carrier Ryanair, but there are also other factors.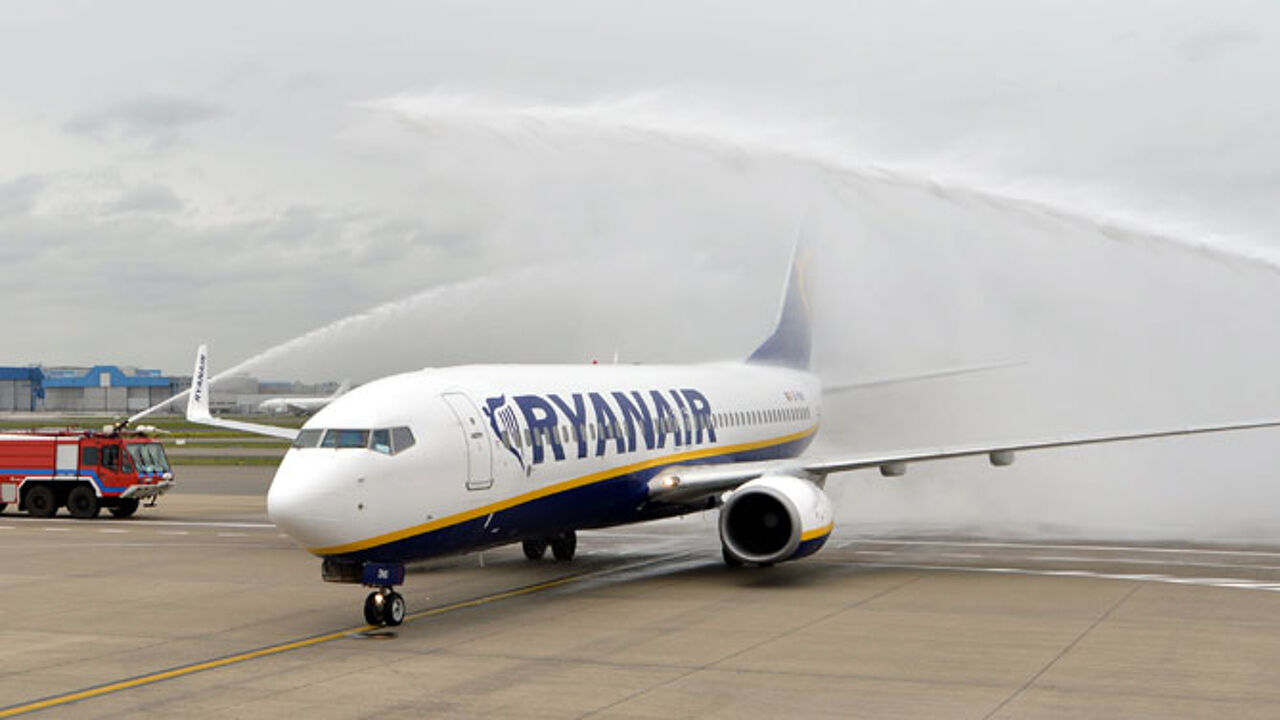 The 8.3 percent growth is the highest increase for March in 10 years' time, BA says in a press release.
Statistics about passenger numbers reveal that the increase can be explained by the success of low-cost companies. The Irish airline Ryanair opened a hub at Zaventem in March, launching 10 new destinations from Brussels Airport. However, Brussels Airlines also attracted more passengers.
As for the first quarter of the year, Brussels Airport had 3,972 million passengers. This figure is 6 percent up on the year. The number of holiday makers had a slight drop, but this is linked to the late start of the Easter holidays. The school holidays only started last weekend, when we were already early April.