Asbestos found in Brussels metros
A technician working for the Brussels public transport company MIVB discovered the presence of asbestos in an old metro carriage. Further research confirmed the findings, after which the MIVB decided to check old buses, trams and metros by a specialised company. "Passengers are not at risk", says Guy Sablon of the MIVB.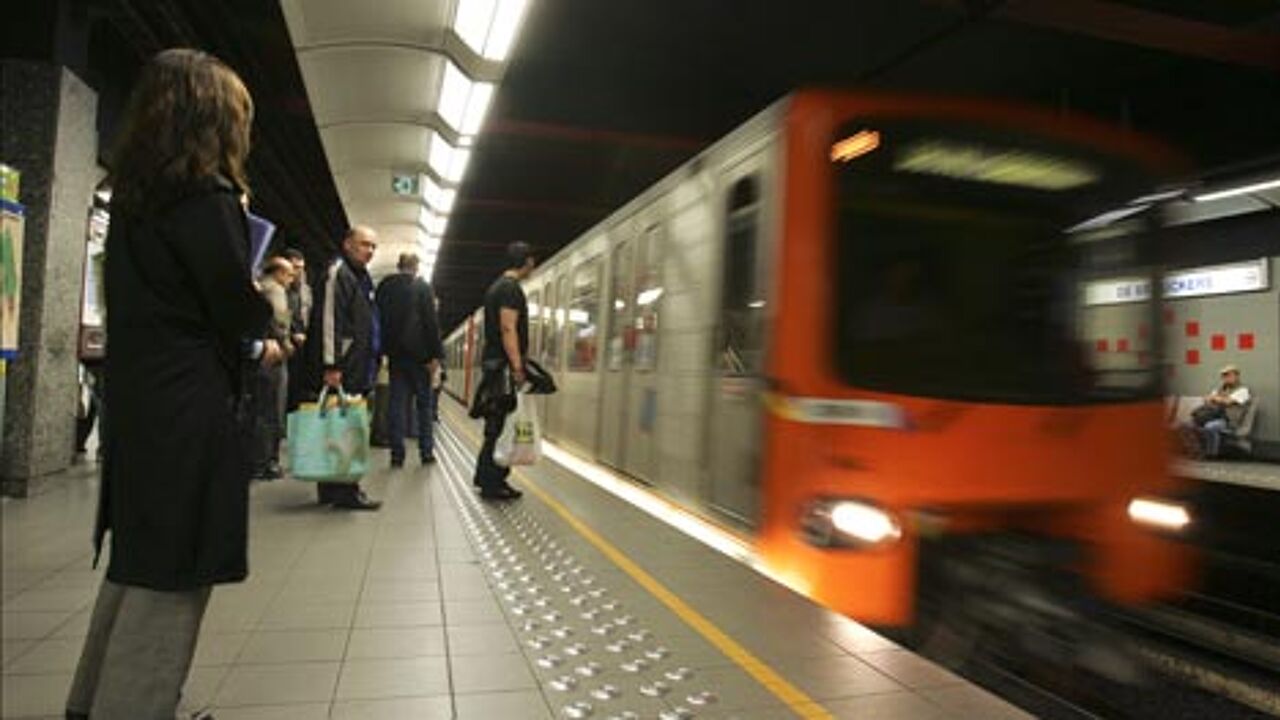 On Monday, a technician discovered two "suspicious" insulation plates in an old metro vehicle (type MX) manufactured in 1976. Further research revealed the presence of asbestos fibres.
Even before this test was concluded, the MIVB decided to have 45 older metro trains checked in order to find out whether these had the same problem. The material containing asbestos fibres was found in more than half of the metro trains.
The MIVB claims that these materials were not included in a list drawn up by the manufacturers, that allegedly included all possible asbestos danger spots in Brussels metros. It has now been decided to have another inventory drawn up by an external audit bureau. The investigation will include all older metro trains, but also older trams and buses.
MIVB spokesman Guy Sablon says there is no danger for passengers and drivers. Despite this, air tests will take place inside the older metro trains to be absolutely sure.