Young Antwerp girls left for the Syrian conflict zone
Several young Antwerp girls adhering to the Islamic faith have left for war-torn Syria. That's according to reports in Gazet van Antwerpen and Het Belang van Limburg. The news was confirmed by the judicial authorities. While the press is talking about 5 girls, the judicial authorities only confirmed the departure of 4.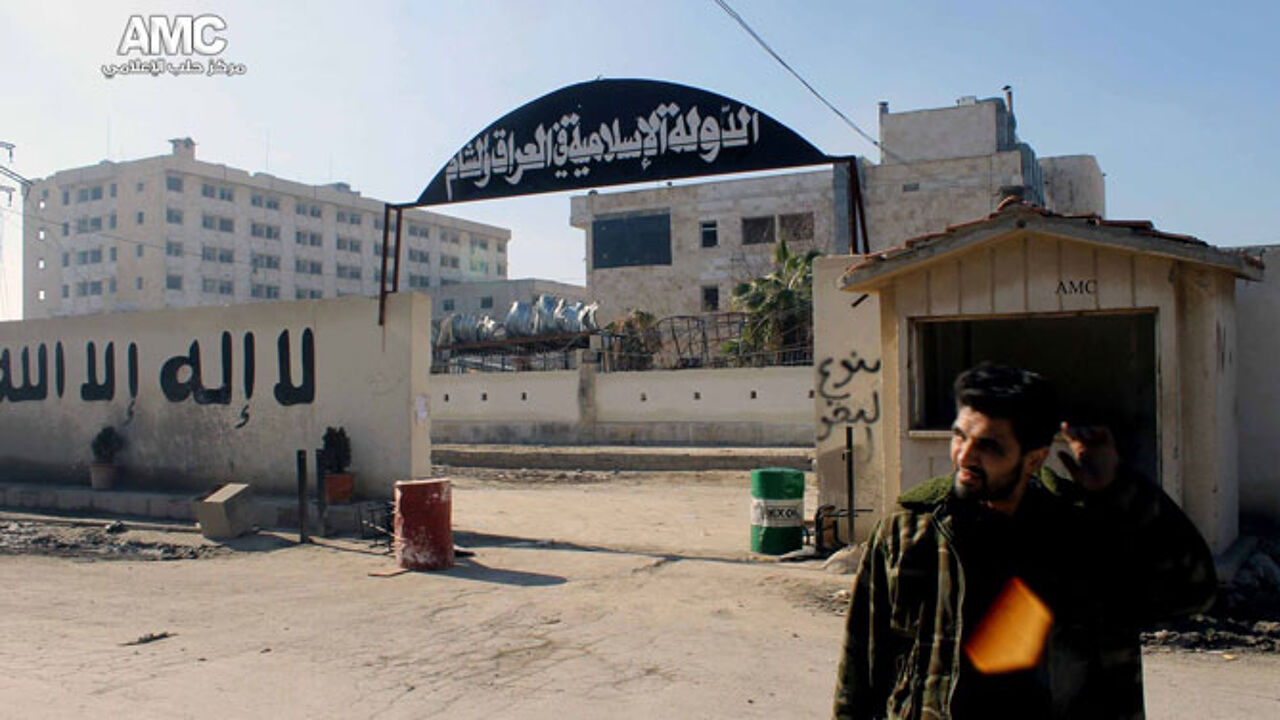 Investigators assume that 3 girls left Antwerp and the city of Sint-Niklaas around mid-March. At the end of last month, a 4th girl packed her bags and left for Syria. They are between 19 and 22 years of age. It is said they travelled to the conflict zone to provide relief aid, especially aimed at children. However, experts point out that it is almost impossible for women "to stay there on their own behalf", suggesting they need some other kind of network or protection in Syria.
They possibly left Belgium to get married to Syrian jihadist. One of them allegedly informed her family that she already got married in Syria. The families were said to be in shock after hearing the news. It's very rare that Belgian girls or women join the war in Syria.