Health initiative launched in Brussels crèches
The Flemish Institute for Health Promotion and Sickness Prevention (VIGeZ) has launched a new healthy-eating and exercise project. The project will cover Dutch-medium kindergartens in Greater Brussels. The crèches, some of which are in deprived areas, will be given assistance in drawing up an effective policy on healthy-eating and exercise. VIGeZ will offer training and tools to assist crèches in drafting concrete plans and communicating effectively with parents about healthy-eating and exercise issues.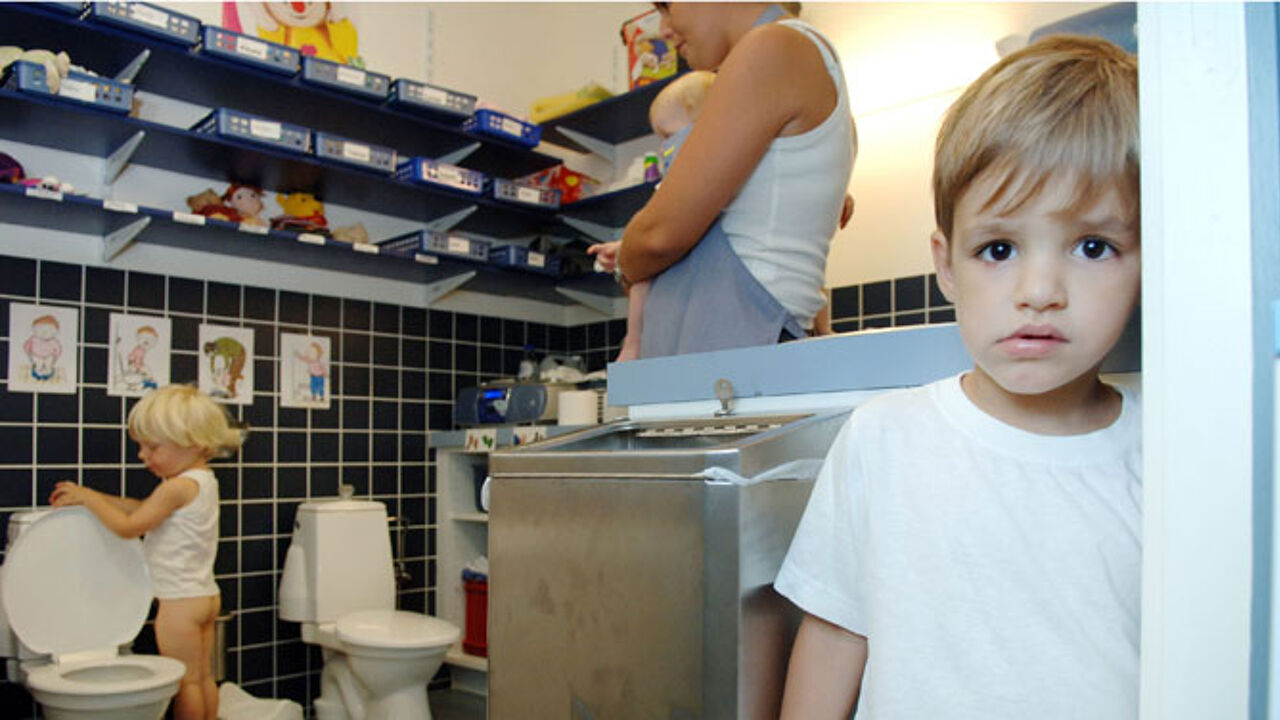 The Minister responsible for (Dutch-medium) welfare, health and the family Brigitte Grouwels told journalists that "22% of children in Belgium and 27% of children in Brussels between the ages of 5 and 9 are overweight".
Mrs Grouwels added that the high figure in Brussels is due to the urban environment that makes it not always easy for children to get enough exercise. Socio-economic factors also play a role.
"Day to day life at the crèche has a big influence on the habits of young children and their parents. If children learn to eat healthily during their early years, they will continue to do so in later life."
At the heart of the project is a step by step plan to help crèches start up or improve initiatives on healthy-eating and exercise. The scheme offers training to crèche coordinators and staff, a roadmap on how to draw up a plan of action and means to help facilitate communication with parent on healthy-eating and exercise issues.
The project is being supported by the Greater Brussels Region's Flemish Community Council (VGC) and the LOGO Brussel community health council. It will first be tested in 9 Brussels Crèches before being extend to all 90 Dutch-medium crèches in the capital from June.