Prince Laurent selfie posted on Twitter
In a first for the Belgian royal family, Princess Claire has posted a selfie of herself, her children and Prince Laurent on Twitter. Prince Laurent returned home on Tuesday after a three week stay in a Brussels hospital to have a respiratory condition treated.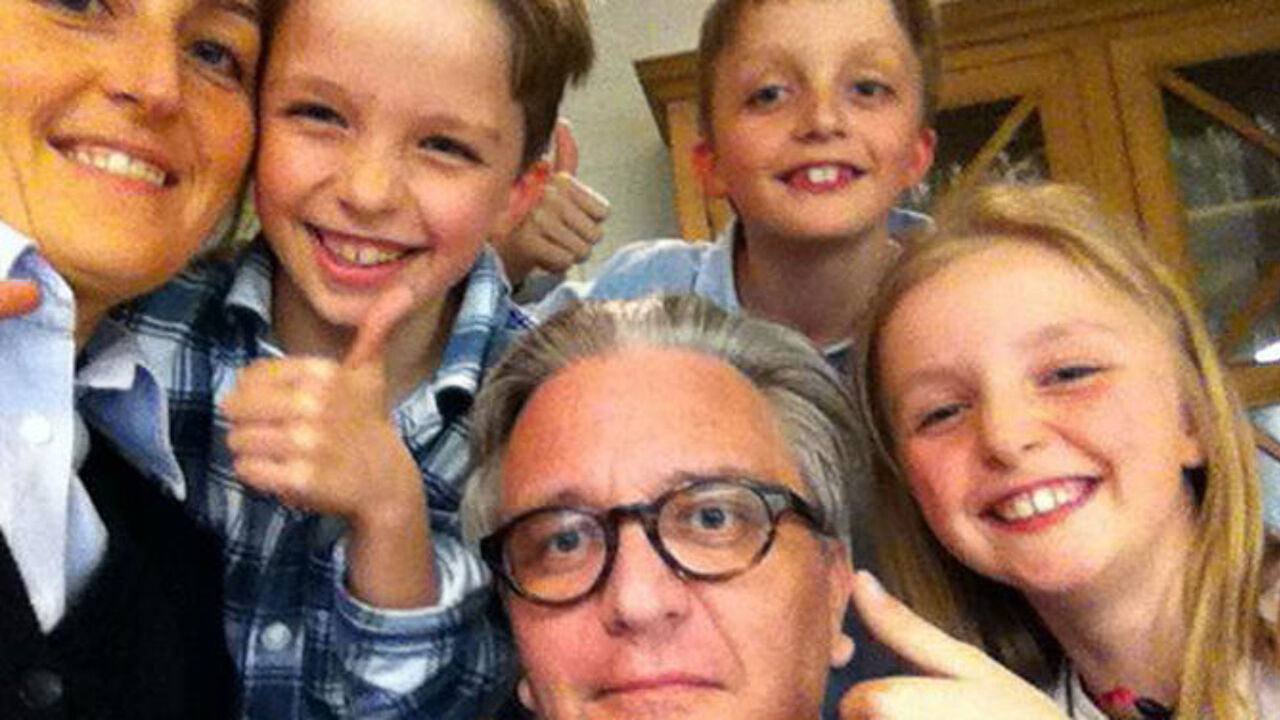 In addition to the above photograph, Princess Claire also wrote a message of thanks to the staff at the Saint-Luc Hospital in the Brussels suburb of Sint-Lambrechts Woluwe.
"Our thanks go to the staff at Saint Luc Hospital for their competence, friendliness and support", Princess Claire wrote.