The Federal Finance Department has denied that its IT system is not secure. The Finance Department was responding to an article in Friday's editions of the dailies 'La Libre' and 'Het Laatste Nieuws' about an internal report that states that the Finance Department's computer systems have important security issues.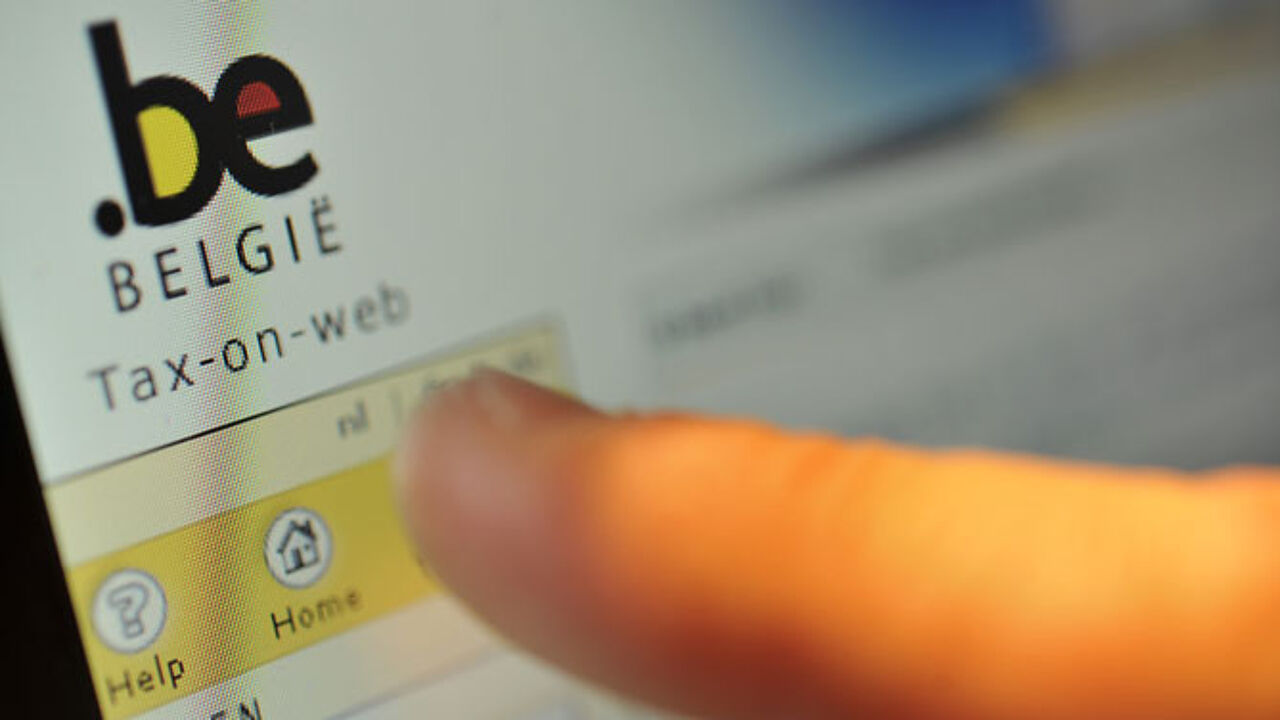 Speaking in response to the articles, the Finance Department Spokesman Francis Adyns told the VRT that "This is based on an internal report from two years ago.
Since then an official IT audit has been carried out. The audit's recommendations were put to the management and they are now being implemented. It is however certain that people's personal data was not put up for grabs. Tax payers should not be afraid that third parties have been given access to their tax return."
According to the internal report, the Finance Department's system was easy to hack. For example Google was reported to have access to all Belgian tax returns as statistics' tool Google Analytics was incorporated in the Tax-on-web site's code.
The experts writing in the report even say that a complete take-over of the Department's entire IT system could not be ruled out.
In a reaction to this assertion, Mr Adyns responds "What the papers say about Google is not correct. The civil servants' pass words have a limited life span and are followed up."
"Every system can be hacked, this is true of all companies and also the Finance Department", Mr Ardyns added.
The results of the audit will be published soon.