Jan Lauwers wins Golden Lion at Venice Biennale
The Flemish artist and theatre producer Jan Lauwers from the Brussels-based theatre company Needcompany has been awarded the Golden Lion for lifetime achievement in the field of theatre at the Venice Biennale. It is the first time that a Belgian has taken the award.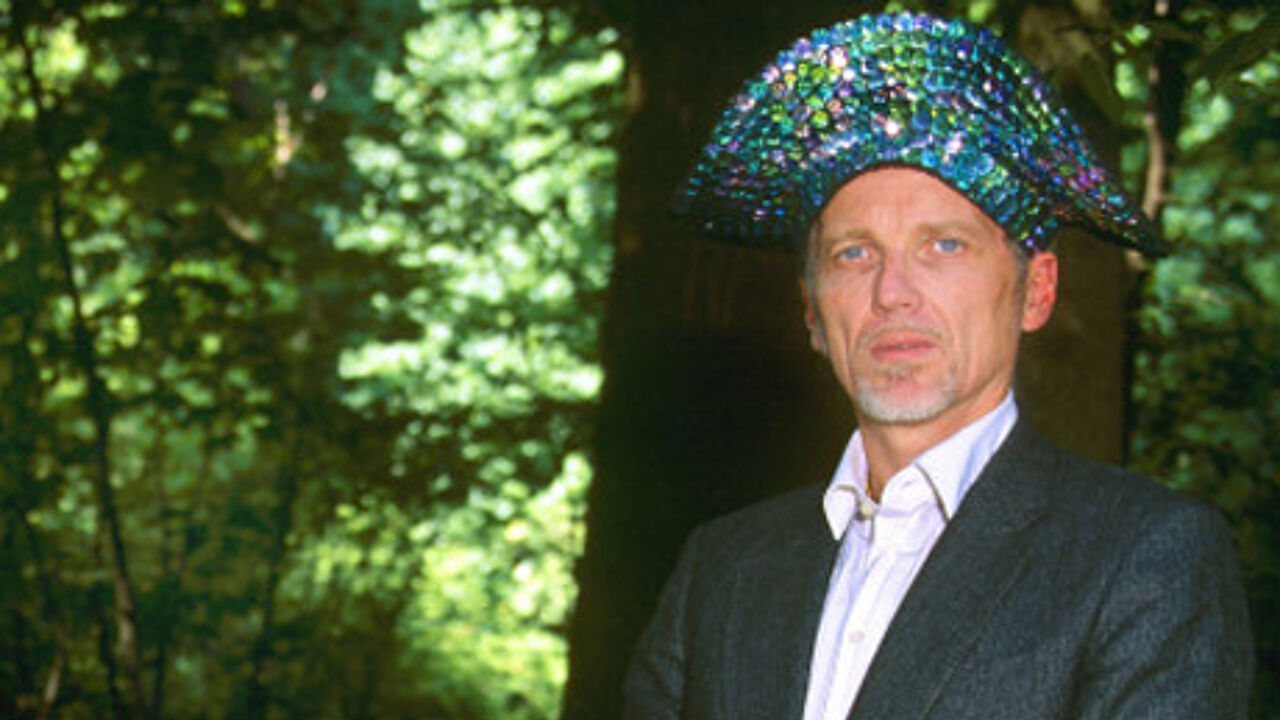 The 57-year-old's work had become a regular feature of recent Venice Biennales. As well as been an accomplished artist, Jan Lauwers has achieved recognition in the world of theatre for his work with the Needcompany that he set up in 1986.
The Golden Lion is the latest of a number of international-awards won by the Antwerp-born artist. Jan Lauwers' still art oeuvre was put in the spotlight during an exhibition at Brussels' Palace of Fine Arts in 2007. Despite being best-known for his theatre work, Jan Lauwers studied painting at the Ghent Academy of Art.