Sierre crash parents enlist forensic experts' help
Ten parents of children that were killed in the 2012 Sierre bus disater have enlisted the help of Dutch and American accident assessors to find out what caused the accident in which 22 children and 6 adults, including the 2 drivers, died. The bus they were travelling in crashed into the wall of a tunnel.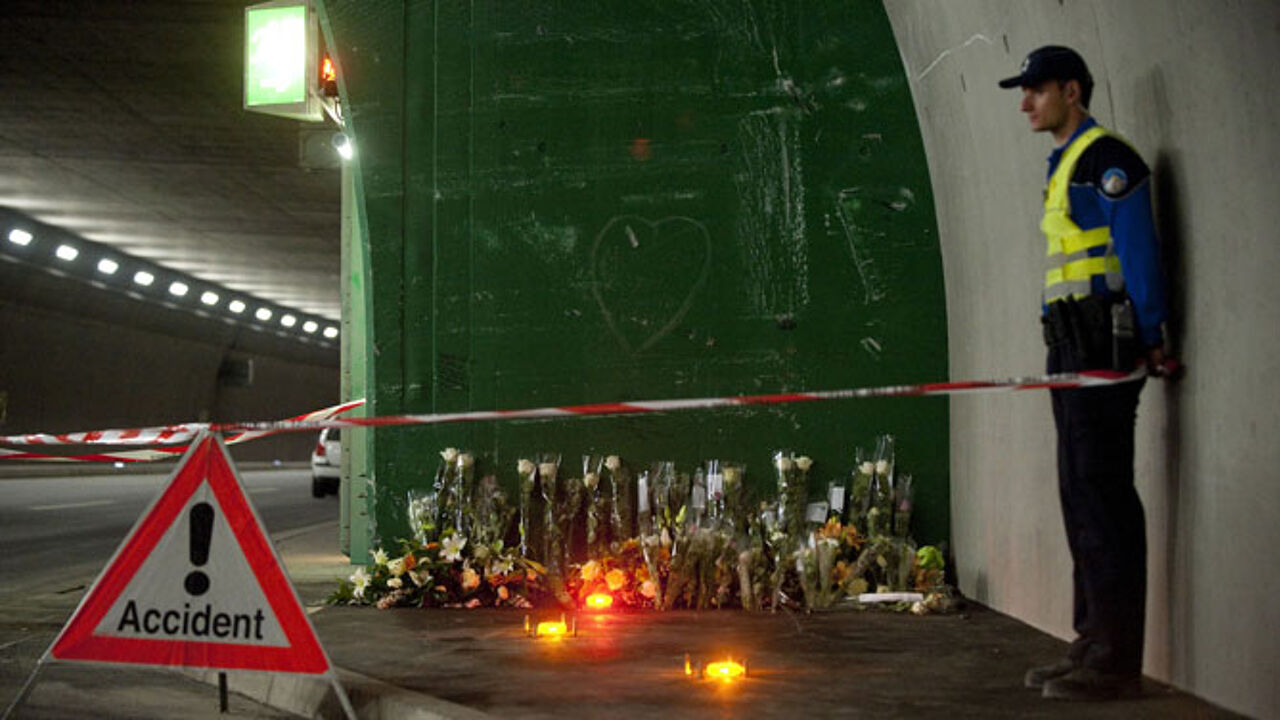 The ten parents disagree with the Swiss public prosecutor's assertion that the case can be considered as good as closed. Consequently, they have enlisted the help of a foreign forensic science bureau.
The parents have asked accident assessors to look at whether the behaviour of the driver could have been influenced by the medication he was taking.
In February of this year, the parents asked detectives to take a look at the driver's second mobile phone. The Swiss Public Prosecutor will have to give his permission before a DNA sample can be taken.
The 22 children and 4 of the adults that died came from two schools; one in Heverlee (Flemish Brabant) and one in Lommel (Limburg).