Two gold medals from Flemish brews at World Beer Cup 2014
Two beers from Flanders have picked up gold medals at the 10th biannual World Beer Cup. The World Beer Cup is hosted by the American Brewers' Association. The Boon Brewery from the Flemish Brabant village of Lembeek took gold in the Belgian-Style Sour Ale category for its Oude Kriek.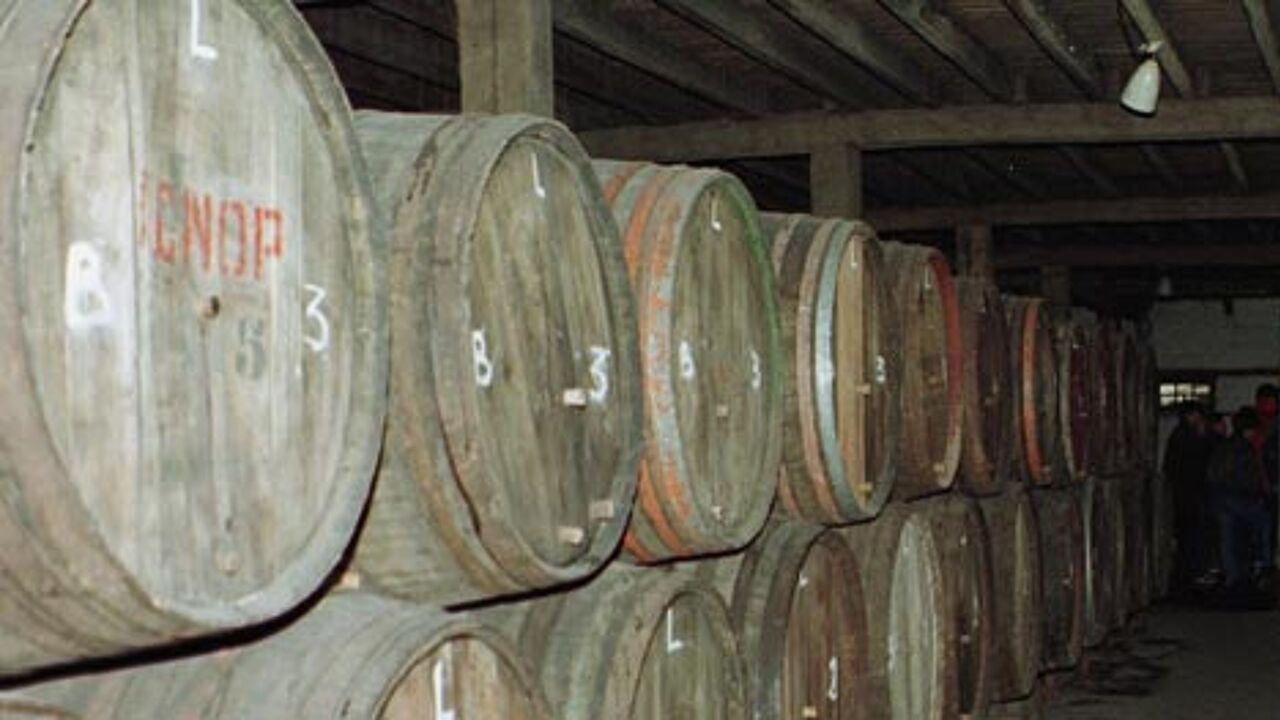 This is the fourth time in a row that Boon has taken a gold medal, making it the only Belgian brewery ever to do so. The second gold medal for a brewer from our region went to the West Flemish brewery Rodenbach for its Rodenbach Vintage 2011.
Rodenbach Vintage 2011 took the prize in the Wood and Barrel Aged Sour Beer category, of the 94 categories in which prizes were awarded.
There was a Flemish Brabant hat trick in the Belgian-Style Sour Ale category with Oude Geuze Oud Beersel taking silver and the Boon Brewery's Geuze Boon taking bronze.
The Huyghe brewery's Delirium Tremens won a bronze medal in the Belgian-Style Tripel category.
Some 4,754 beers from 1,403 breweries from 58 countries competed at World Beer Cup. A total of 89 Belgian beers were selected.