Brussels growing in popularity as a film location
An ever-growing number of television programmes both from home and abroad are being filmed in Brussels. According to figures from the Brussels Film Office that are published in an article on the Brussels regional new website brusselnieuws.be, 132 television programmes were recorded on location in Brussels during 2013. This is almost 50% up on the 89 programmes that were recorded on location in our capital city in 2012.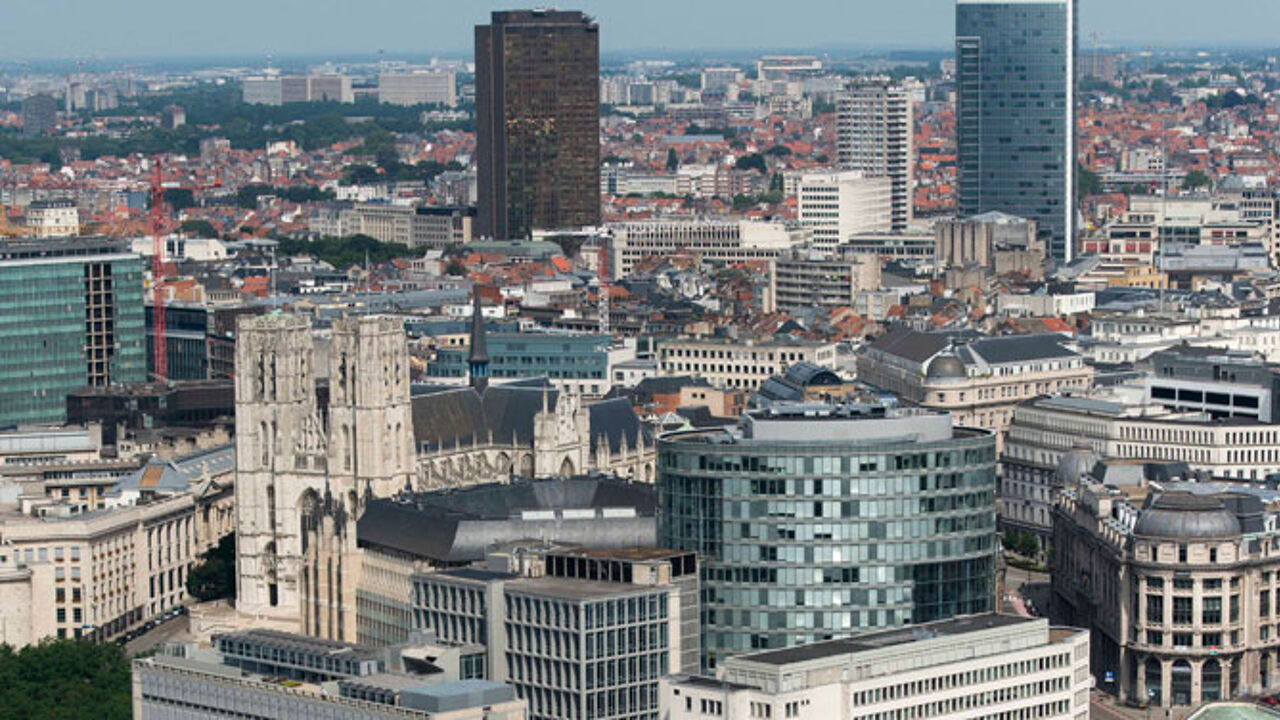 Most of the programmes were Belgian television productions. However, American programmes such as 'House Hunters International' and 'Amazing Race' also filmed in Brussels during 2013.
In addition to television productions, 29 feature films were (at least in part) shot in the capital. Add to this advertising films and pop video and Brussels was used as a location no fewer than 334 times during 2013, compared to 311 times in 2012.
The film and television industry is increasingly using Brussels as a location thanks both to the tax shelter status given to film productions and the active promotional work done by the Brussels Film Office that is present at all major film festival and film fairs.
In June 2013 a number of big contracts were signed with Columbia Pictures during trade mission to the United States led by the then Prince Filip.
A third of all requests to make films, pop videos, advertisements and television programmes on location in Brussels come from abroad. Belgo-French coproduction such as 'Supercondriaque' and 'Les âmes du papier' remain important to the film industry in the capital. In addition tot his part of the WikiLeaks film 'The Fifth Estate' and the British film 'Suite Française' with Scott Thomas, Michèle Williams en Matthias Schoenaerts were filmed in Brussels.
The lion's share (66%) of footage is shot within the City of Brussels with Elsene (13%) being the second most popular Brussels municipality among film-makers.