Large-scale police operation against speeding
During a large-scale operation to catch speeding motorists in Greater Brussels that ran from 7am on Friday to 7pm on Saturday, the police caught 1,620 drivers that were breaking the speed limit. This is around 1 in 9 of the 14,494 drivers that were checked for excess speed. One motorist was driving at 142 km/h on a road where the speed limit is 50 km/h. The so-called "Full Integrated Police Action" (FIPA) was part of a wider campaign by the Brussels-Capital Region and the Belgian Road Safety Institute to promote road safety and tackle speeding.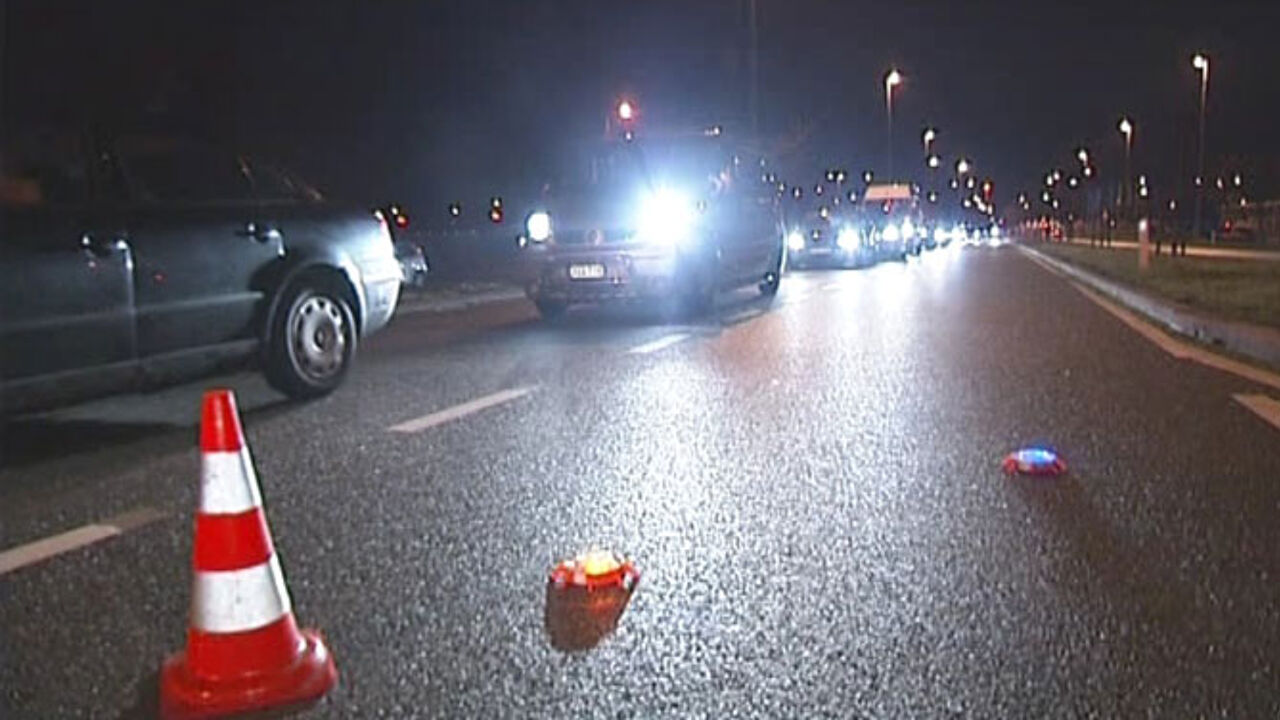 A total of 67 motorists had their driving licences confiscated. Ten drivers were found to be travelling at more than twice the permitted speed limit on roads where a 50 km/h speed limit is in force.
643 motorists were breathalysed. 30 drivers were over the limit. 1 driver tested positive for drugs. 3 people were detained. During the operation, police also intercepted a car that had been stolen in France.
Around 80 police officers took part in the operation. Checks were made at a total of 15 locations cross the capital. Brussels' 6 local police services and the Federal Police took part in the operation.