New open prison for women in Brussels suburb
Belgium's first open women's prison is to open in 2016. The prison is to be built on the site of a new prison complex in the Brussels district of Haren. The Sunday newspaper 'Het Nieuwsblad op Zondag' reports that the new open prison will have room for 100 female prisoners.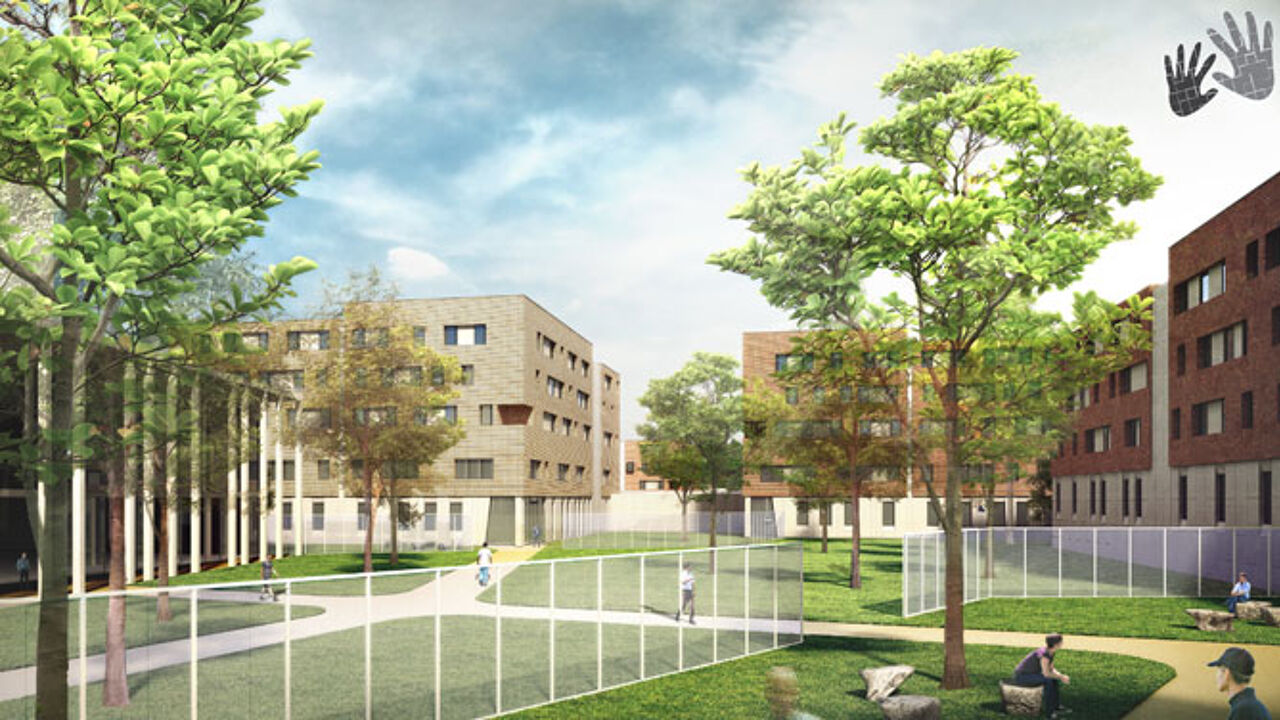 Currently there are two open prisons for men in Hoogstraten (Antwerp province) and Ruiselede (West Flanders). The Prison Service's Laurent Sempot told the paper that "Although the new gaol will be built on the site of the prison complex we are going to build in Haren, it will be constructed outside the high concrete perimeter walls."
The prisoners that will be housed in the new prison will first go through a selection procedure to ensure that they won't, for example abscond. .
The Justice Minister Annemie Turtelboom told the paper that "Not all female prisoners benefit from a traditional security regime like that in force at the prisons in Bruges (West Flanders) and Hasselt (Limburg).
"It is Het is Kafkaesque to just stick everyone in prison, the punishment should be according to the crime. You need high security prisons, but you also need semi-open and open prison regimes to prepare prisoners as best you can for their reintegration into society and to reduce their chances of reoffending", the Justice Minister added.