Ostend remembers James Ensor
The West Flemish city of Ostend is celebrating the life and work of one of its most famous sons. The artist James Ensor was born in the coastal resort on 13 April 1860. Ensor was one of the founding fathers of modern Belgian art.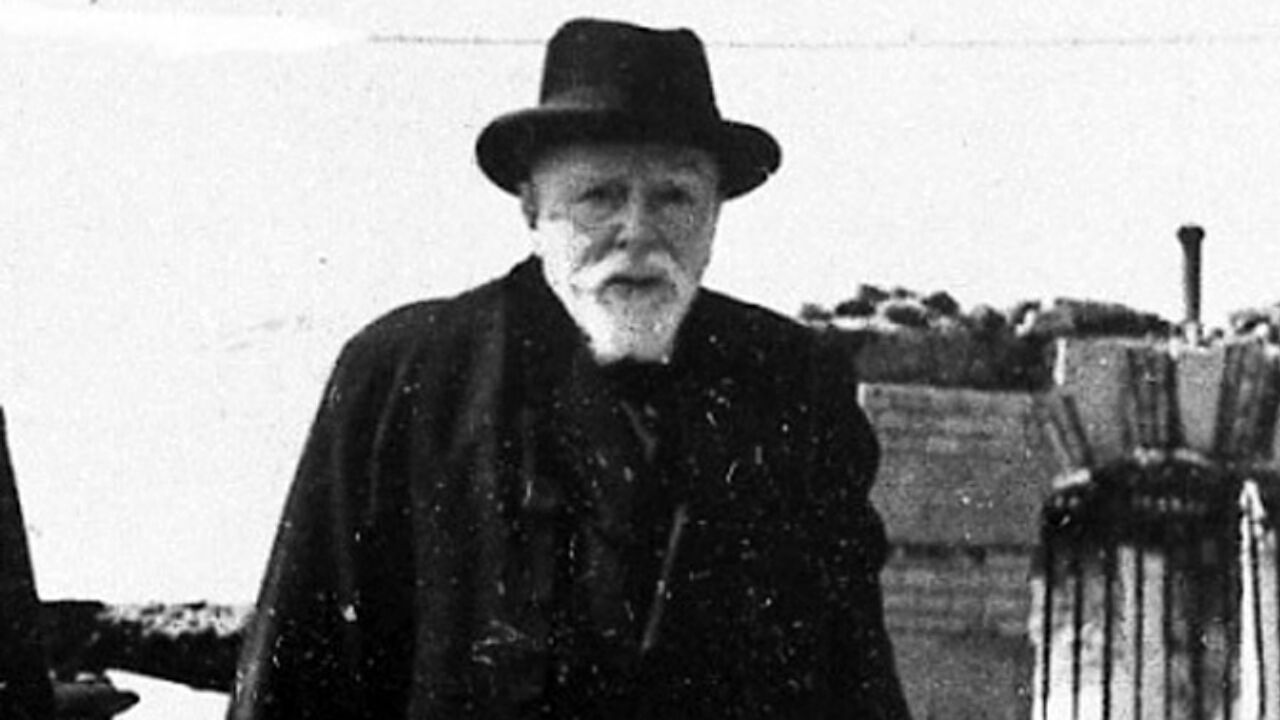 One of his most famous works is Christ's Entry into Brussels in 1889 that was painted in 1888. James Ensor died in Ostend in 1949 at the age of 89. He is buried in the Our Lady of the Dunes church in the Ostend suburb of Mariakerke.
It is in the church in Mariakerke that the artist is being remember on Sunday afternoon with a musical programme entitled "Le salon des souvenirs". Ensor's life and work are being celebrated with music and poetry from the period. Floral tributes will also be made to Ostend's greatest artist.