50 years of Belgian waffles in the USA
It is 50 years to the day that Maurice and Rose Vermersch opened their Belgian waffle stall at the World Fair in New York. The opening of the Vermersch's stall started a veritable waffle revolution in the US. Although waffles already existed across the pond, there were different the waffles we eat here in Belgium.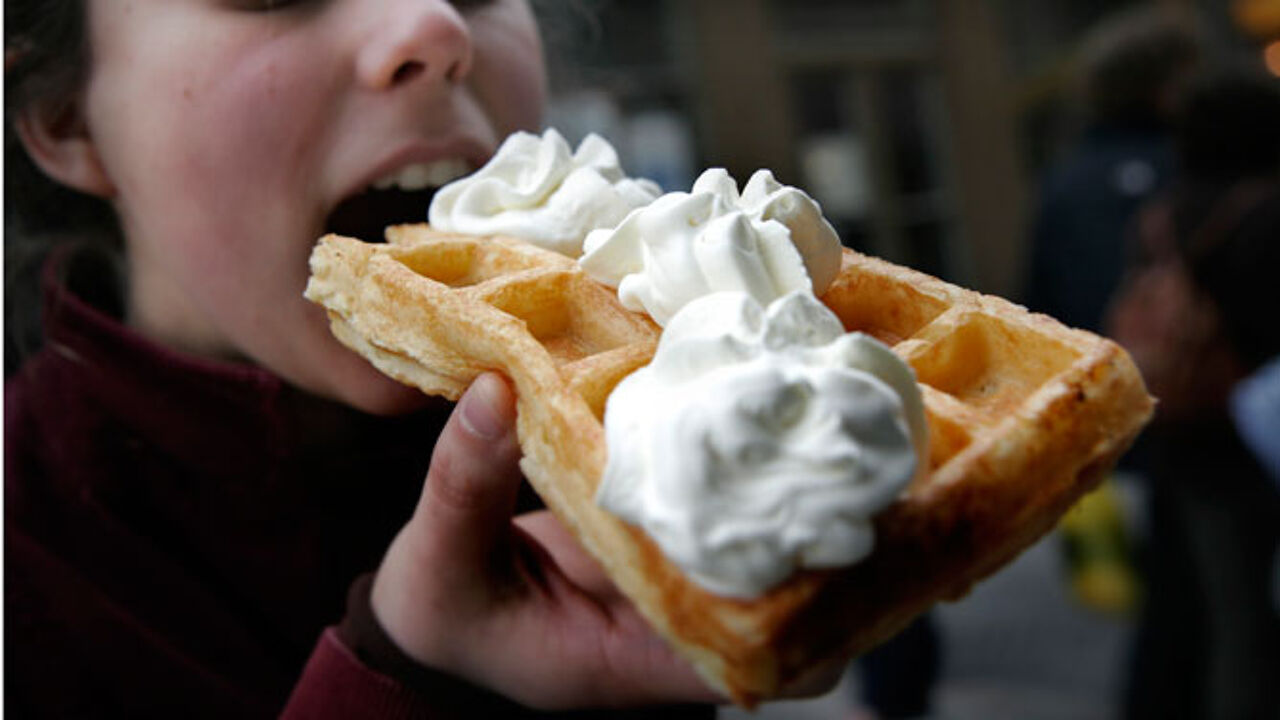 The Vermersch family emigrated to the United States at about the time of the Second World War and they had been selling typical Brussels waffles at markets and fairs there for some years before the World Fair in New York.
Although people seem to like their product it never really took off. At the previous World Fair in Seattle in 1962 the waffles weren't an overwhelming success. They name "Brussels waffles" seemed to act against them, as back then nobody in the United States knew where Brussels was.
Rose Vermersch decided to rename the waffles "Belgian Waffles" and to serve them whipped cream and strawberries at the 1964 World Fair at Queens in New York. The Belgian Waffle was a great success and Maurice and Rose Vermersch couldn't keep pace with demand.
They even had to get their 6-year-old daughter Marie-Paule to help them on the stall. During the World Fair they sold and average of 2,500 waffles each day.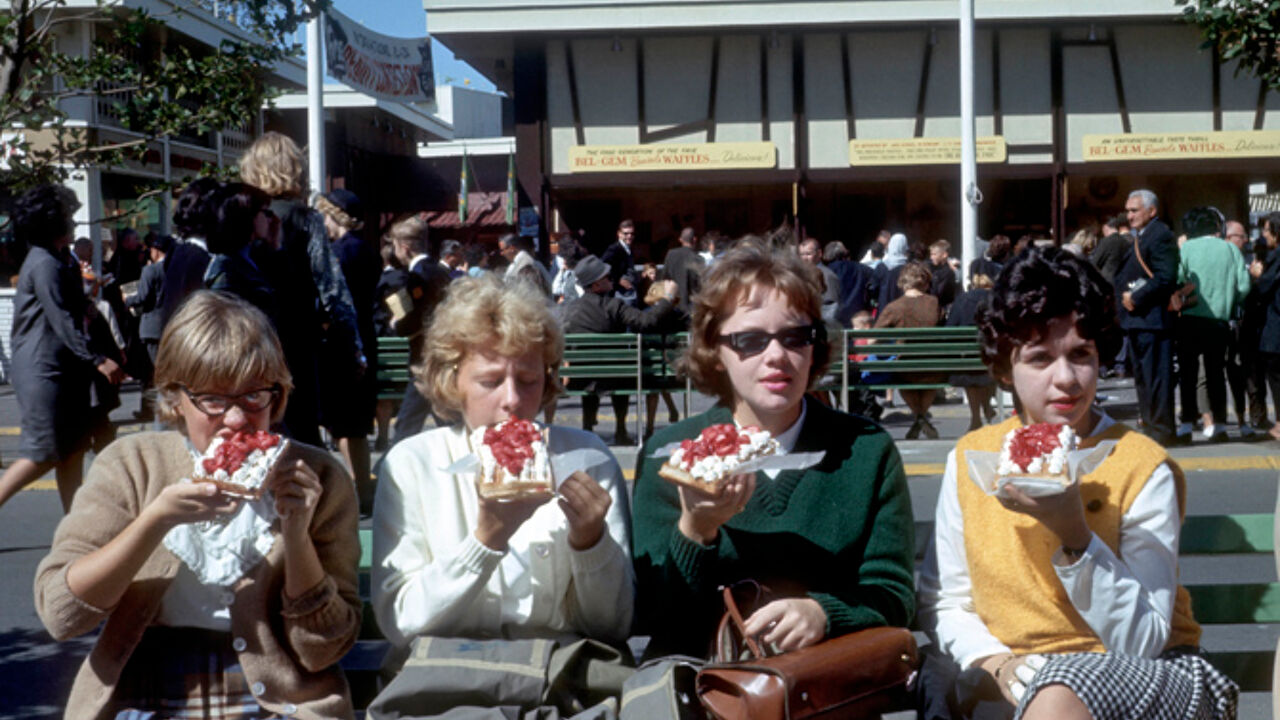 Het originele recept is intussen doorverkocht aan een Amerikaanse familie onder enkele strenge voorwaarden. Het originele wafelijzer waarmee Maurice, Rose en Marie-Paule indertijd wafels bakten staat nu in een museum.