A good Easter weekend for coastal tourism
The Easter weekend has been a good one for tourism on the West Flemish coast. The weekend formed the climax to a generally successful school holiday period for the hospitality industry along our 67-kilometre coastline.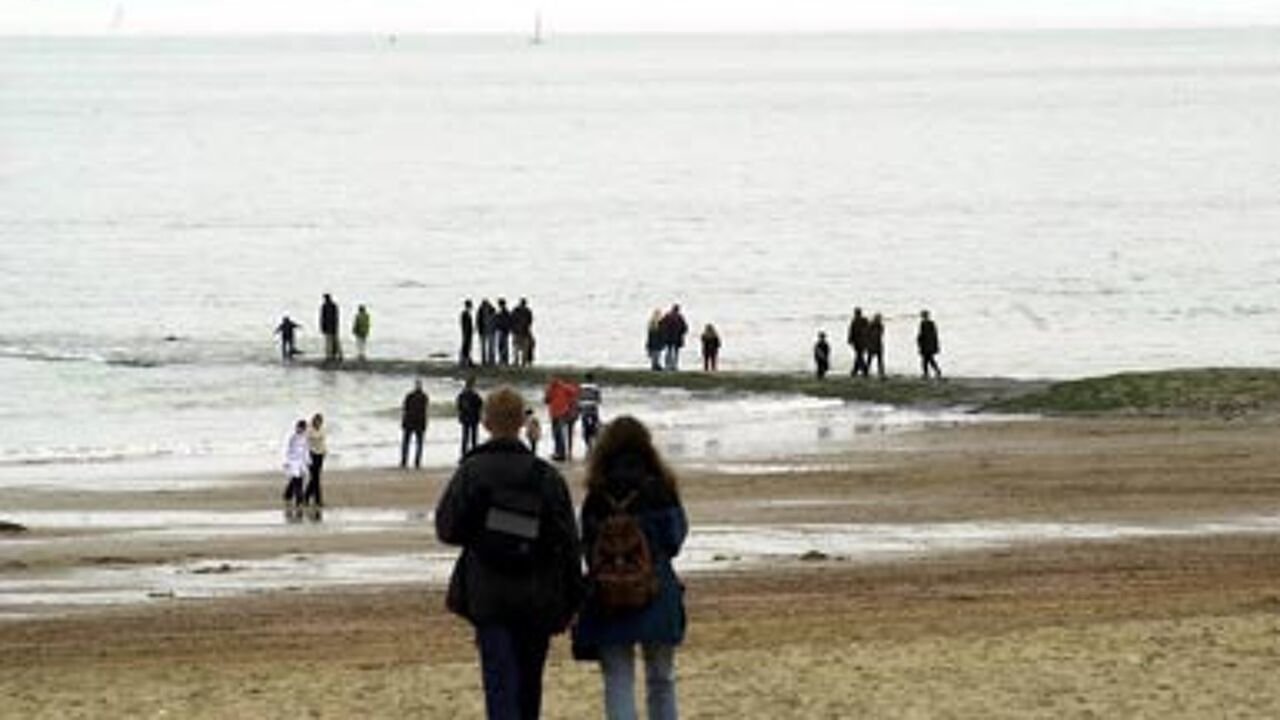 In a press statement released on Monday the West Flemish Tourist Board Westtoer says that "During the Easter school holiday period 1.3 million day trippers travelled to the coast. There were 350,000 visitors during the Easter weekend alone."
Despite a slow start to the Easter holidays, hotels and self-catering accommodation on the coast enjoyed a good second week
Bart Boelens of the coastal hotel trade federation vzw Kusthotels told the press agency Belga that
"The first weekend and the first week were pretty average. However, the second week and especially the Easter weekend made for a good holiday period overall".
"Hotels enjoyed more than 90% occupancy during the Easter weekend", Mr Boelens added. Figures released earlier showed that amusement parks all did brisk business during the two-week Easter school holidays.