Belgium to sell Congolese real estate
The Belgian Federal Finance Department is selling a number of pieces of prime real estate in the Democratic Republic of Congo. The real estate on sale includes offices on two floors of the building that currently houses the Belgian Embassy in Kinshasa. The offices in the Gombé district of the Congolese capital are on sale for 140.000 euro per floor or 210.000 euro for both floors.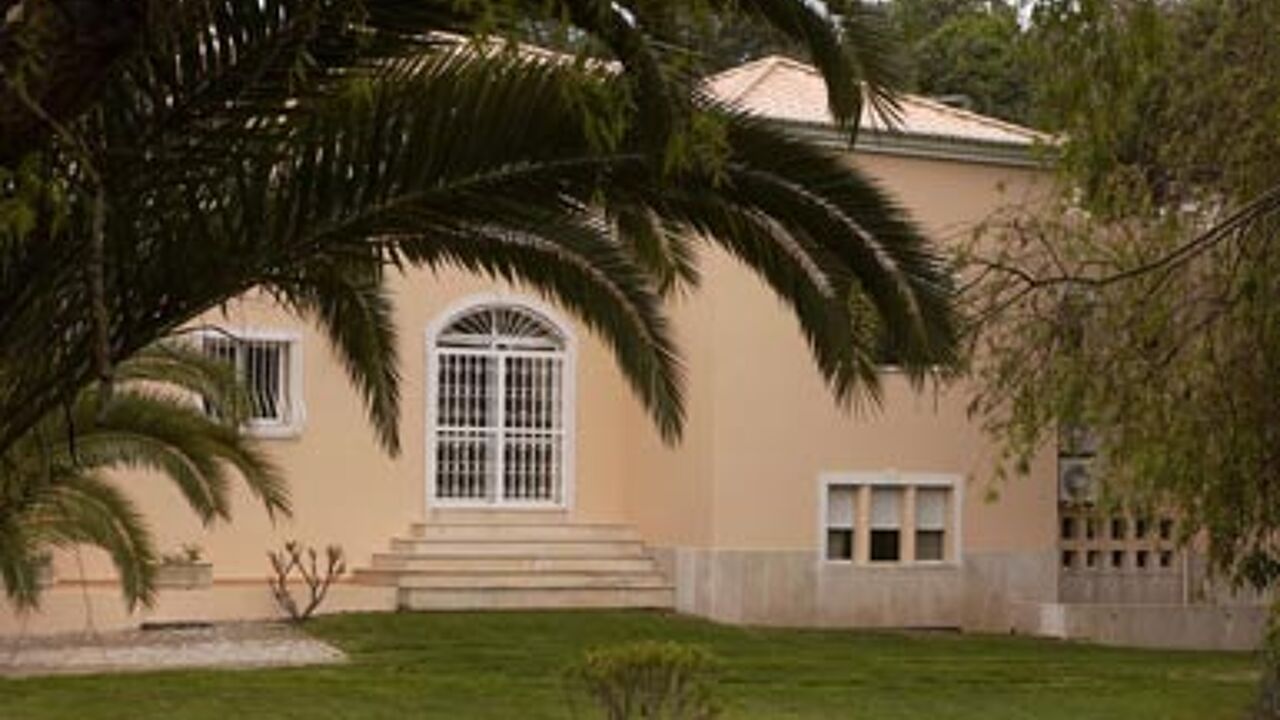 Elsewhere in Kinshasa a concession made-up of villa's, where houses and outbuildings is on sale for 1.1 million euro and a residential villa is on the market for 330.000 euro.
Belgium plans to start work on the construct of a new building in the centre of Kinshasa that will house the Belgian and Dutch embassies.
Belgium is also selling a number of properties in other Congolese cities. The former Belgian Consulate building in Bukavu (South Kivu) is up for sale (price negotiable).
The consular post in Bukavu was closed during the last strain in relations between Belgium and her former colony that came about as a result of comments made by the then Belgian Foreign Minister Karel De Gucht.
Goma, Noord-Kivu province, three buildings are up for sale for a price of 1.6 million euro. However, anyone buying the property that agrees to continue providing Belgo-Congolese education to local youngsters will be given a 278,000 euro price reduction.
230,000 euro is the asking price for land on which the former Belgian consulate in the port city of Matadi was housed.