Armstrong's "partner in crime" Bruyneel handed 10-year suspension
Belgium's Johan Bruyneel, who steered Lance Armstrong to 7 victories in the Tour of France, was banned from the world of sports for 10 years for his involvement in doping. This was decided by the American Arbitration Association (North American Court of Arbitration for Sport) AAA and announced by the United States Anti-Doping Agency (USADA). Together with Bruyneel, two other staff members were given long bans.
Johan Bruyneel has always refused to comment on the case and has always denied doping charges. This morning, he released the news of his 10-year ban on his personal website. Bruyneel writes that he feels like a scapegoat for a whole generation.
Doping was completely integrated in the world of cycling in the nineties and after the turn of the century, he takes up his defence: "Doping was part of cycling. It's wrong that some individuals are punished for what went wrong during a whole generation."
He adds that he is considering appealing against the decision, questioning the authority of the AAA. Bruyneel is a former cyclist himself who wore the Yellow Jersey in the Tour de France. After his career, he quickly became a successful team manager. The East Fleming cooperated closely with Lance Armstrong, leading him to no fewer than 7 Tour de France victories, most of them with the US Postal team.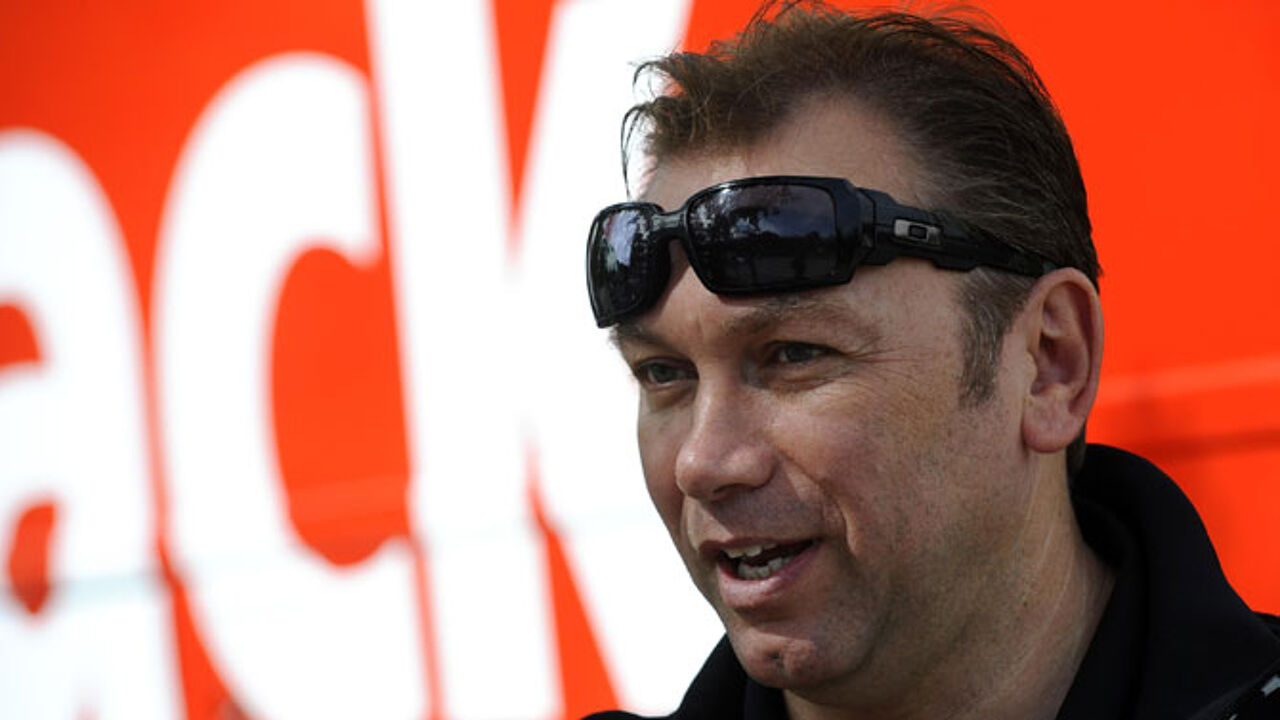 Bruyneel kept silent while others confessed
Lance Armstrong eventually confessed to using performance-enhancing substances during his career. He also declared that his team manager, Johan Bruyneel, knew about the system and cooperated in it.
In 2012, a report compiled by USADA said that the US Postal team had run "the most sophisticated professionalised and successful doping programme the sport has ever seen." Bruyneel was the spider in the web, the report suggests. However, Bruyneel never followed Armstrong's position and kept silent.
The suspension will not make much difference in his daily life. Bruyneel retired from cycling a couple of years ago. However, the ban does not only apply to cycling, but to the whole world of sports.
Apart from Johan Bruyneel, doctor Pedro Celaya and trainer José "Pepe" Marti were also punished for their involvement in the doping scam. They were given an 8-year ban.