Key ministers' decision makes new state reform highly unlikely
Late on Monday, key ministers approved a list of Constitutional Articles that could be subject to possible amendments under the next federal government. This list does not include Article 195, which should be revised to allow a new (7th) state reform. This makes a new state reform highly unlikely, during the new government's first term anyway.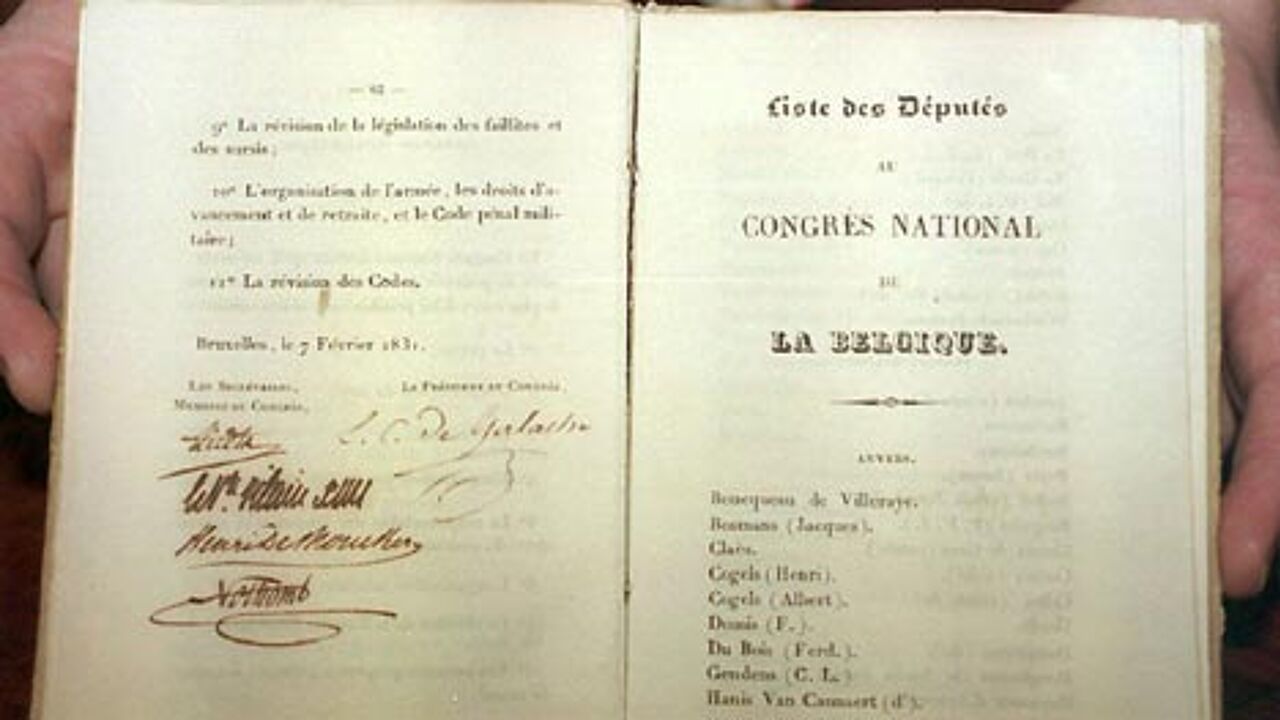 Article 195 states that a new government can only change these parts of the constitution that the previous government has proposed. This means that the new federal coalition government that will be formed after the 25 May elections, will have to stick to the list that the present Di Rupo administration has drawn up.
If Article 195 of the Belgian constitution had been subject to change, it would have given the new administration the option to change it, e.g. giving itself the powers to make its own decisions about what should be changed, instead of having to stick the list drawn up by the previous team.
Yesterday's decision makes a new, big state reform - it would the 7th - highly unlikely in the short term. The Francophone parties are said to be the driving forces behind the decision. This is bad news for the Flemish nationalists of N-VA, who support a new state reform to hand more powers to the regions. However, analysts say that this may be to the N-VA's advantage in the run-up to the elections. Most traditional were against a new state reform anyway, putting the economic recovery first, and now the N-VA will not have to make any difficult choices, as they have been made for them.