LDD: liberal maverick fighting for survival
Flandersnews is gearing up for the regional, national and European elections of 25 May. We are offering you a resume of the priorities of the 8 (most important) Flemish parties taking part in the elections. Today, we kick off the series with LDD, the party built around the liberal maverick Jean-Marie Dedecker who is fighting for his political survival. Tomorrow, we focus on the PvdA.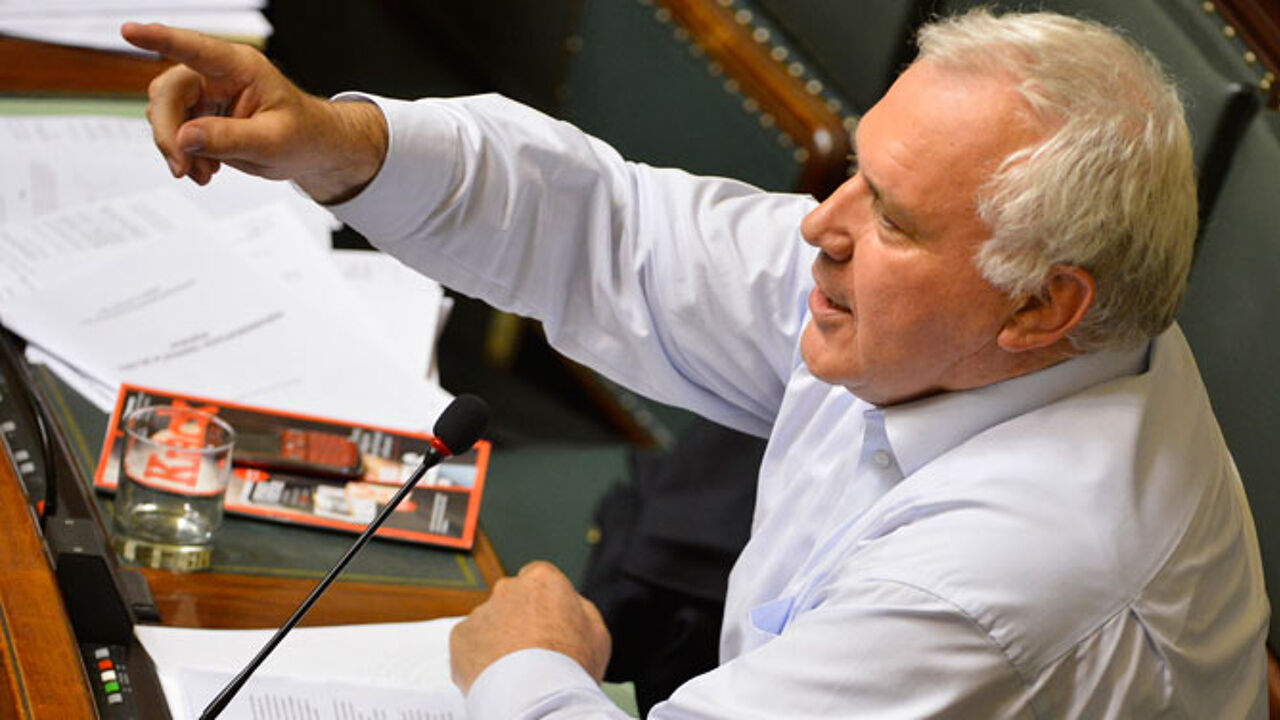 LDD, short for Lijst Dedecker, is a right-wing liberal party built around the former national judo coach Jean-Marie Dedecker (small photo: in the presence of the former Olympic judo champion Ulla Werbrouck).
Every party head was given one minute to explain before the camera what his or her party will focus on.
"Power, and people in power and governments should be monitored and checked. That's the task of parliament. We will act as your watchdog in parliament, doing thorough research in various cases and speaking our minds, calling a spade a spade", the liberal maverick Jean-Marie Dedecker opens his 1-minute talk.
"Our country is the world champion in paying taxes. This should change. We propose one single tax rate of 30 percent with a tax-free amount of 15,000 euros per year." Mr Dedecker adds his view on mobility: "Every day, we are stuck in traffic jams. It's time the government stops considering the car as a lemon that should be squeezed, but as the work house of each working individual."
"And to our newcomers: everyone is welcome to work, to do something in life, or to study, but not to lay back to enjoy benefits. As my father always said: you should behave, and you have to adapt."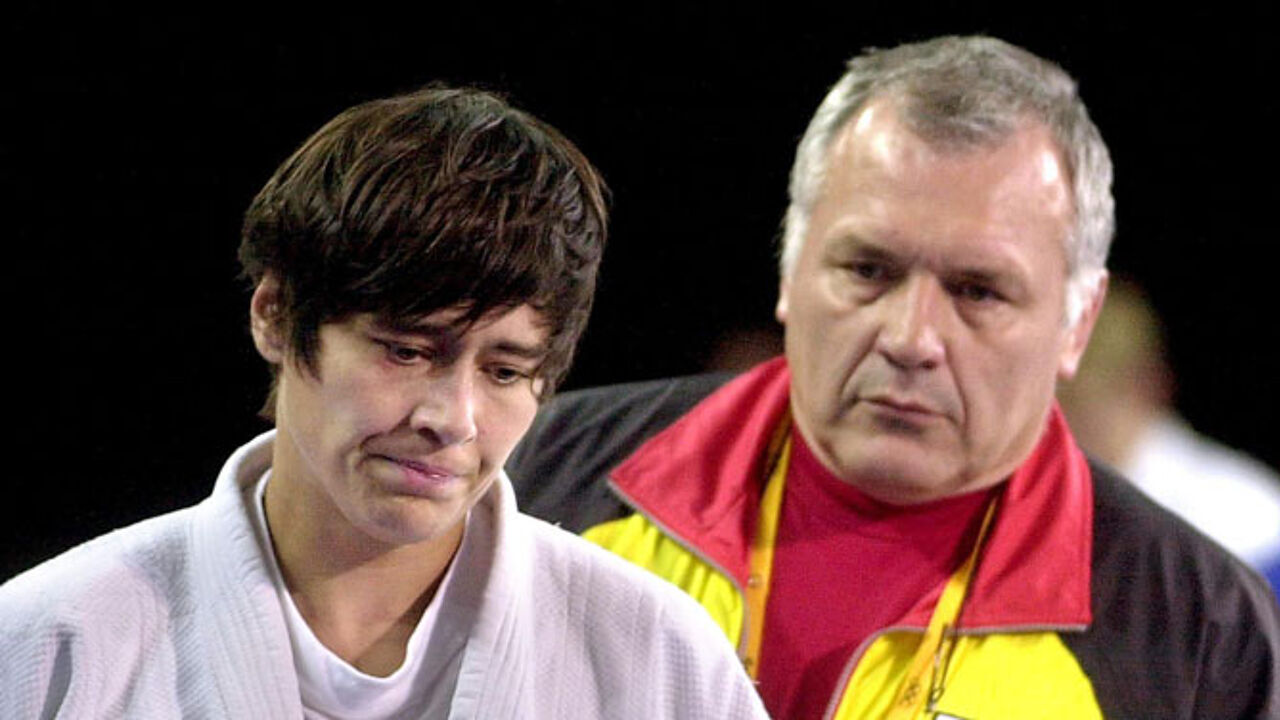 "Apply Great War tactics"
LDD was founded by Dedecker in January 2007 and created a big surprise by snatching 6.5 percent of the votes in the 2007 elections. This earned LDD 5 seats in the federal Chamber of Representatives and 1 in the Senate. However, the tables turned in the federal elections of 2010, when LDD was confronted with a poor result, only exceeding the election threshold in West Flanders.
West-Fleming Dedecker is the only party member left with a seat in federal parliament. In the upcoming elections, he is fighting for survival. LDD will only take part in the elections in West Flanders. "We retreat behind the River IJzer. In the Great War, this turned out to be an excellent tactical move."
Poor scores in opinion polls are not predicting any good, but Dedecker keeps his chin up and is determined to fight until the bitter end. However, the party suffered a heavy blow when Lode Vereeck announced he will leave LDD and make a switch to the liberals of Open VLD.
At the party's New Year's reception, he said confederalism and mobilty will be the headliners of his election programme. He added that Belgium has too much rules and red tape, which has to be reduced.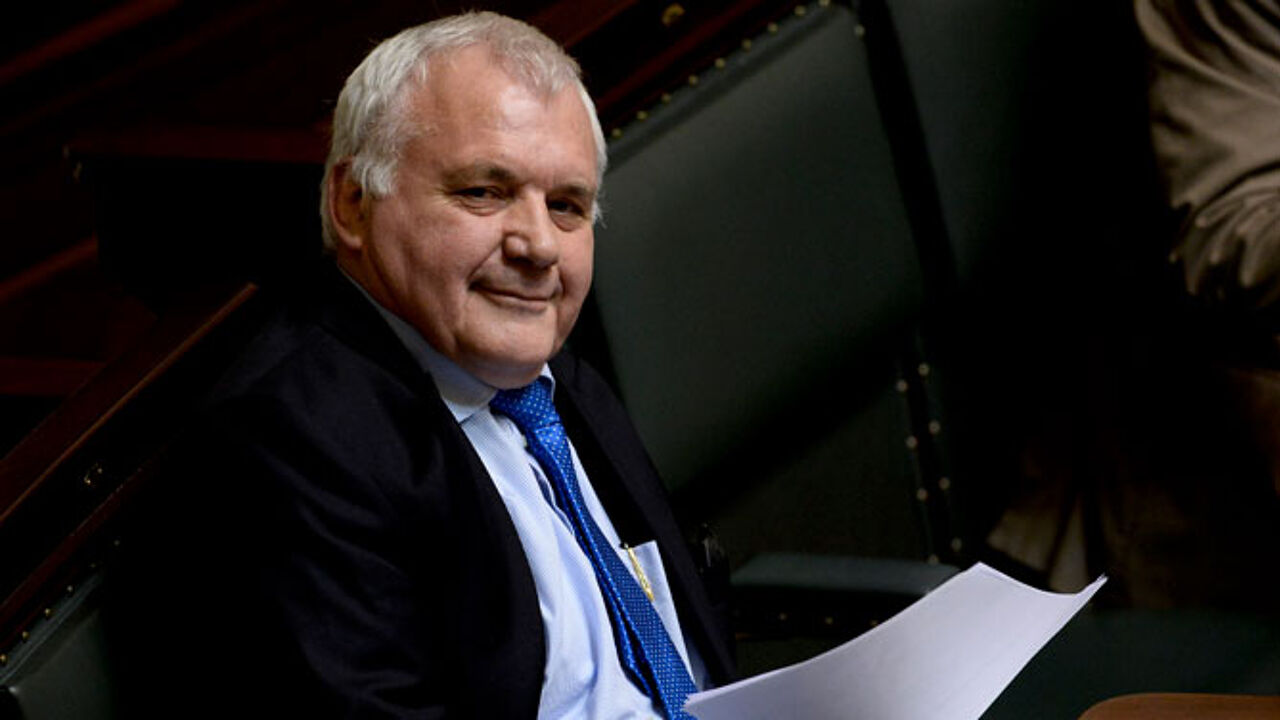 Reports to follow:
Wednesday 23 April: PvdA
Thursday 24 April: Groen
Friday 25 April: Vlaams Belang
Monday 28 April: SP.A
Tuesday 29 April: Open VLD
Wednesday 30 April: CD&V
Friday 2 May: N-VA