Rail strike: commuters in Flanders escape the worst
Liège train drivers started a wild-cat strike on Tuesday morning. This caused considerable disruption to rail services in Wallonia and also in Brussels. In Flanders, the impact was more moderate. Belgian Rail is not amused by the sudden strike, which was organised without the trade unions' support.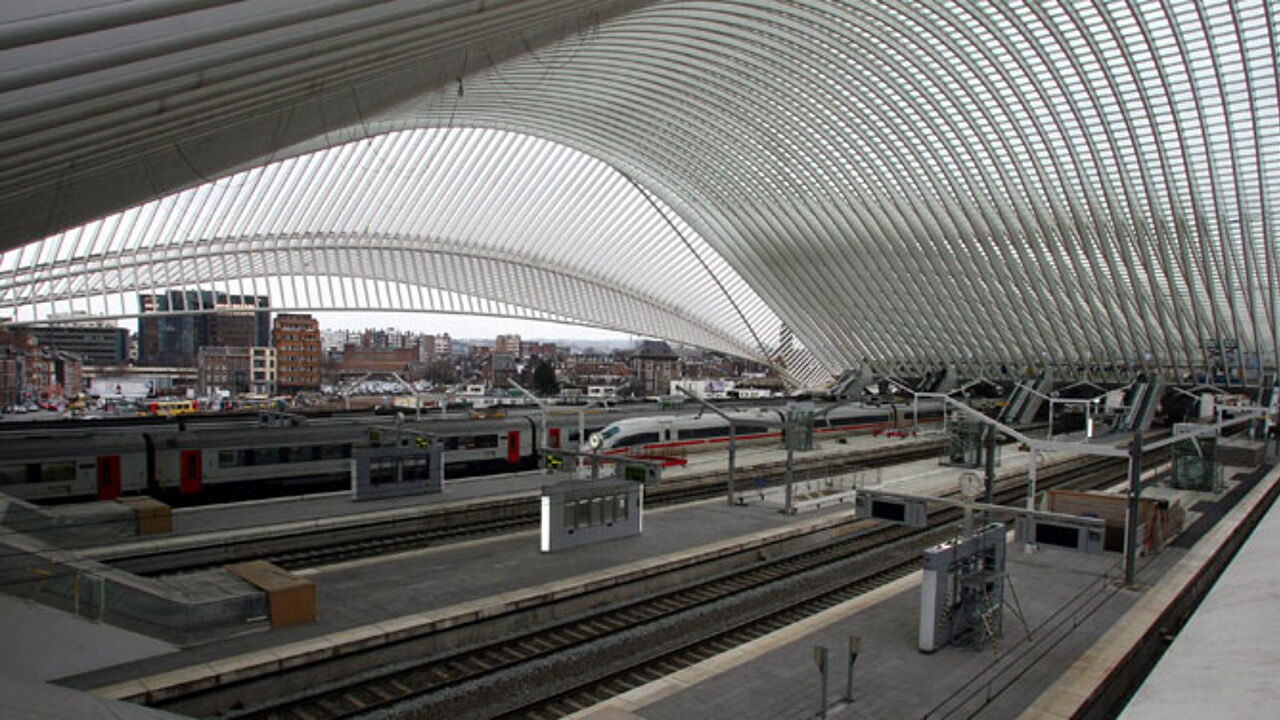 BELGA/KRAKOWSKI
It was feared that the Liège strike (photo: Liège station) would affect rail services across the country. "Passengers should be prepared for delays on the line Liège-Antwerp and Ostend-Eupen. In Brussels, north-south links can be affected", Frieke Neyrinck of the Belgian Rail company NMBS said early this morning. However, the impact in Flanders was moderate, considering the circumstances.
The unannounced strike started early this morning in Liège. Train drivers are angry as a number of financial benefits are not being paid out. The NMBS was not amused, while trades unions reacted with surprise. Luc Piens of the Flemish Christian trades union ACV told the VRT that he was surprised and that he regrets the decision. "We had earlier meetings about these benefits." Train drivers in Liège continued their actions this afternoon, but it is not yet clear what the impact will be on the evening rush hour.