6 European candidates, 6 expats, 60 questions
With the EU elections coming up, Fans of Flanders asked 6 European candidates for an interview. 6 people will be quizzed by expats. After Bart Staes of the Flemish greens, it's Marc Demesmaeker of the N-VA going to his oral exam. He is quizzed by expat Sara Tesorieri. "We need a coordinated approach based on solidarity", Mr Demesmaeker said. In the same interview he says "no" to a common European standard procedure to treat asylum seekers. How does he make these two ideas match?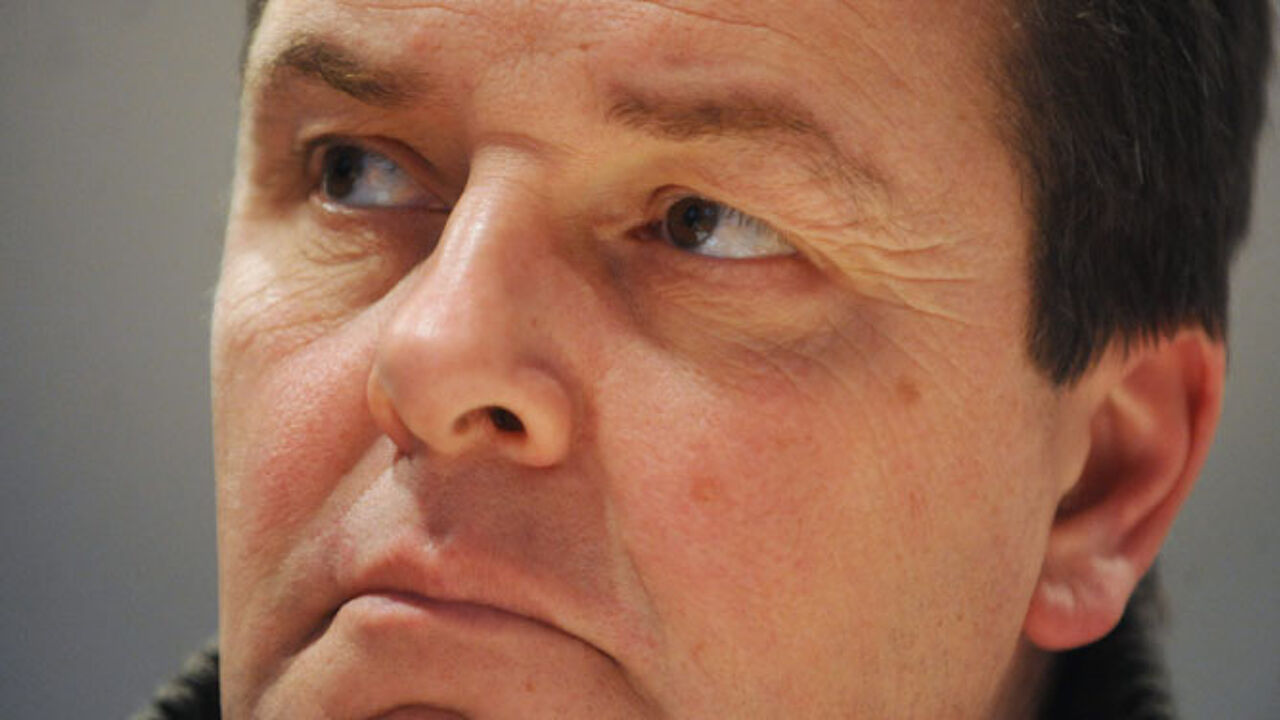 BELGA/VERGULT
In tonight's episode of Fans of Flanders expat Sara Tesorieri gauges the viewpoint of N-VA MEP Mark Demesmaeker. The Flemish Nationalist hopes to be re-elected to the European Parliament and faces questions on minorities and European procedures on asylum seekers. Watch the video at the bottom to find out more.

Coming from the USA, Sara Tesorieri is the EU-Conflict and Humanitarian Policy Advisor at the EU office of Oxfam International and therefore the right person to grill Demesmaeker on human rights and people in crisis situations, such as the Roma in Europe.
Tonight's episode will be shown on the VRT's TV channel OP12 at 8pm. It will be repeated on Eén next Saturday at 11:15am and on Canvas next Sunday at 9am and 8:15pm. The expat interviews with our candidates will also be available on the Flandersnews and Fans of Flanders websites from Wednesday evenings onwards.
Belgium to elect 21 Euro MP's
Belgium will elect 21 Euro MPs - down one from 2009 - as part of a deal to secure a representation for newcomer Croatia. Voters registered in Flanders will vote for the Dutch-speaking constituency with candidates from the Flemish parties. If you live in the Brussels Region you will be able to choose between the Dutch-speaking and the Francophone constituency, while people in Wallonia will vote for the Francophone constituency only.
Voting is compulsory in Belgium. This means that if you have registered to vote, you should also attend a polling station and cast your vote come May 25th. In order to cast a valid vote you can either vote for a party or for one or several candidates from the same party. So watch the videos and make up your mind!