"Promote Flanders and Brussels actively in Brazil"
Toerisme Vlaanderen, the organisation concerned with promoting the Flemish and Brussels tourist hotspots, will start a promotion campaign in Brazil. The decision does not come as a surprise. In 2012, Brazilian tourists accounted for 93,000 overnight stays in Flanders and Brussels, a number that was 4 times up on 2003.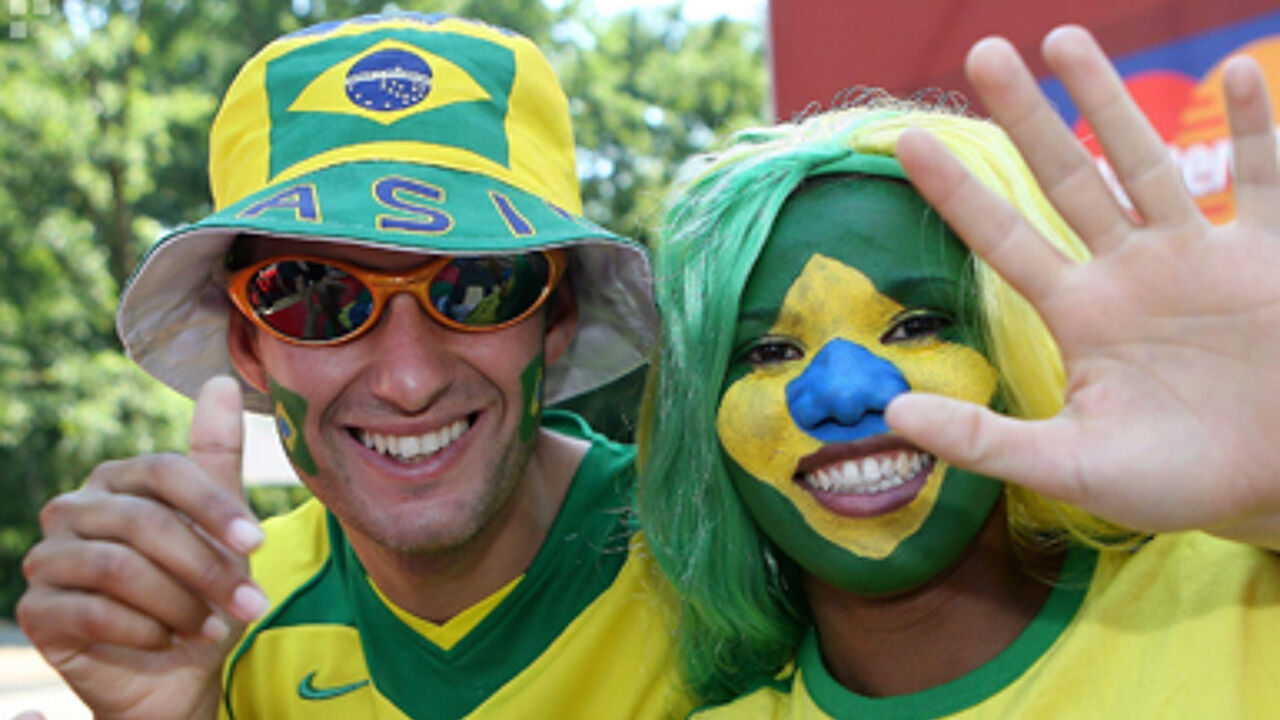 In a statement, Toerisme Vlaanderen say they want to set up "targeted promotion campaigns in the Brazilian media and travel sector to make potential Brazilian visitors aware of what Flanders and Brussels have to offer."
The campaign will be in the hands of the marketing and PR agency Interamerican Network, which already promotes countries or regions like Australia, Dubai, Jordan, Texas and Nevada at present, but will be steered from Brussels.
The latest campaign follows efforts to promote Flanders and Brussels in China, Russia and India. "Adding Brazil to this list, Flanders will be represented as a destination in all BRIC countries", Toerisme Vlaanderen say, pointing to the fact that these countries have "the tourists of tomorrow".