First ever parliament seat(s) for far-left Marxist PvdA?
Flandersnews is gearing up for the regional, national and European elections of 25 May. We are offering you a resume of the priorities the 8 (most important) Flemish parties taking part in the elections. Today: the far-left Marxist PvdA. Next on the list tomorrow will be the greens of Groen.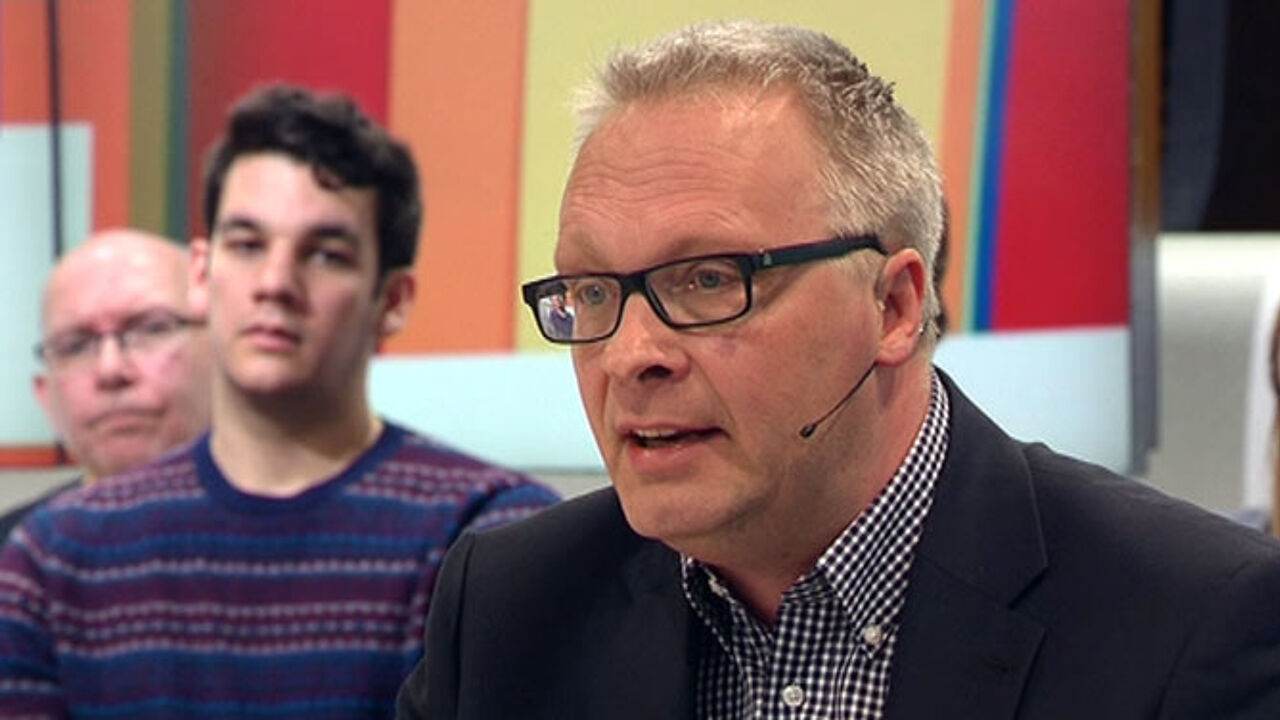 PvdA is one of the smaller players. Peter Mertens (photos) hopes he can steer his party to a first parliament seat ever, in order to have a say in the policy choices that have to be made, and speak with a leftist voice in important issues such as poverty and injustice.
"We want to make it all the way to the parliament benches to voice our left-wing opinions in issues like poverty, labour, climate, the tax system etc. You know, 6 years after the banking crisis, we are still in a situation where the poor are getting poorer and the rich are getting richer. It is high time to head in a different direction and give a future to those that are being sidelined or in danger of becoming excluded", Peter Mertens starts his 1-minute video address to our online colleagues.
"We demand thorough solutions for poverty and unemployment, instead of putting the blame on youngsters or those out of a job. We also press for a fair tax system. It's high time that big multinationals pay more taxes than the cleaning lady that works there. So, if you want a leftist, consistent voice in parliament, then this is your chance to vote for the Partij van de Arbeid (Labour party)."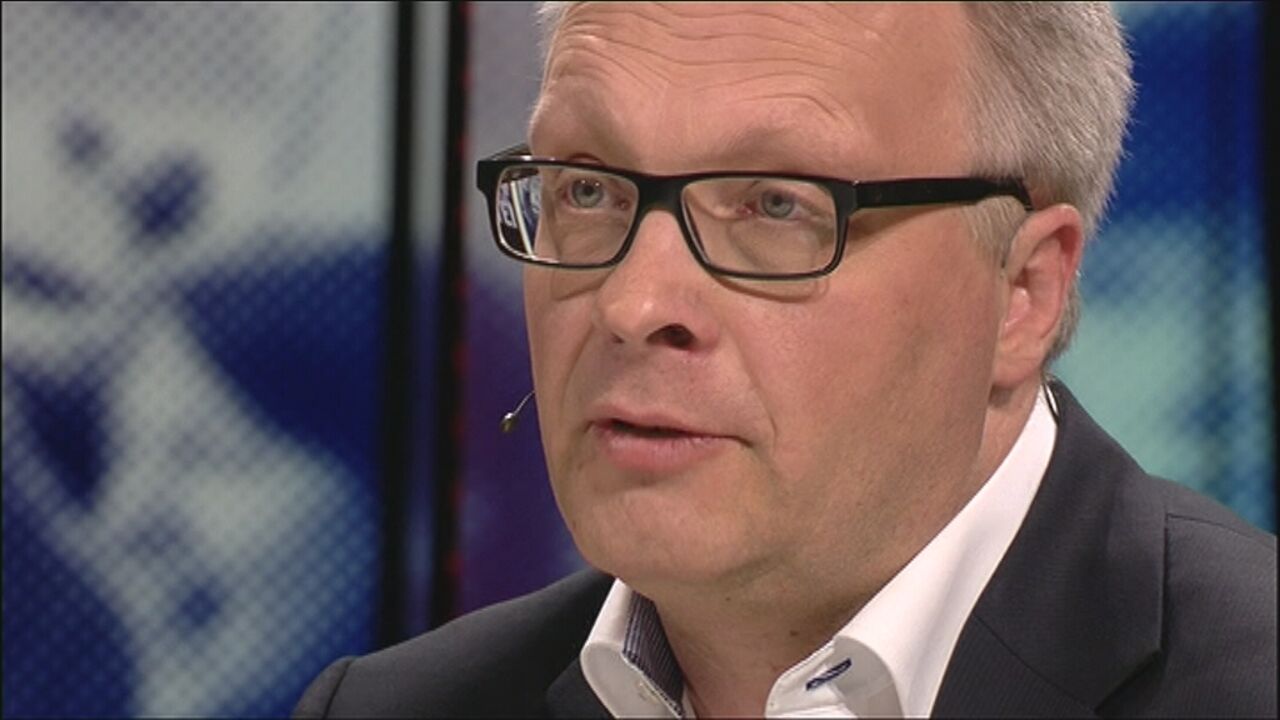 Herman Van Rompuy's sister
The PvdA never before had a member elected for the federal or regional parliament. In the 2010 elections, they only managed to convince 1.3 percent of the electorate. This figure will have to climb with almost 400 percent to reach the threshold of 5 percent of the votes.
However, the PvdA may benefit from the discontentment among quite a number of voters that were affected by the banking crisis or the austerity measures imposed by the government. One of the members of the PvdA is Tine Van Rompuy, the sister of the President of the European Council Herman Van Rompuy (photo).
Early March, the PvdA presented its election programme. It contains 5 central ideas: the fight against poverty, stable jobs, a social vision on the climate, fair taxes and a judicial system that is accessible to everybody.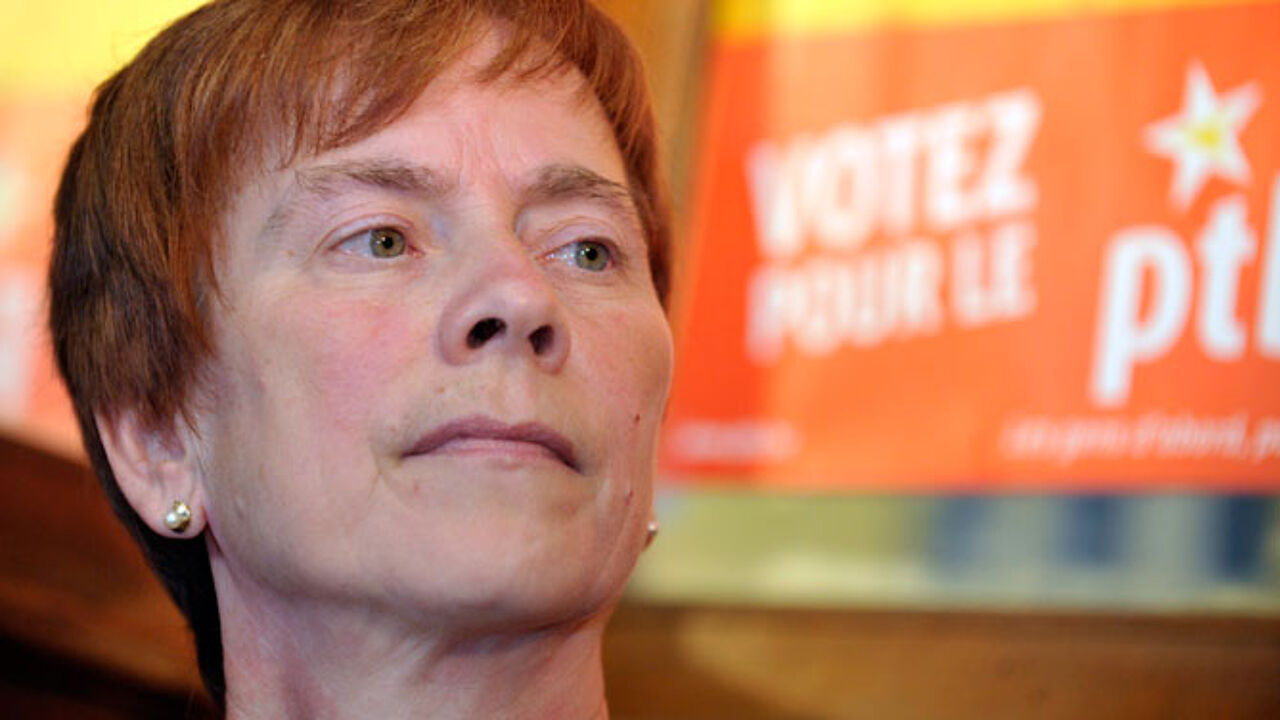 BELGA/VIDAL