Gas customers can get "between 100 and 150 euros" back
Due to the exceptionally warm winter, those heating their houses using natural gas can look forward to a refund from their gas supplier. On average, this refund can be situated between 100 and 150 euros, depending on the consumption.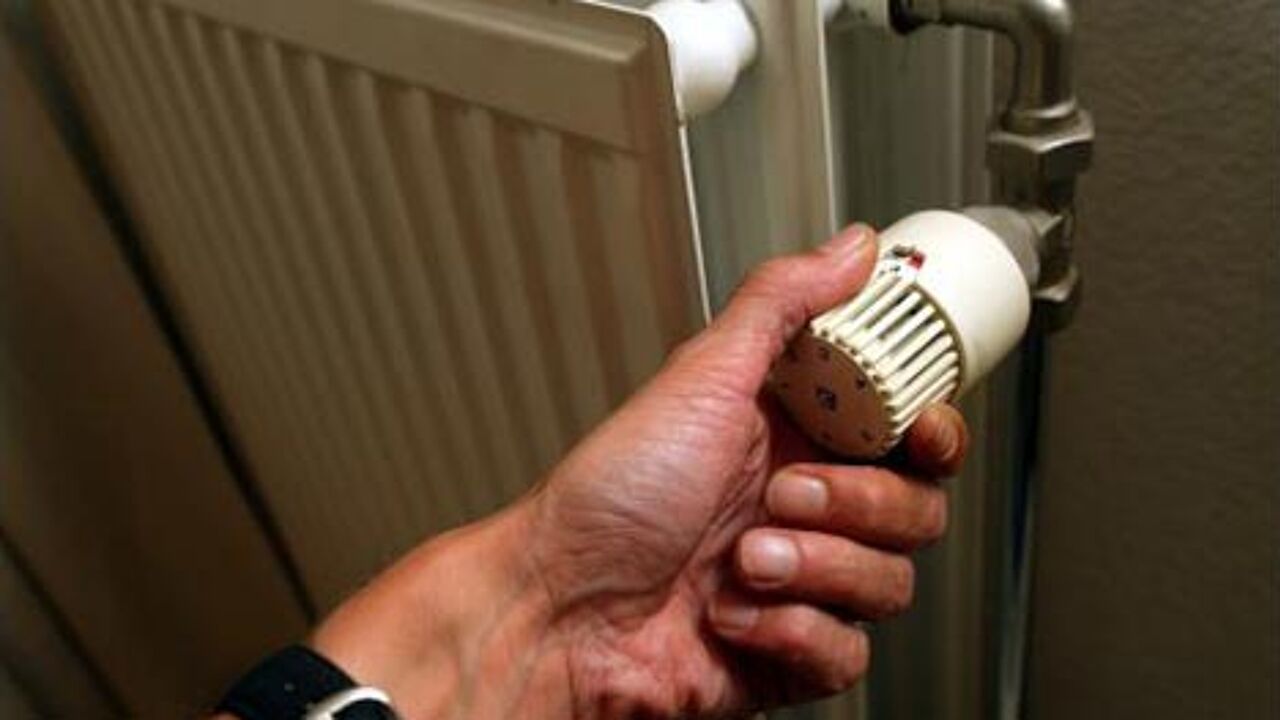 Geetha Keyaert of Electrabel, one of Belgium's leading energy and power suppliers, explains that natural gas consumption saw a 10 to 13 percent drop last winter.
Suppliers make a round-up of the total heating costs on an annual basis. At that stage, customers will get some of their money back and the monthly average bill will be adapted. "They will get 130 euros back on average."