Tomorrowland gets support ahead of court case
The Belgian dance festival Tomorrowland has received the support of 33 different Belgian and foreign businesses ahead of a court case involving nuisance complaints. Local residents had taken legal action to have the festival banned, arguing it poses a heavy burden on the neighbourhood. The court case is scheduled for Thursday.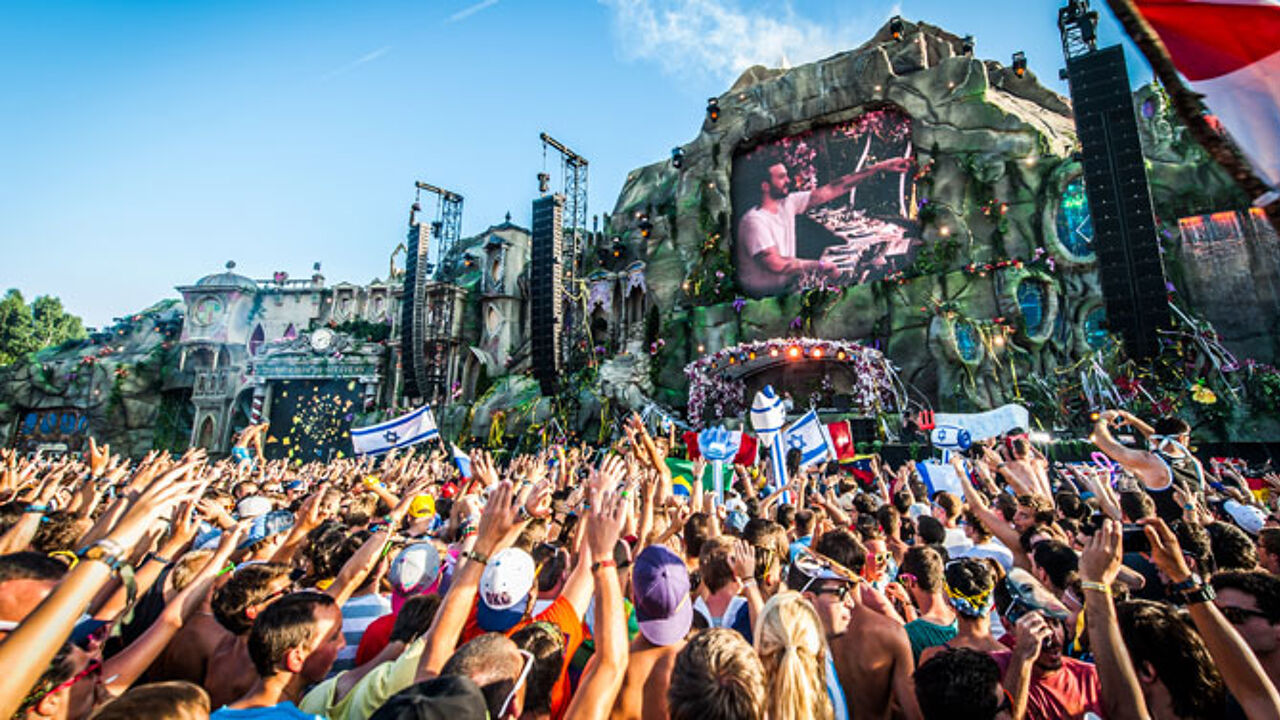 The companies argue that they will also be affected should the festival not take place. They will be represented in court by their lawyer Olivier Verhulst: "The list includes 33 parties, from local entrepreneurs to middle-sized businesses, associations and big companies. The outcome of the court case is important for them, both from an economic and a moral point of view." He adds that many jobs will be lost and that some parties may get bankrupt.
Apart from podium builders Stageco, the list also includes Brussels Airlines. "We bring thousands of passengers from across the world to the festival, through chartered flights and other special lines. The transport represents some 20,000 tickets. If the festival is not allowed to take place, we lose out on thousands of customers. We won't be able to get rid of the free seats in that case. People have already booked their holidays now", explains Brussels Airlines spokesman Geert Sciot.
Tomorrowland takes place in Boom, between Antwerp and Brussels, and welcomed 180,000 festival goers last year. Its contribution to the Flemish economy was estimated at 70.6 million euros. This year, Tomorrowland plans a double edition due to the enormous success. A judge in Antwerp is expected to make a decision tomorrow.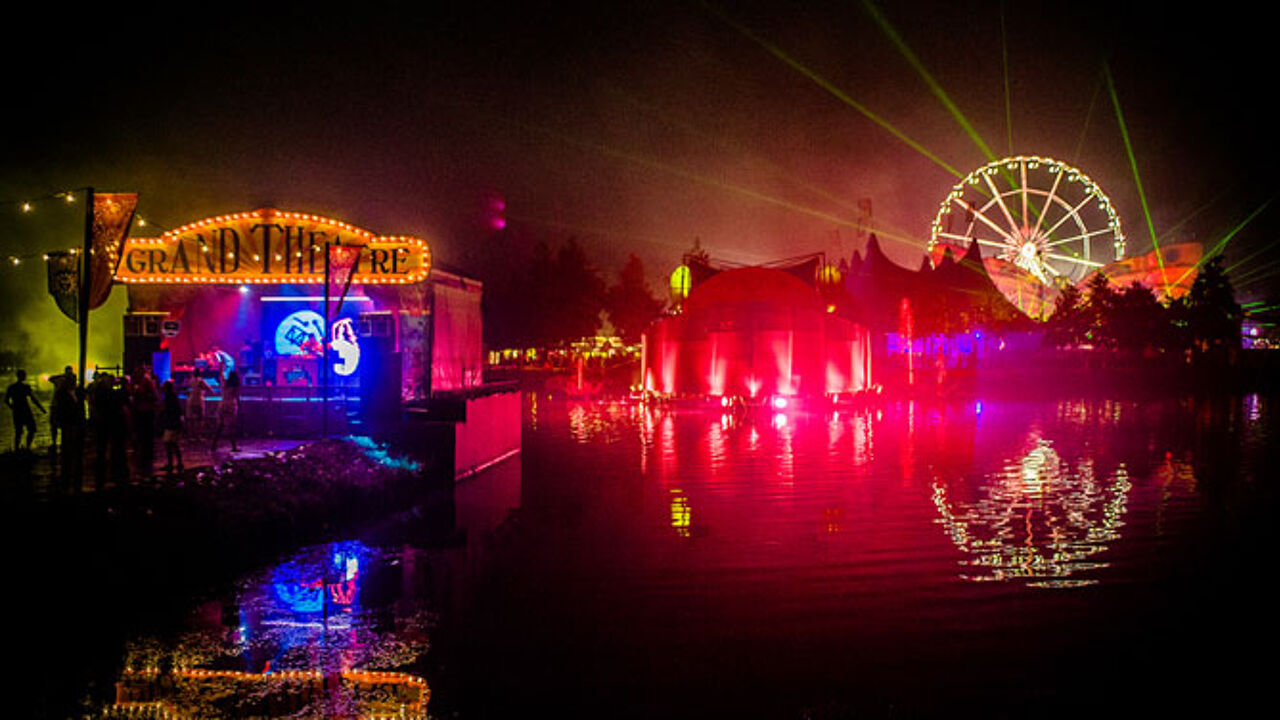 © Stijn De Grauwe 2013