Flemish greens put forward 4 priorities
Flandersnews is gearing up for the regional, national and European elections of 25 May. We are offering you a resume of the priorities the 8 Flemish parties taking part in the elections. Today, we highlight the green party Groen, next on the list on Friday will be Vlaams Belang.
Groen has 4 priorities for the coming months and years, and demands a major shift in the tax system. The party also highlights traditional themes as health care and the environment.
"We have a unique offer to make to the voters", Groen party leader Wouter Van Besien (photos) starts his 1-minute online video speech. "Nobody ever fought harder for the environment and public health than the greens. We want to continue this, because the importance of a good health can hardly be underestimated."
"However, we also have the most social programme. We take care of extra jobs and higher wages, paying for this by having the rich making bigger contributions. Companies and people who pollute more, will be paying more, while those that are reducing pollution should be rewarded."
"We also want to get rid of the waiting lists. Mothers and fathers will find a place for their child in the creche or in the school. Older people who are in need of extra care, will get it. So I am asking for your support, because together, we can do better."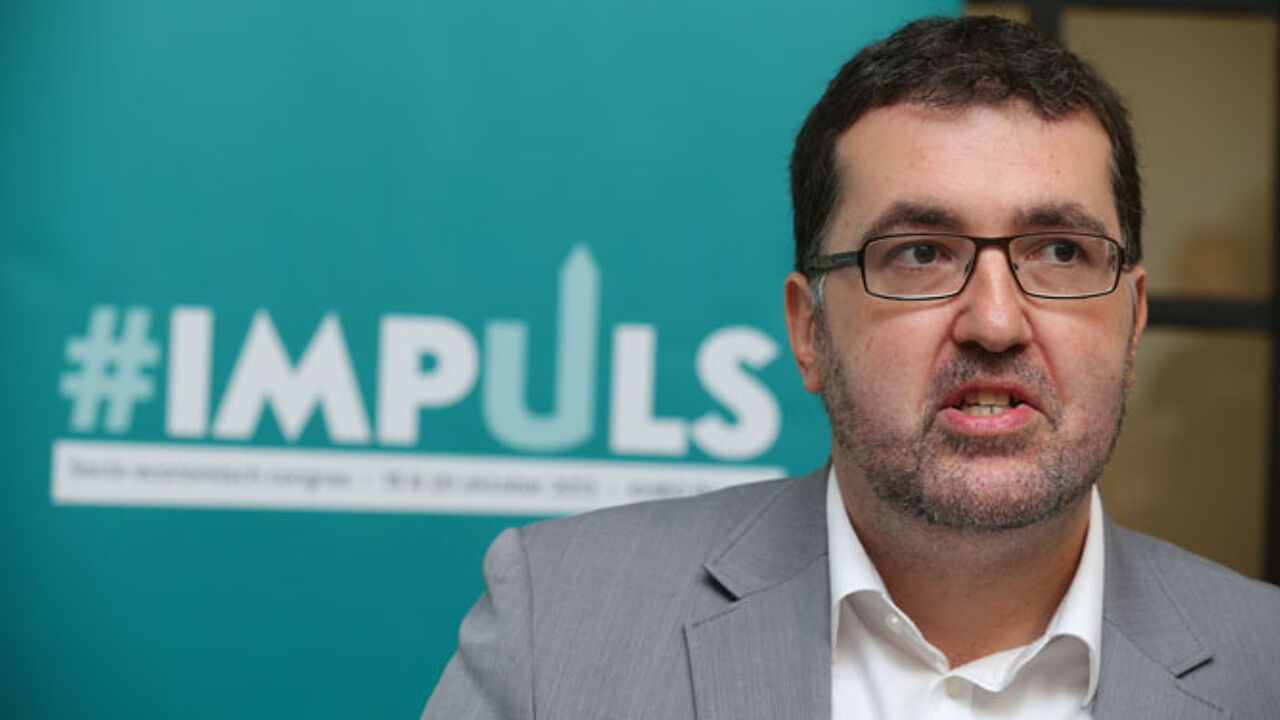 Nicolas Maeterlinck
"Have polluters and the rich pay more taxes"
The Flemish greens are not part of the ruling coalition, both on the federal and the regional level. However, they supported the 6th state reform from the opposition benches. At a party congress in Leuven, where the election campaign was kicked off mid-March, Wouter Van Besien told his audience that Groen wants to be "the crowbar to tackle the uninspired and old-fashioned policies" adopted by the ruling parties.
Groen thinks it will be hard to join a new coalition after 25 May, regardless of their result. They are putting forward 4 priorities: shorter waiting lists, renewable and sustainable energy, more and better work at a fair wage, and a change in fiscal policies. The lower and middle class should enjoy a better tax regime, while the rich should contribute more through a tax on capital.
The greens calculated the feasibility and cost of their programme via in a study they called "O2" as they want to give society more oxygen. "Others just calculated the cost, we also "calculated" how society as a whole will come out."
Groen is not happy with the policies conducted by the federal and regional government. "For euro millionnaires, it was business as usual, while middle-class family budgets came under increasing pressure", is one of the conclusions. The governments also failed to make brave choices, it can be heard. "They should have done more to innovate the economy and go for sustainable energy."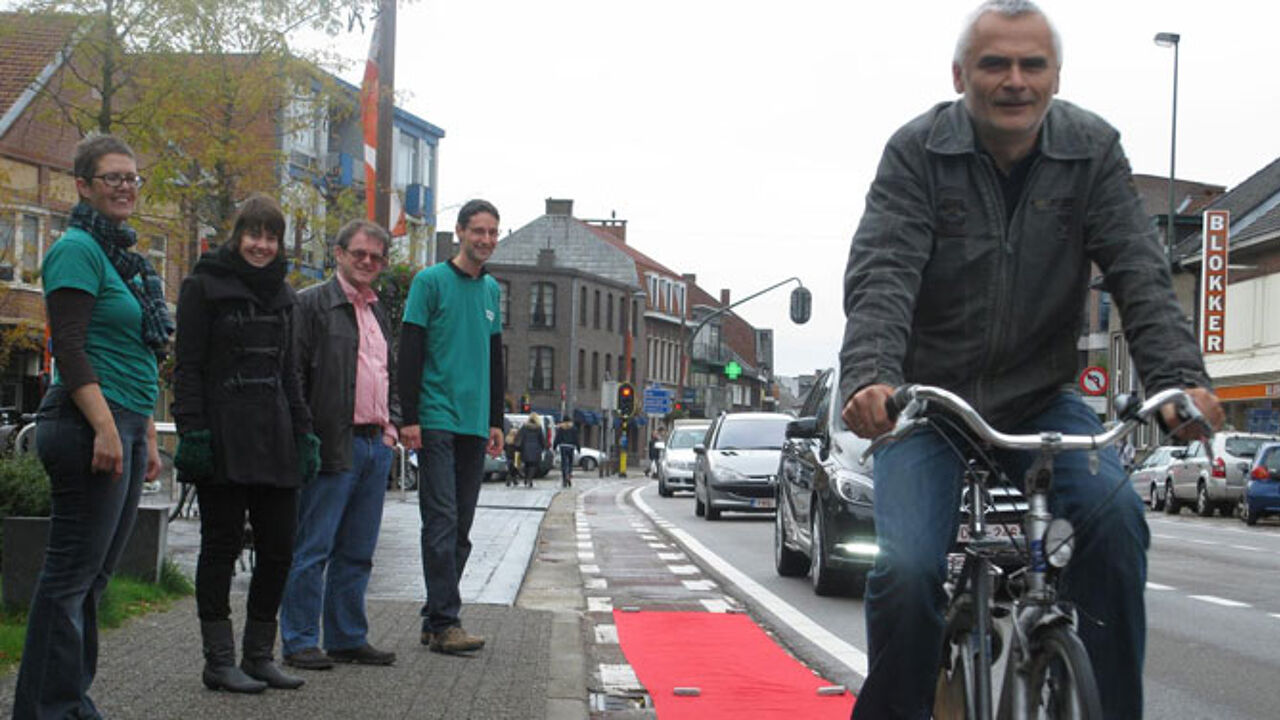 Reports to follow
Friday: Vlaams Belang
Monday: SP.A
Tuesday: Open VLD
Wednesday: CD&V
Friday 2 May: N-VA