Tomorrowland: a choice between the interests of 7 people or the economy?
There is no final verdict yet in the court case concerning Tomorrowland. On Thursday morning, the different parties had their say in the matter. The dance festival could be banned by the Antwerp court after local residents filed a complaint. The judge promised to reach a verdict by Thursday 8 May.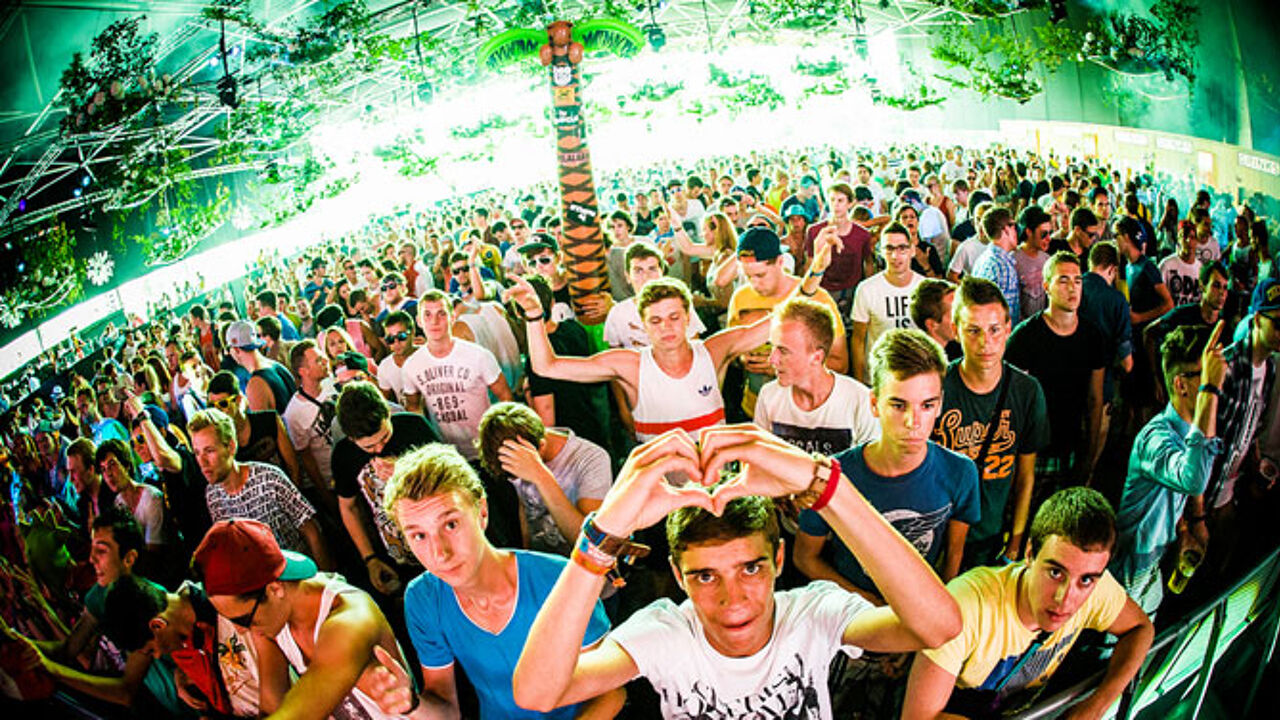 © Stijn De Grauwe 2013
Not 10 but 7 local residents living in the area where the festival is organised - in Boom in Antwerp province - eventually turned up in court. 3 of them retired, according to their lawyer because they received threats. The 7 are complaining about the nuisance the festival is causing and took the matter to court.
Originally, they wanted the court to forbid the festival, but now it is said they would be content with a couple of restrictions being imposed. "For example, a maximum of 3 hours of music per day if noise levels exceed the limit of 85 DB, or a stop at midnight", explains their lawyer Griet Cnudde.
Organisers ID&T have planned a double edition for the 10th anniversary. The 2 weekends in July are expected to attract 360,000 dance enthusiasts. "This was a bridge too far for my clients. The decision was also taken without consulting them", says Griet Cnudde.
Inividual interests or general economic interest
ID&T claims that the complainants' demands are so drastic that it would become impossible to let the festival take place, adding that this will have serious consequences. Organisers have the support of 33 companies from Belgium and abroad, including Brussels Airlines that organises 204 party flights to bring 14,555 festival goers from across the world to the festival grounds.
"Tomorrowland is the flagship of the creative industry in Belgium. It won lots of national and international prizes. Last year, it made a contribution of 70.6 million euros to the Belgian economy. You as a judge should make the consideration between the interests of 7 local residents who will lose some sleep and the millions of euros in economic damage a cancellation would cause", lawyer Olivier Verhulst said during his plea.