"Flemish farmers under increasing pressure"
Some 100 farms may have to close their doors after 2016 as they are being confronted with tighter regulations concerning the protection of natural areas and the countryside. That's according to a report in De Standaard.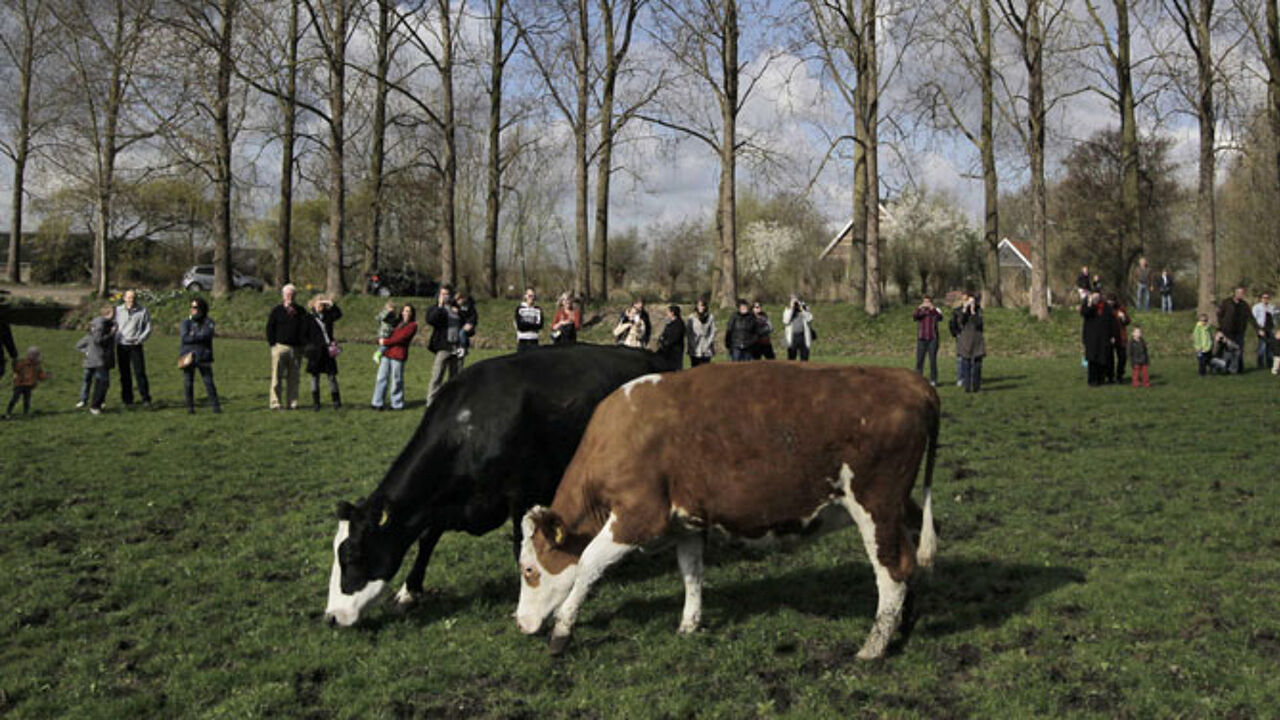 The Flemish government adopted European guidelines aimed at the protection of threatened animal species and natural areas. This means that nitrogen pollution levels will have to be reduced, among other things.
It is bad news for farms focusing on livestock, which pollute the soil with nitrogen thus causing high acidity levels.
Companies that are not able to reduce pollution levels and bring these back to "acceptable" standards, will have to close. The organisation representing the interests of Belgian farmers, the Boerenbond, calls the latest guidelines "drastic" and estimates that some 100 companies may have to stop their activities altogether.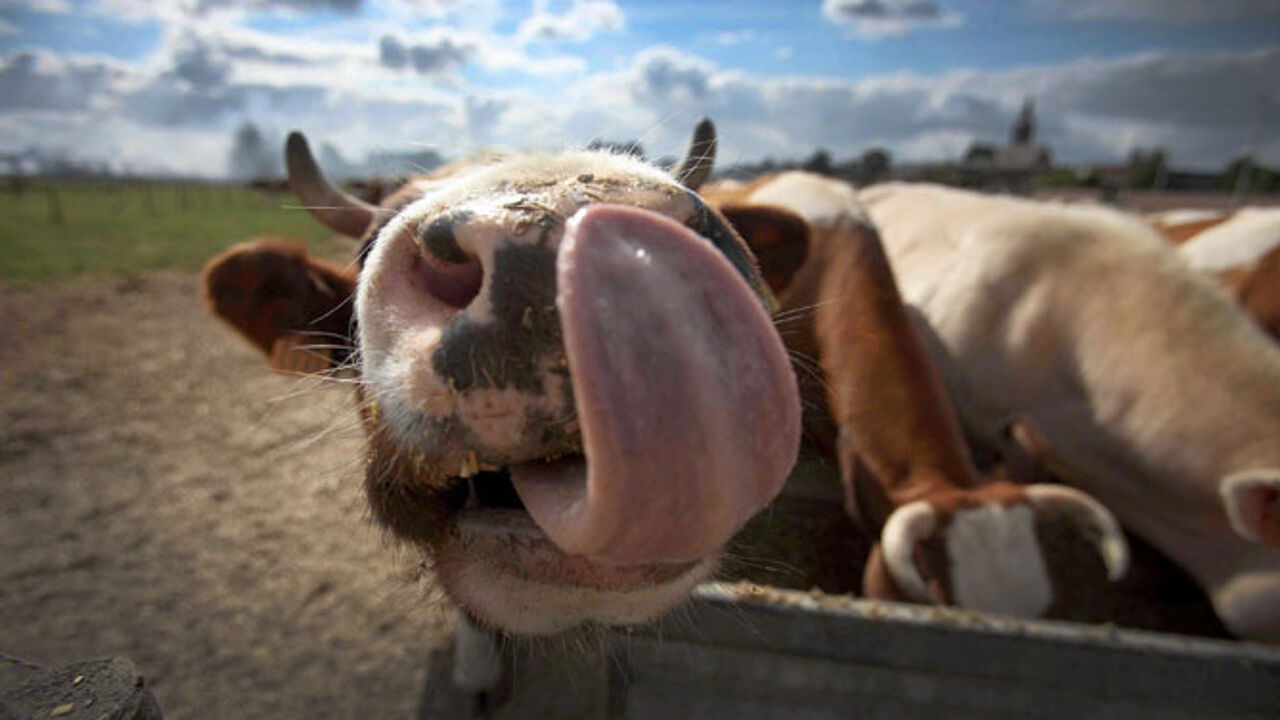 BELGA/ JANSENS