Judicial letter shocks Buizingen victims
Victims of the Buizingen train disaster say that a letter sent to them by the Halle-Vilvoorde judicial authorities investigating the case, came as "a blow in the face". In the letter, they are asked not to make constant inquiries about how the investigation is developing, and all this in very old-fashioned, dry jargon.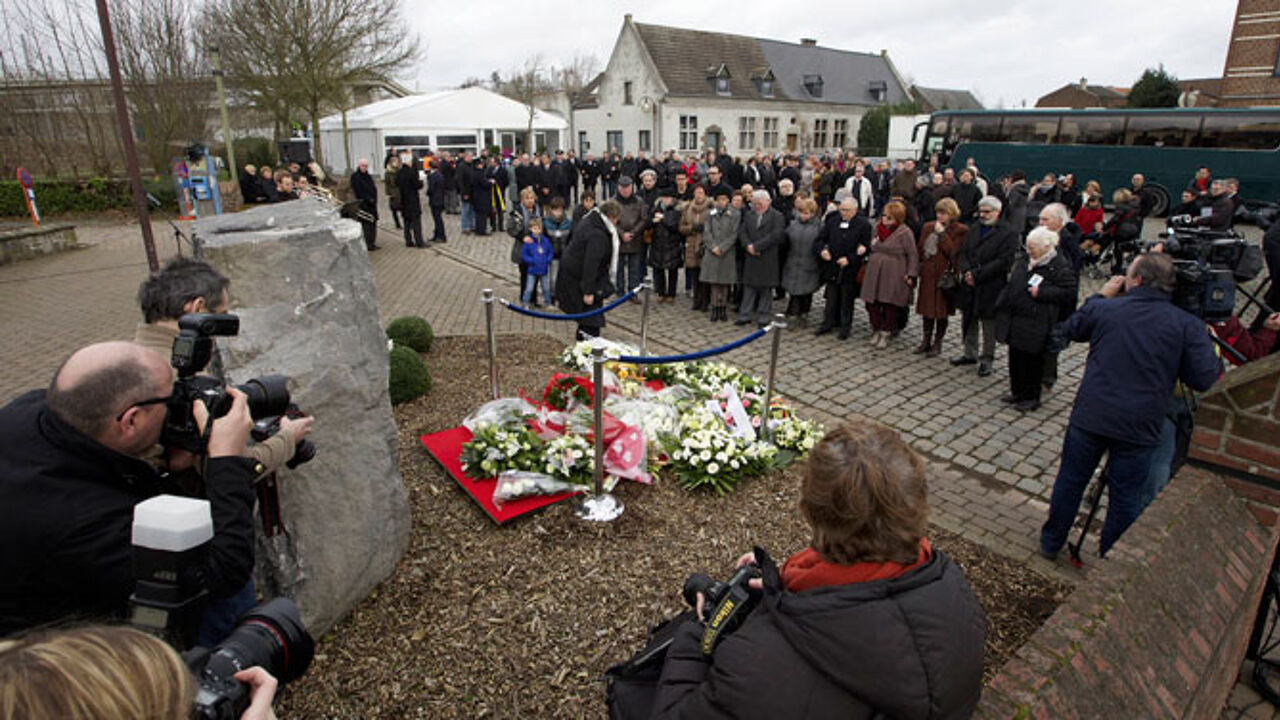 The Buizingen train disaster (near Halle, south-west of Brussels) took place in February 2010. 19 people were killed, with 160 being injured. Despite the accident happening 4 years ago, the investigation is still going on and victims are still in the dark about the outcome. It still hasn't been determined who should be held responsible for the train crash.
One of the victims that sent a letter expressing her request to receive more information about the investigation, received a standard letter back and was shocked.
According to the letter, victims should wait at least 6 months before making new inquiries into the investigation. But maybe most striking was the way in which the victims were addressed. The type of language that was used, and the cool content are striking. Moreover, the letter was partly written in French, while the lady is a Dutch speaker. She is handicapped for life after the accident.
"It's completely unnecessary to send reminders. As soon as another decision in the case will be taken, you will be informed", the letter goes (see below). Following is a rather technical explanation about the standard procedure to be followed.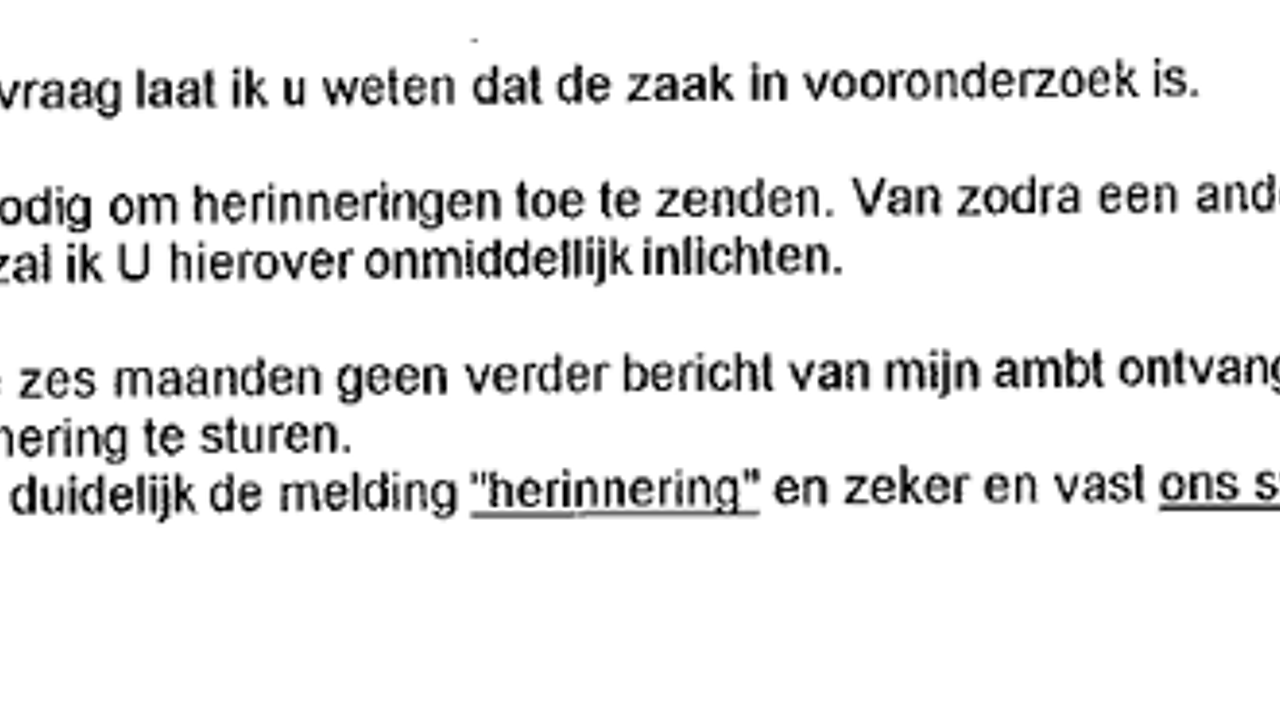 Judicial authorities apologise for clumsy approach
The Vilvoorde judicial authorities have apologised for the letter. "This was a very unfortunate way of communicating", admitted leading magistrate Thierry Freyne. However, he adds that information sessions have been organised on various occasions to inform the different parties involved about the developments.
Justice Minister Annemie Turtelboom (Flemish liberal) wants the judicial authorities to show more empathy towards the victims when they are communicating with them. "I will have this standard letter adapted straightaway. This is obviously not the right way to communicate with the victims."