"Best PM is the PM who implements most of our manifesto"
The leader of Belgium's largest political party, the Flemish nationalists' Bart De Wever, has launched a vitriolic attack on the outgoing six-party government. Mr De Wever called the outgoing coalition 'a freak' and said: "It's now our turn. At last. Hopefully."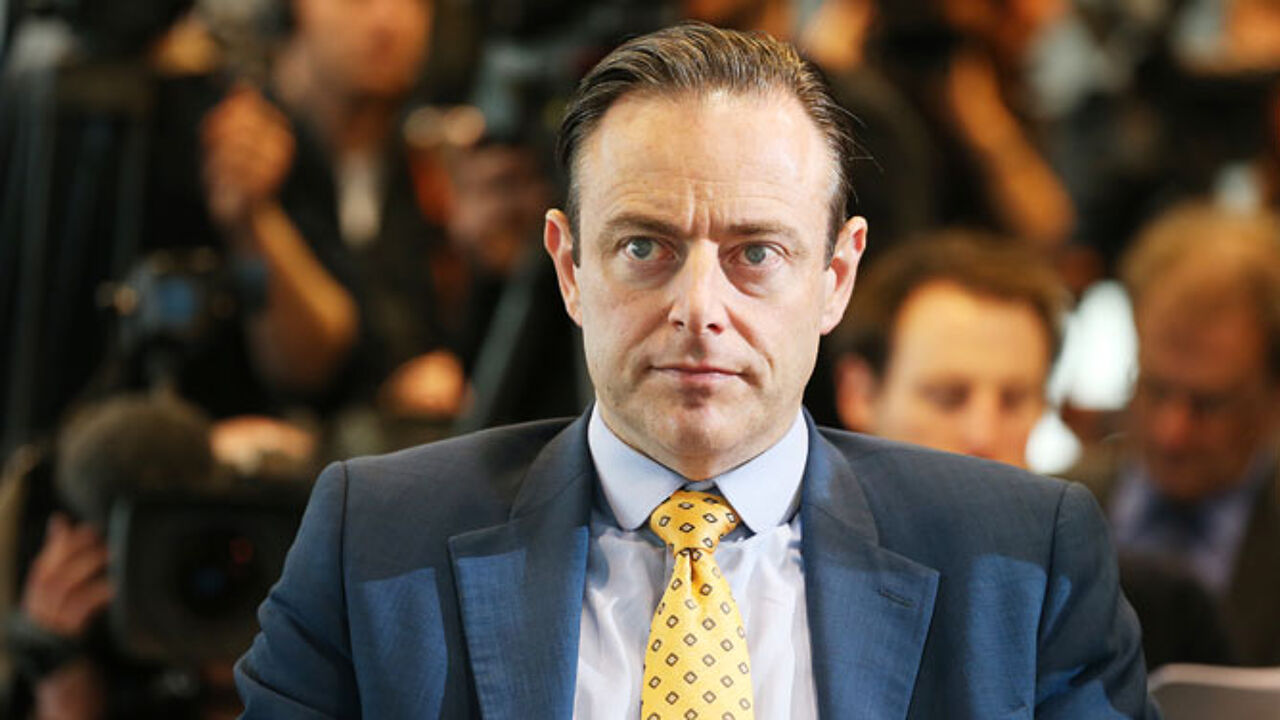 Speaking in an interview with the liberal daily Het Laatste Nieuws the N-VA leader said that he wasn't a eunuch, but a party leader who wanted to implement his party's platform fully, both at the Flemish and the federal level: "for ten years if need be".
Mr De Wever accused his rivals of lowering themselves to a slanging match. Attacking Flemish socialist leader Bruno Tobback on account of his terminology Mr De Wever proceeded to accuse the rivals of running scared of the Marxist PVDA.
The N-VA leader also had the Open VLD liberals in his sights: "I won't let them call me heartless." Launching into English Mr De Wever added: "They want to cut an extra 3 billion euros. I say: Show me the money. The N-VA clearly says where the money will come from."
The Open VLD liberals and PM Kris Peeters' Flemish Christian democrats remain the nationalists' coalition partners of choice, but this did not prevent Mr De Wever from lashing out at the current Flemish PM: "if Kris Peeters can't win the day with sensible argument, he reverts to hollow phrases."
Mr De Wever isn't claiming the two top jobs for his party. He said that the best federal prime minister would be the politician who implemented most of the N-VA's manifesto and that did not necessarily mean him. As for the post of Flemish PM the N-VA leader said that landing the top Flemish job wasn't a breaking point for his party.