Heroin smugglers detained at Brussels Airport
Police detained two heroin smugglers at Brussels Airport on Saturday. The couple, a man and a woman, were on a flight arriving from Burundi in Africa.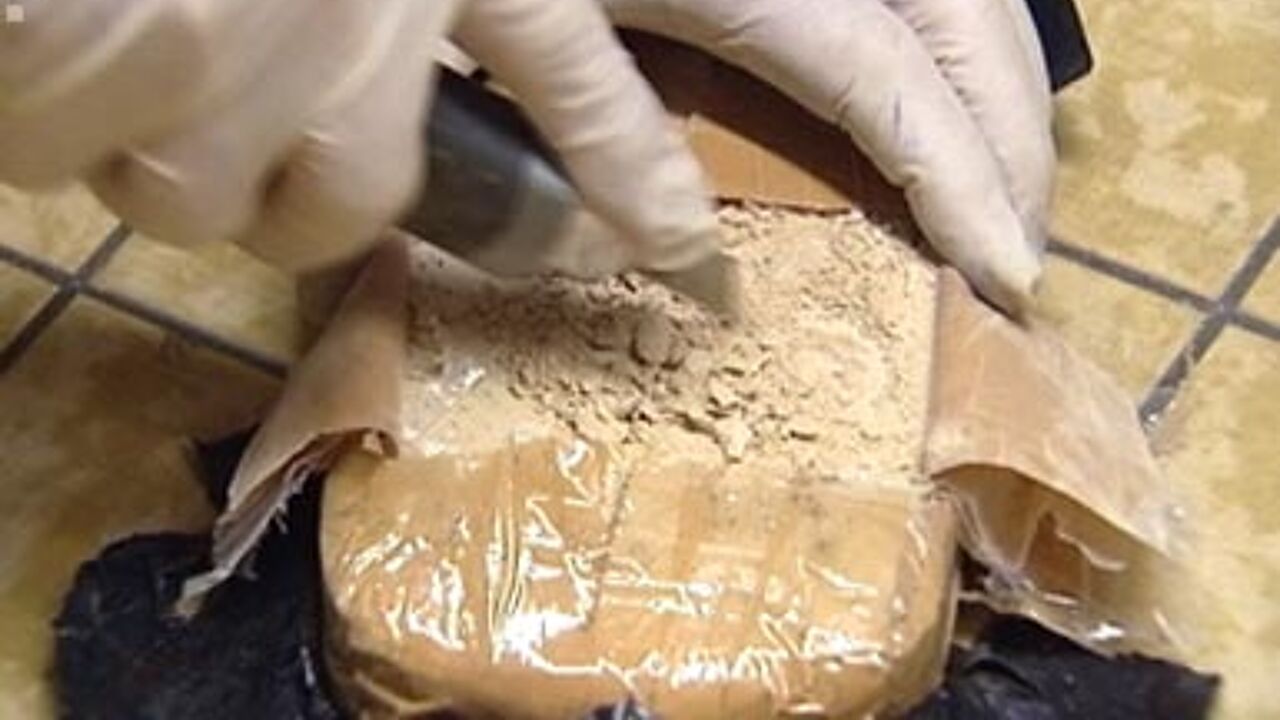 Halle Vilvoorde public prosecutors say that 5 kilos of heroin were discovered in their baggage. The two detainees will appear before a magistrate in the course of Saturday.