New criminal section at asylum centre
A new section entirely dedicated to criminals will open at the Immigration Department's closed asylum centre in Vottem (Liège) soon. In all the facility will be able to house 22 criminal illegal aliens awaiting removal from the territory. In this way the criminals will be detained separately from others being held at the closed asylum centre.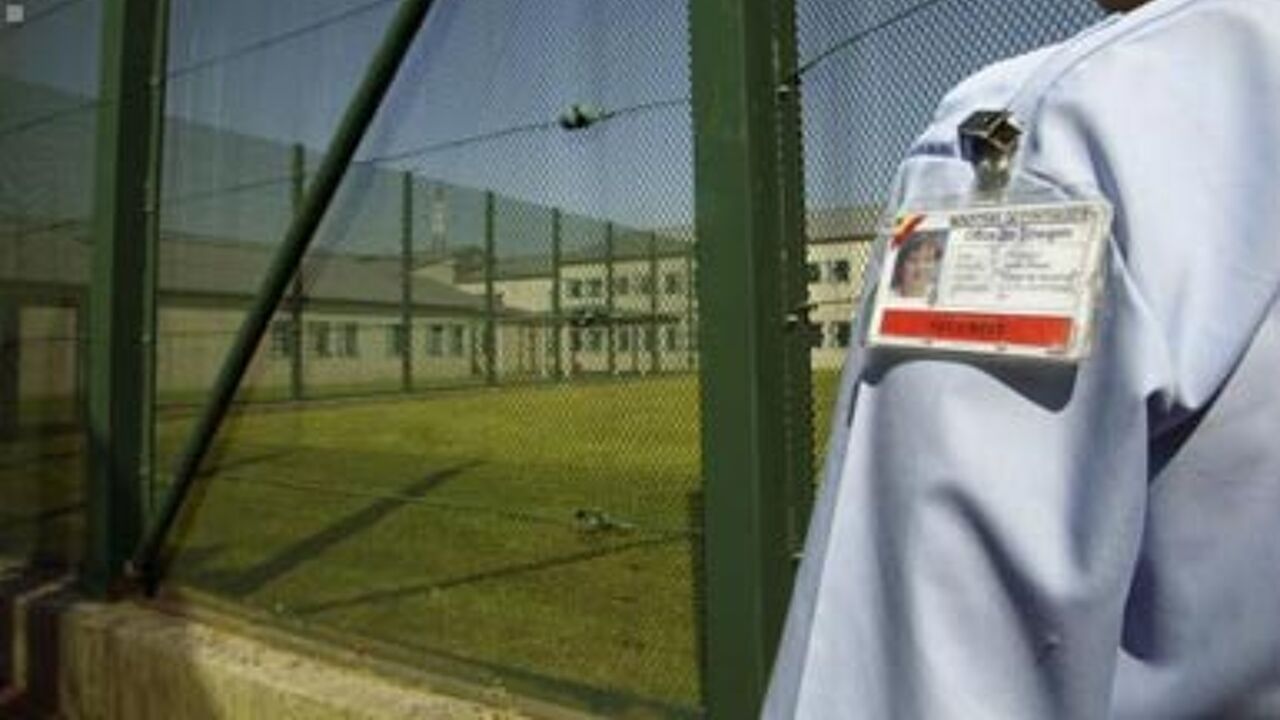 It was the daily De Standaard that first broke the news of the imminent opening of what will soon be a heavily guarded wing. The last touches are currently being made to the section. The office of Belgian asylum secretary Maggie De Block has confirmed that the section will be open for business within weeks.
The section will house gaol birds who have committed serious crimes and who have completed their sentence. They will be taken to Votten from gaol. The section will also be available to accommodate asylum seekers who have run amok in other asylum centres.
According to Freddy Roosemont, the head of the Immigration Department, inmates will not be subject to a prison regime. Detainees will only be held at Vottem for short periods of time.
The Immigration Department is recruiting 34 extra staff to man the outfit.